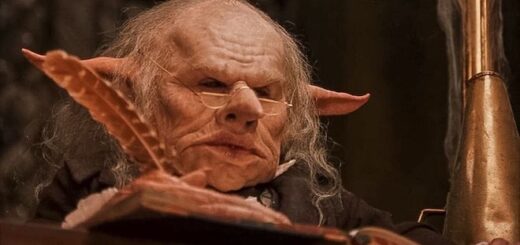 The depictions of goblins in "Harry Potter" encapsulate anti-Semitic stereotypes – but was that intentional?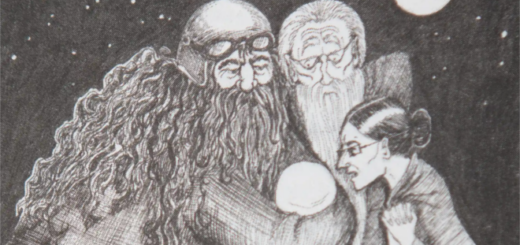 Bloomsbury has revealed that the author's original sketches will be included in its 25th-anniversary reprint of "Philosopher's Stone."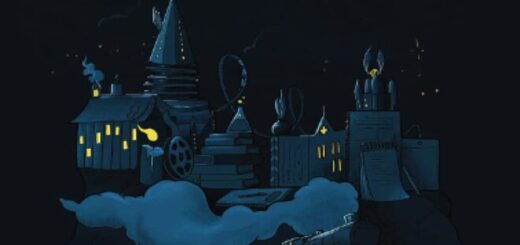 Patricio Tarantino explores each facet of the wizarding phenomenon – publication, movie deals, theme parks, and play – in his new book.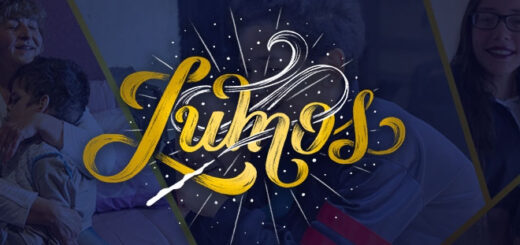 "Harry Potter" stars and fans came together in the first-ever Lumos Global Virtual Gala to raise funds to help children around the world.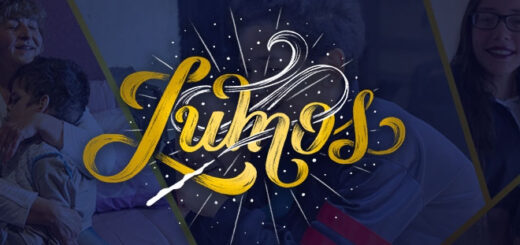 New Lumos merchandise and an exclusive ticket and T-shirt bundle are available to purchase ahead of the Global Virtual Gala on Saturday, October 2.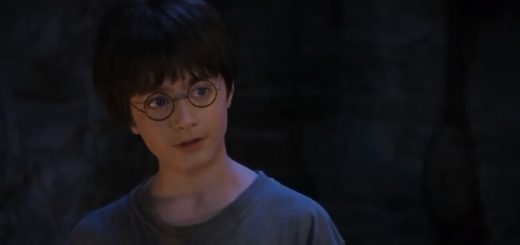 From "Potter" panic to J.K. Rowling's Christian beliefs, Ernie Rea discusses the Christian allegory and religious themes in the "Harry Potter" books.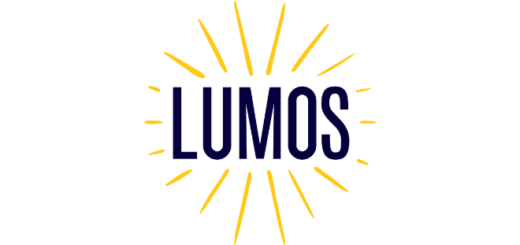 The Lumos Foundation is hosting a global virtual gala featuring some familiar guests, and you're invited.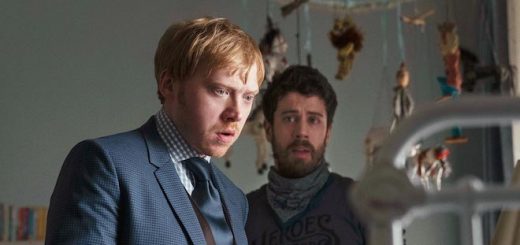 Rupert Grint recently discussed his role on Apple TV+'s "Servant," his reasons for speaking out, and whether he would ever return as Ron Weasley.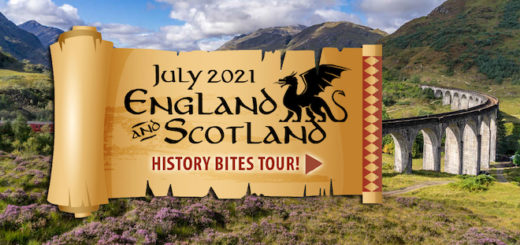 Whether your giftees are fans of "Harry Potter," "The Lord of the Rings," or "Narnia," they will be able to journey to the Scottish Highlands on the Hogwarts Express, Platform 9 3/4, or Oxford to explore famous filming locations. The eight-day tour will fly by – brooms not required.