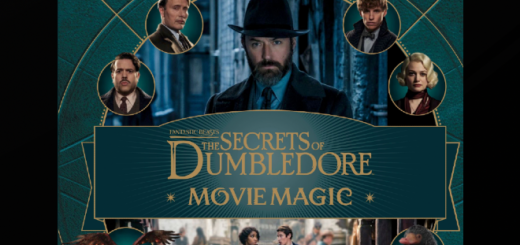 Author Jody Revenson gives all kinds of details about her latest "Movie Magic" book.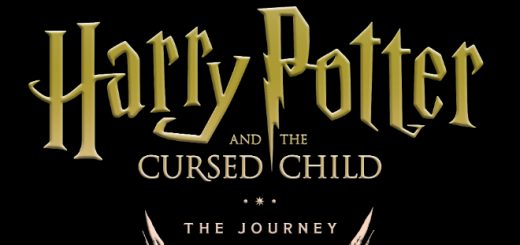 Scholastic and Little, Brown UK have just released the cover and preview interior spreads of the behind-the-scenes book "Harry Potter and the Cursed Child: The Journey".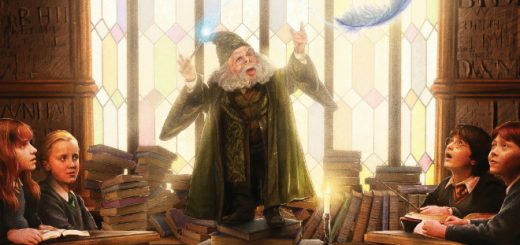 The popular publisher of "Harry Potter" tie-in products is bringing special previews, discounts, and giveaways to this year's San Diego Comic-Con.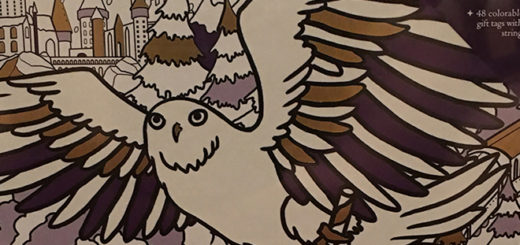 As fun as coloring is, we did wonder at first if we needed yet another version of the "Harry Potter" adult coloring book. After all, there are already some really great ones on the market – and yet we found that "Winter at Hogwarts: A Magical Coloring Set" does manage to set itself apart from the rest.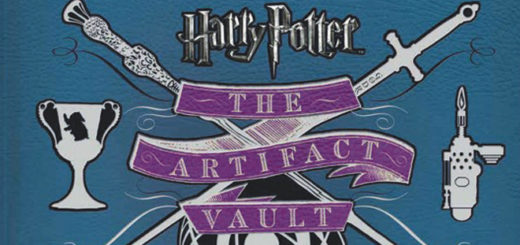 What with all of the "Harry Potter and the Cursed Child" excitement this summer, it's understandable if you've overlooked another recent release – "Harry Potter: The Artifact Vault". Author Jody Revenson has previously brought readers into the world of "Harry Potter" sets, props, and costumes, and in this latest installment, she tackles iconic artifacts from the film series.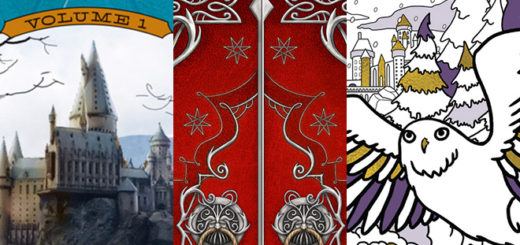 We posted last week about some of the "Fantastic Beasts and Where to Find Them" tie-in books fans in the US and UK could expect this fall, and today we're excited to share the covers for three of the forthcoming US titles from Candlewick Press!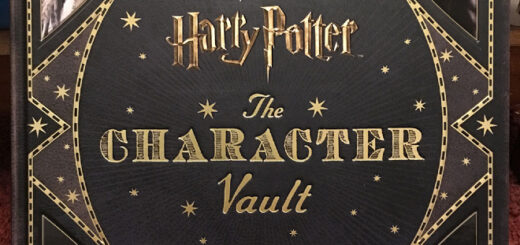 With all the "Cursed Child" news last week, you may have missed another exciting development – "Harry Potter: The Character Vault" is now available.