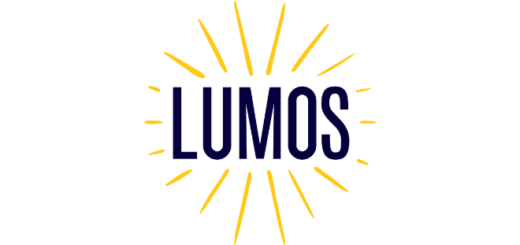 The Lumos Foundation is hosting a global virtual gala featuring some familiar guests, and you're invited.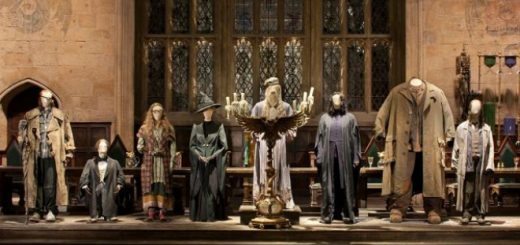 Support the charity Lumos by entering its sweepstakes to win an exclusive VIP tour at Warner Bros. Studio Tour London – The Making of Harry Potter for you and three friends alongside a special member of the "Harry Potter" cast.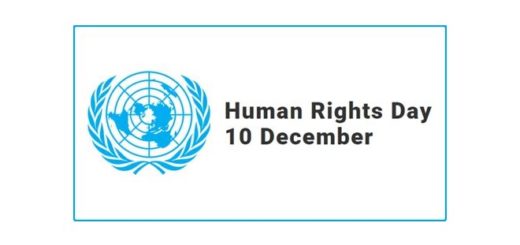 To commemorate Human Rights Day, we're looking at some of the charitable causes MuggleNet has worked with and promoted over the years.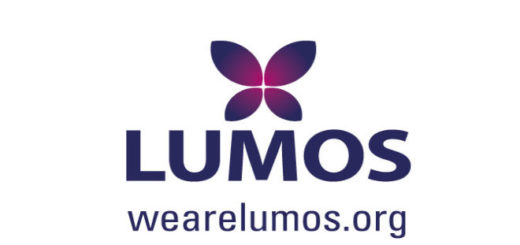 Congratulations are in order! J.K. Rowling's charity, Lumos, has been short-listed for a CIPR Excellence Award. Find out more about it here!
J.K. Rowling recently received an amazing award, which she describes as being one of the highest honors she's ever been given.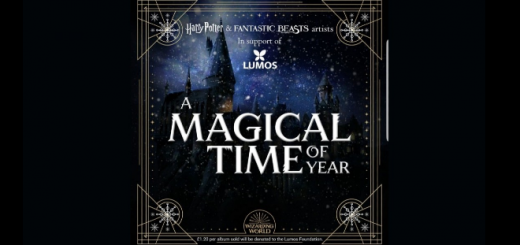 Stars from "Harry Potter" and "Fantastic Beasts" have come together to bring some Christmas cheer…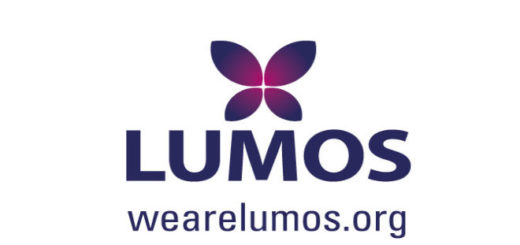 Inspired by the work of J.K. Rowling's charity, Lumos, the documentary follows the stories of six children across the world and takes a no-holds-barred look at the lives of those most affected by institutionalization.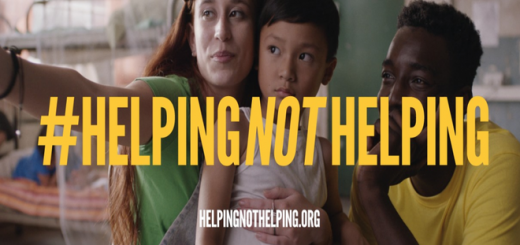 Lumos is working to stop the orphanage voluntourism, launching a new awareness campaign.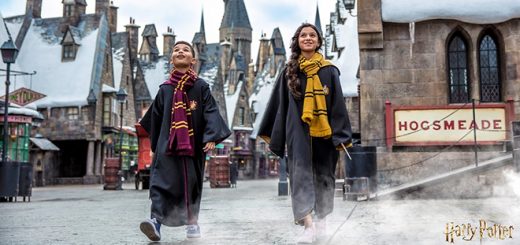 It's the vacation every Potterhead has always dreamed of taking, and it could be yours! As a bonus, any donations made to increase your chances of winning benefit J.K. Rowling's Lumos charity.