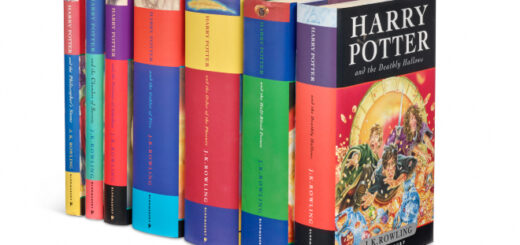 What made this first-edition set of "Harry Potter" books so difficult to sell?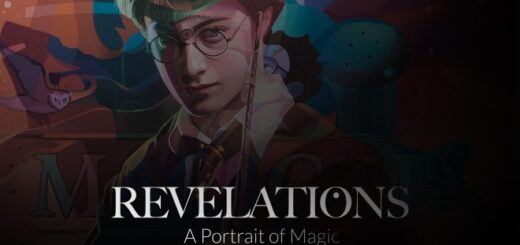 The "Potter"-inspired "Revelations: A Portrait of Magic" art collection is currently on display, and a portion of the sales will be benefitting Lumos.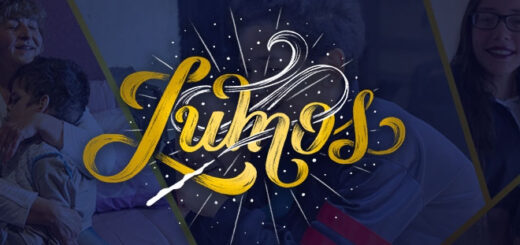 "Harry Potter" stars and fans came together in the first-ever Lumos Global Virtual Gala to raise funds to help children around the world.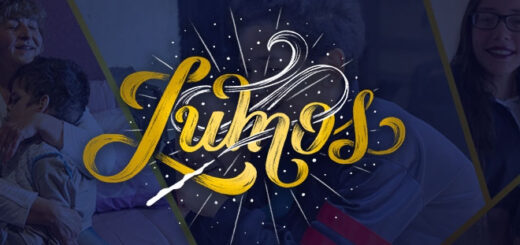 New Lumos merchandise and an exclusive ticket and T-shirt bundle are available to purchase ahead of the Global Virtual Gala on Saturday, October 2.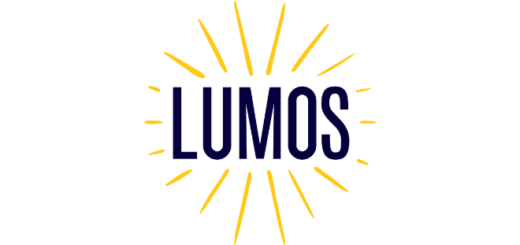 The Lumos Foundation is hosting a global virtual gala featuring some familiar guests, and you're invited.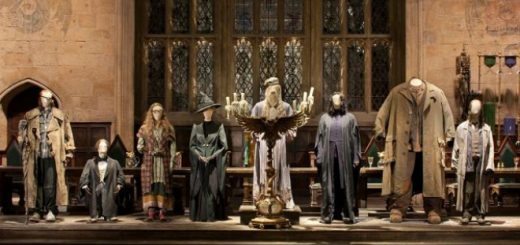 Support the charity Lumos by entering its sweepstakes to win an exclusive VIP tour at Warner Bros. Studio Tour London – The Making of Harry Potter for you and three friends alongside a special member of the "Harry Potter" cast.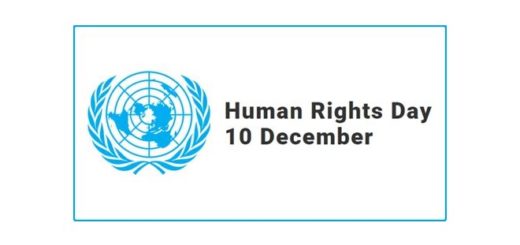 To commemorate Human Rights Day, we're looking at some of the charitable causes MuggleNet has worked with and promoted over the years.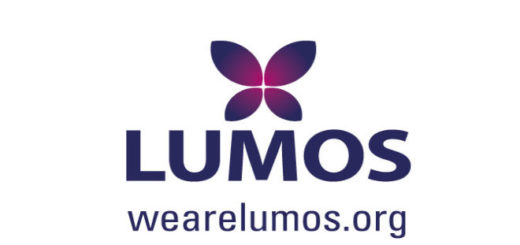 Congratulations are in order! J.K. Rowling's charity, Lumos, has been short-listed for a CIPR Excellence Award. Find out more about it here!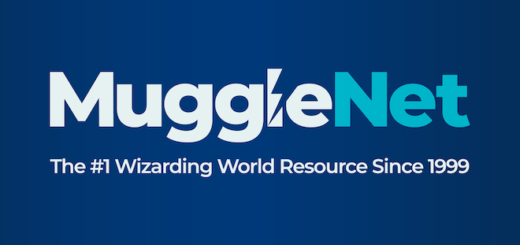 J.K. Rowling recently received an amazing award, which she describes as being one of the highest honors she's ever been given.