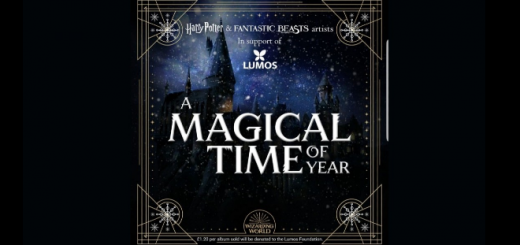 Stars from "Harry Potter" and "Fantastic Beasts" have come together to bring some Christmas cheer…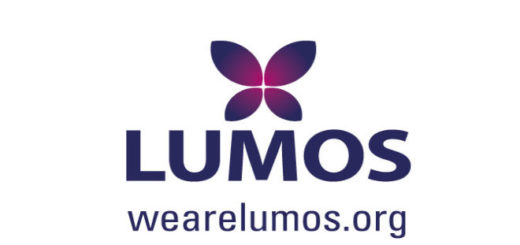 Inspired by the work of J.K. Rowling's charity, Lumos, the documentary follows the stories of six children across the world and takes a no-holds-barred look at the lives of those most affected by institutionalization.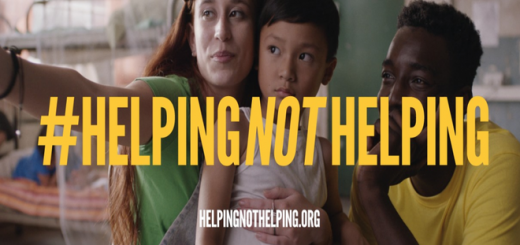 Lumos is working to stop the orphanage voluntourism, launching a new awareness campaign.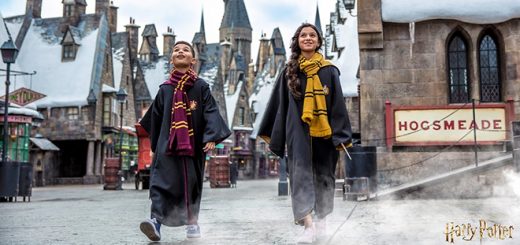 It's the vacation every Potterhead has always dreamed of taking, and it could be yours! As a bonus, any donations made to increase your chances of winning benefit J.K. Rowling's Lumos charity.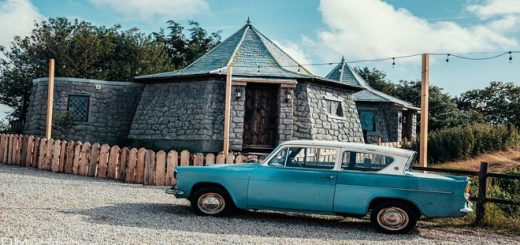 For just £1, "Harry Potter" fans could win a Christmas stay in an elaborate Hagrid's hut replica, all in the name of charity.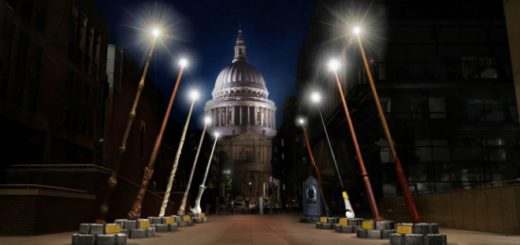 Warner Bros. has announced which four cities in the United Kingdom will host "Fantastic Beasts: Wizarding World Wands Supporting Lumos". Find out if the exhibit is coming to a city near you!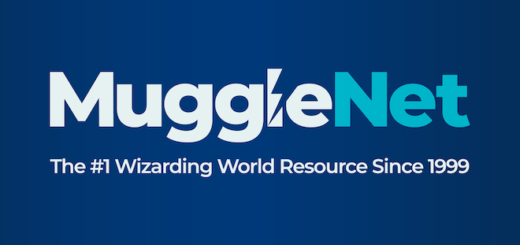 Congratulations to J.K. Rowling, 2019 Ripple of Hope laureate! Learn more about the human rights award that she will receive from Kerry Kennedy and Robert F. Kennedy Human Rights.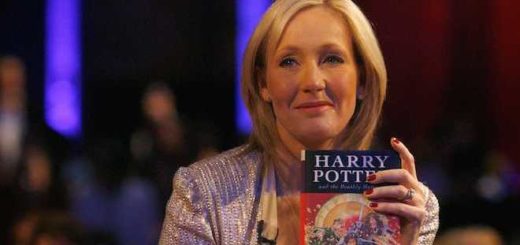 It's J.K. Rowling's birthday! Let's celebrate her legacy that started with the Boy Who Lived.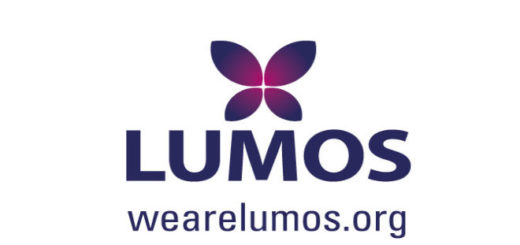 J.K. Rowling's Lumos Foundation has been working to help children in orphanages for nearly 15 years. Now, HBO is shedding some light on the charity's hard work with its new documentary.