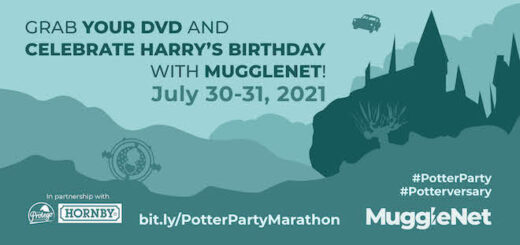 Join us as we close out our monthlong "Potter" party with a movie marathon celebrating Harry's birthday.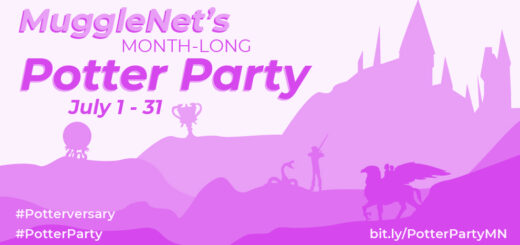 We're throwing it back to the era of the midnight "Potter" party all month long. Join in the magic and nostalgia with memories and activities.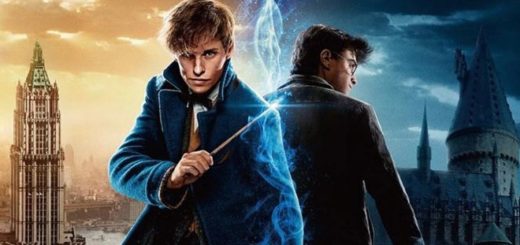 What are the best ways to celebrate Harry's birthday this year? Check out these events to really get the party going!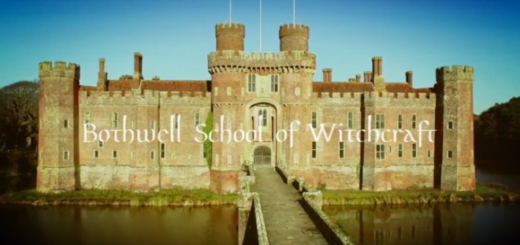 Get ready for some "Harry Potter" holiday fun, and get your tickets in advance for an incredible, immersive role-play event happening in 2019!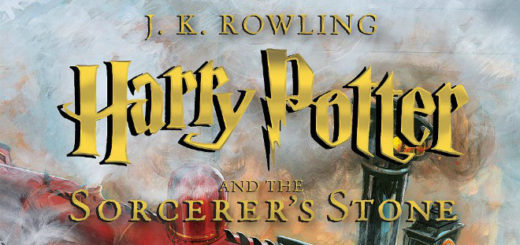 It's almost September 1, and witches and wizards are getting ready to go back to Hogwarts for another year of magic! This year, September 1 also marks the 20th anniversary of "Harry Potter and the Sorcerer's Stone"! Get ready to celebrate this magical day with these fun "Potter"-themed events!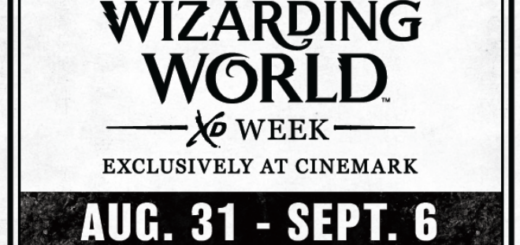 Grab your wand and popcorn and sit back to enjoy a week-long "Harry Potter" and "Fantastic Beasts" movie marathon at Cinemark Theatres for the 20th anniversary of "Harry Potter and the Sorcerer's Stone"!

Muggles and magical folk alike will have the chance to experience the ultimate "Potter" movie marathon this summer in London.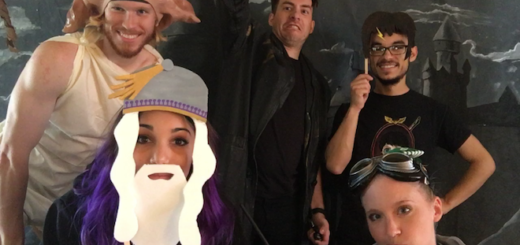 Yours truly was invited to Anianne and Caitlyn's Year of "Harry Potter" Celebration. I recapped my experience at the weekend-long "Potter" fest: Read all about it!