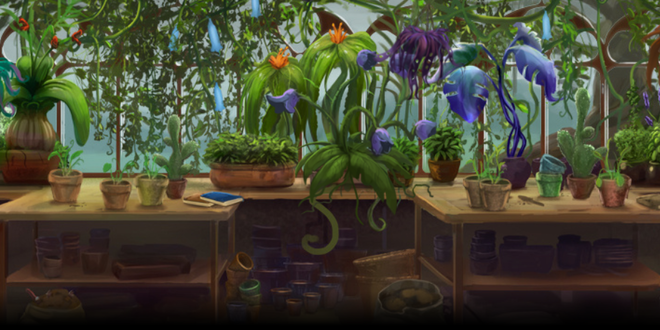 Add some magic to your spring with these Herbology picks.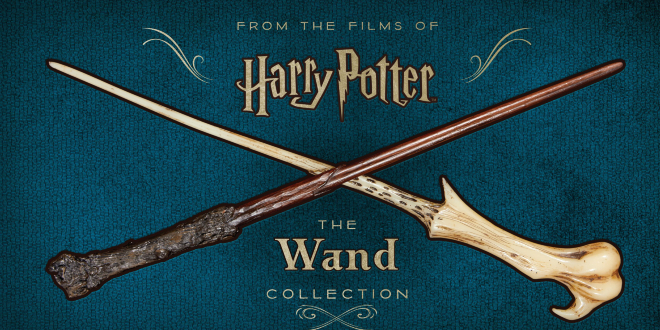 The wands of the Wizarding World are some of the most iconic and beautiful props. Learn about some of our favorites from our own collections and our recommendation for beginning (or adding to!) your own!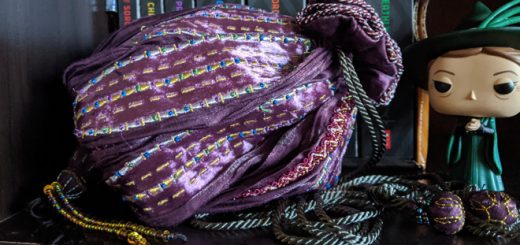 Hermione's beaded bag was a lifesaver for the trio, but how does it hold up in the Muggle world? We investigated the prop replica from the Noble Collection to find out!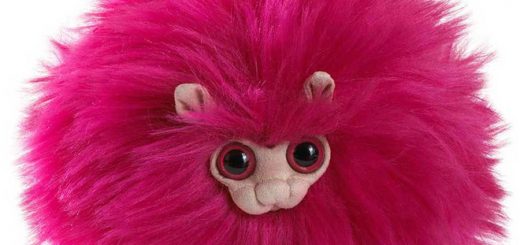 The Noble Collection has announced a new line of "Harry Potter" plushes, including magical creatures like mandrakes, Pygmy Puffs, and more.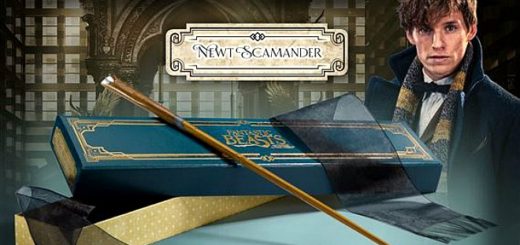 Looking for some new magical merchandise? The Noble Collection has you covered!
The Harry Potter Shop is having a one-day sale on collectible wands! Add some more to your collection! Find out more here!