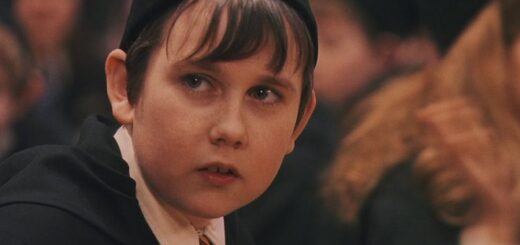 Learn Neville's favorite classes, memories, and more. The class of 1998 reflects on their experience at Hogwarts.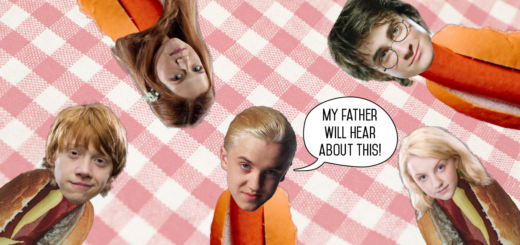 The Quibbler gives you an important piece of journalism comparing "Harry Potter" characters to 12 different hot dog bun styles.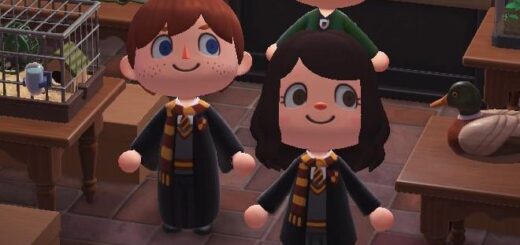 One "Animal Crossing: New Horizons" user turned their home into a magical Hogwarts duplicate, complete with classrooms and characters.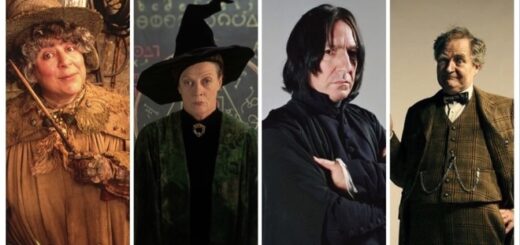 Take our quiz and find out which Hogwarts professor you should be this October 31.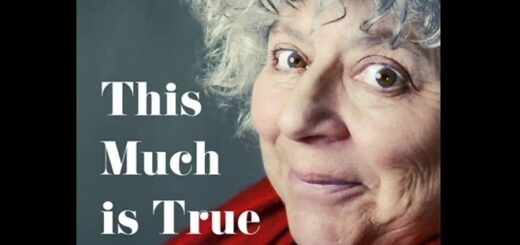 Miriam Margolyes (Professor Sprout) discussed her new memoir, "This Much Is True," which is "packed with unforgettable stories."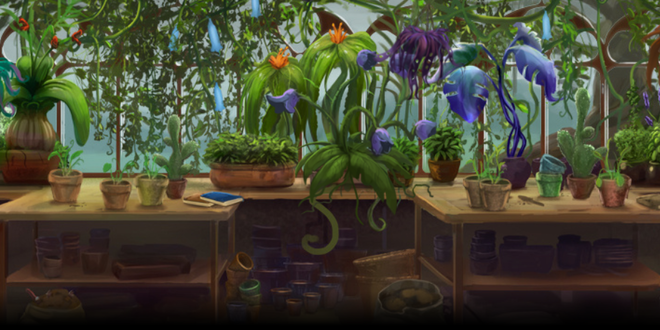 Add some magic to your spring with these Herbology picks.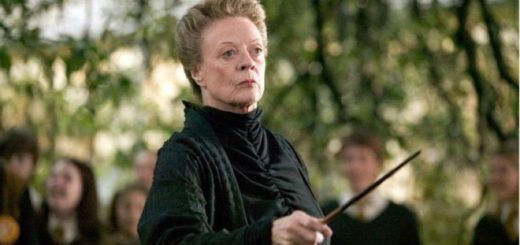 Let's not forget that our favorite "Harry Potter" characters don't have to be in a relationship. These ladies are independent and happy to be so!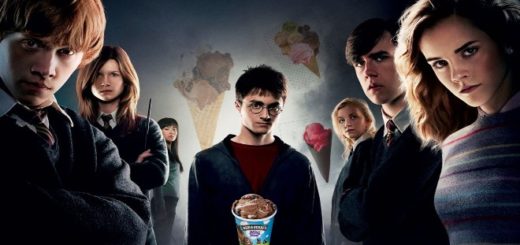 Comfort food in December means one thing when you're living in the southern hemisphere… ice cream!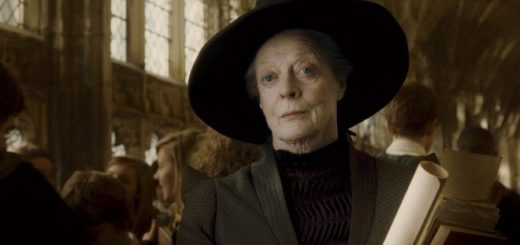 The wizarding world originally had very gendered jobs, but as the universe expands, women's jobs break gendered expectations.