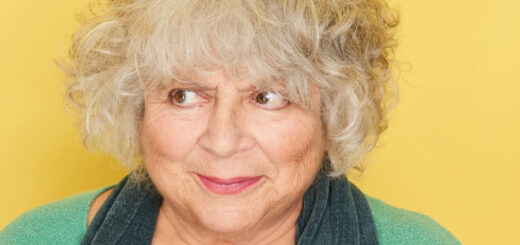 Miriam Margolyes (Professor Sprout) discussed her new memoir, "This Much Is True," which is "packed with unforgettable stories."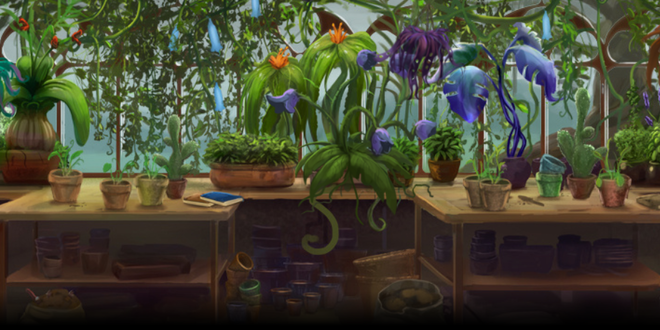 Add some magic to your spring with these Herbology picks.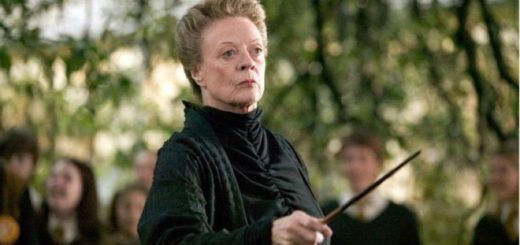 Let's not forget that our favorite "Harry Potter" characters don't have to be in a relationship. These ladies are independent and happy to be so!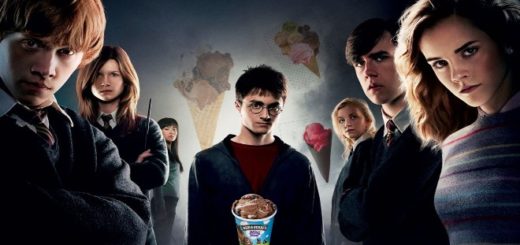 Comfort food in December means one thing when you're living in the southern hemisphere… ice cream!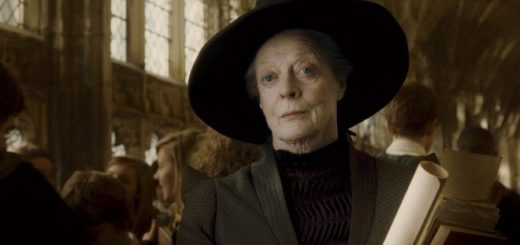 The wizarding world originally had very gendered jobs, but as the universe expands, women's jobs break gendered expectations.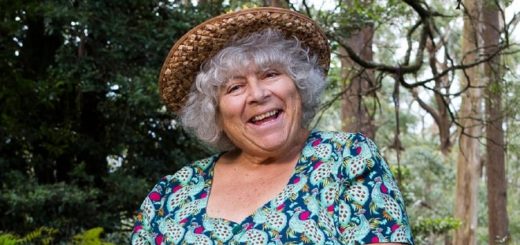 Miriam Margolyes is back in Australia as the lady in the van, this time not in the stage play role but as herself in her new travel documentary series, "Almost Australian".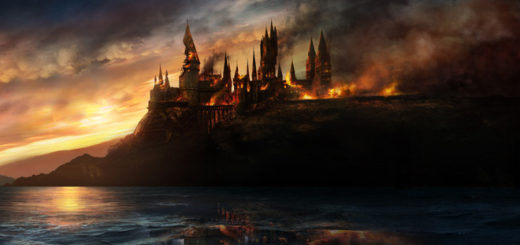 Read an imaginative fan fiction following the "Harry Potter and the Cursed Child" timeline where Voldemort is victorious at the Battle of Hogwarts.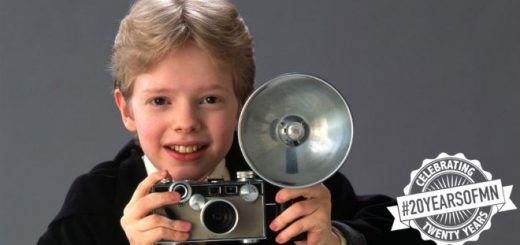 In honor of MuggleNet's 20th anniversary, we are publishing listicles throughout the next few months for you to vote on! Today you can help us decide who the best minor characters are in "Harry Potter"!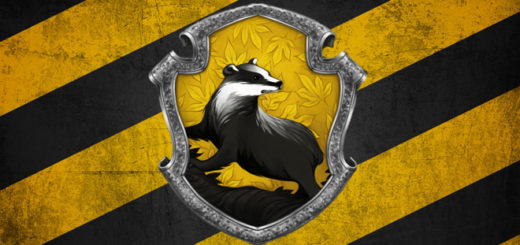 She's the lovable head of Hufflepuff House! We're studying all the reasons why Professor Sprout is awesome; how else will we pass Herbology?