Tagged:
Protego Foundation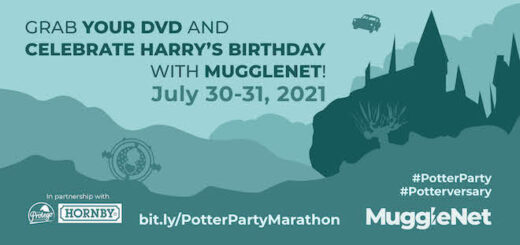 Join us as we close out our monthlong "Potter" party with a movie marathon celebrating Harry's birthday.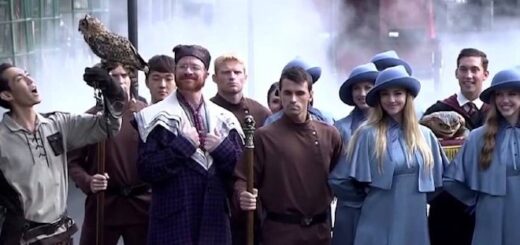 Warner Bros. has pledged to animal welfare charity the Protego Foundation that owls will be excluded from all future licensed live productions.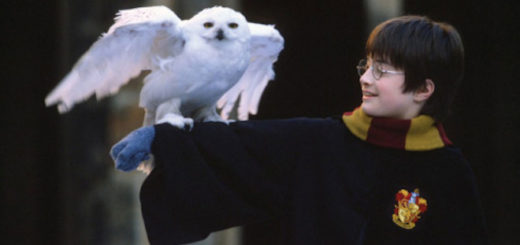 If you're looking to get a pet owl of your own, a Scottish bird sanctuary is asking you to reconsider that idea.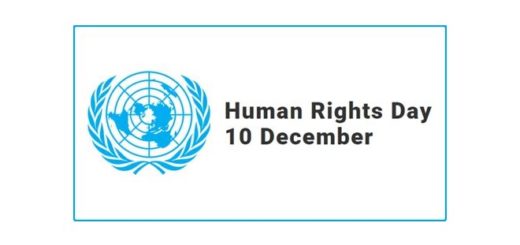 To commemorate Human Rights Day, we're looking at some of the charitable causes MuggleNet has worked with and promoted over the years.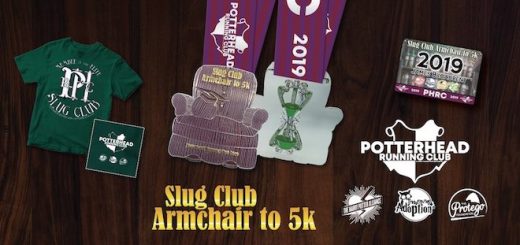 For this event, Potterhead Running Club has chosen to support three "Potter"-inspired nonprofits with the brilliantly named "Slug Club Armchair to 5k."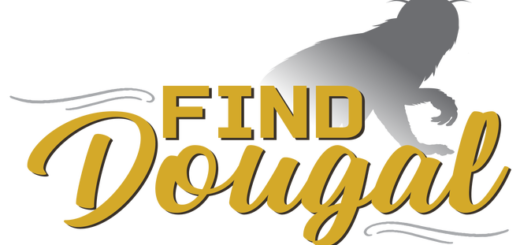 The Protego Foundation asks for support in its "Find Dougal" campaign as it works with Accio! Subscription Box and Save the Chimps toward a better future for chimpanzees.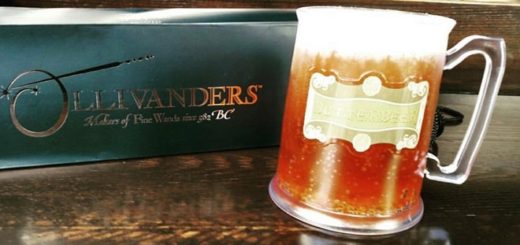 The Protego Foundation, a "Harry Potter" fan group that fights for animal rights, is calling for butterbeer to become vegan and dairy free. Actors Evanna Lynch and Robbie Jarvis have joined the foundation in this movement.