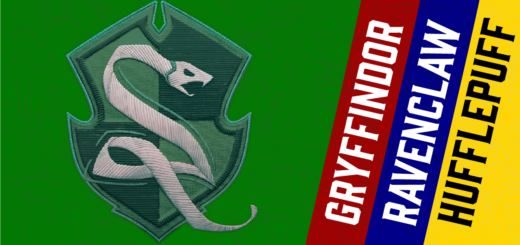 Part 3 of our House dichotomies series takes a closer look at Slytherin House.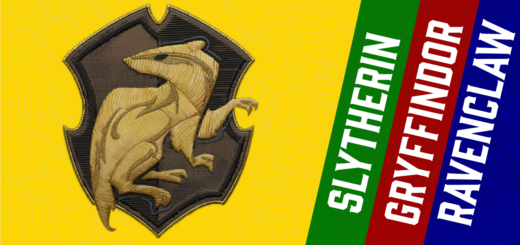 Part 2 of our House dichotomies series continues with Hufflepuff House.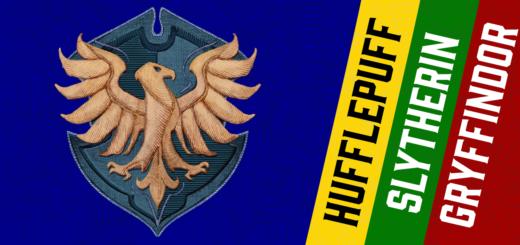 Part 1 of our House dichotomies series kicks off with Ravenclaw House.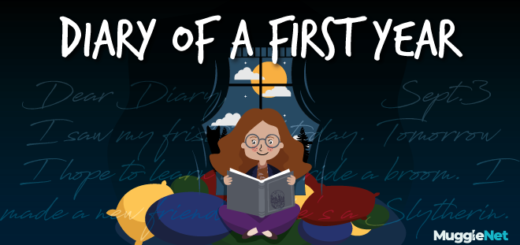 Maisie details her Sorting in her second diary entry. Where did she end up? Read to find out!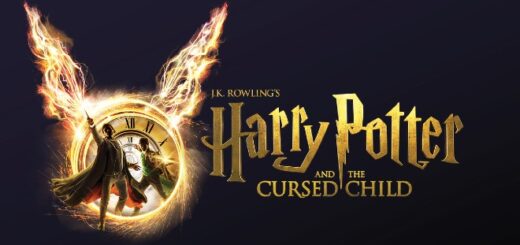 Meet the cast of Toronto's "Cursed Child" at FAN EXPO Canada and celebrate your House pride with Hogwarts House Pride Nights.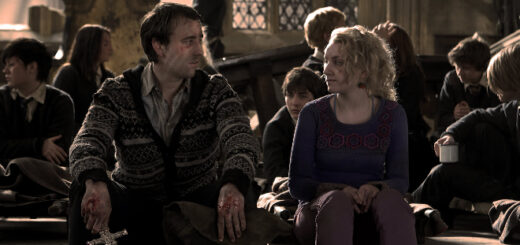 While some "Harry Potter" fans have pondered whether Luna and Neville make it as a couple after "Deathly Hallows," we're unsure if they ever were one.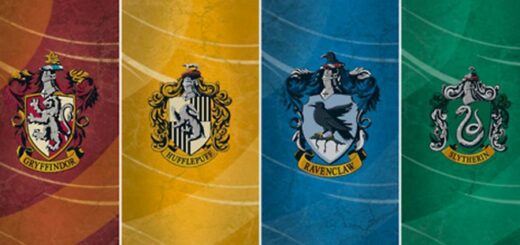 Here's a Slytherin's take on the types of friendships between Hogwarts Houses.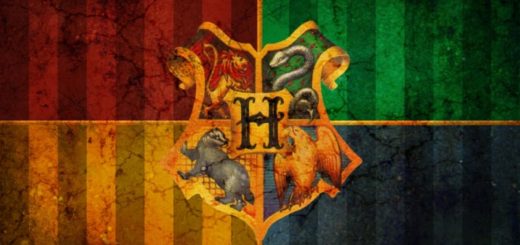 How does your Hogwarts House affect how you make plans with your friends?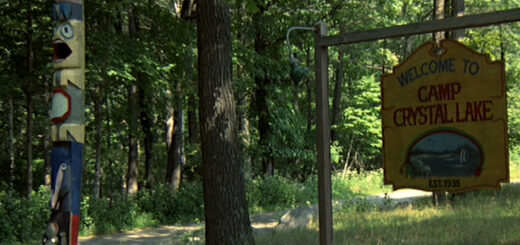 To celebrate Friday the 13th, we've Sorted five characters from the "Friday the 13th" franchise into their Hogwarts Houses.