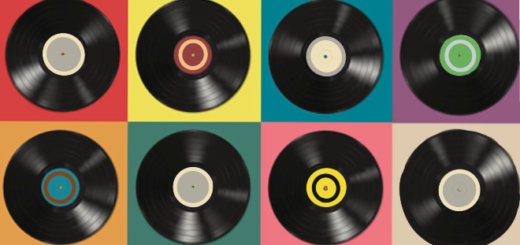 Everyone thinks Ravenclaws are quiet and studious, but what really happens underneath those headphones?
Think you know Luna Lovegood? Take this GNOME, and we'll see if you're worthy of being her best friend!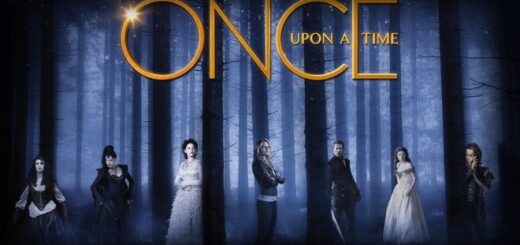 While we were watching "Once Upon a Time," we couldn't help but wonder which Hogwarts Houses some of these characters would be in.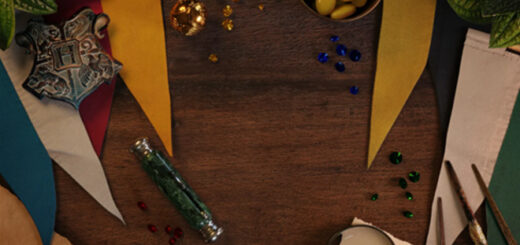 Represent your Hogwarts House in the upcoming quiz championship with the Harry Potter Fan Club.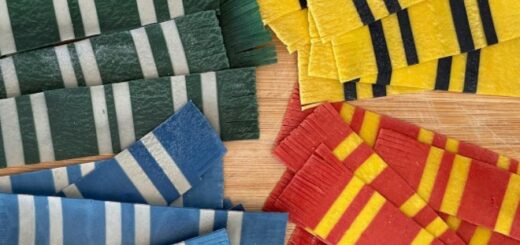 This "Potter"-themed pasta has captured fans' attention as the perfect meal for their next magical feast.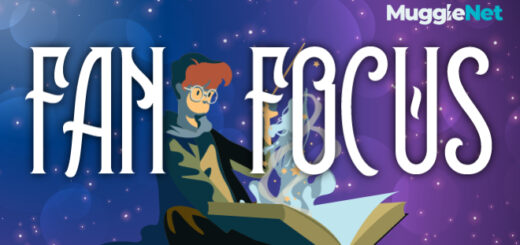 In this latest Fan Focus edition, we meet a Ravenclaw from India, Namrata, who would choose a Quidditch prop item to own.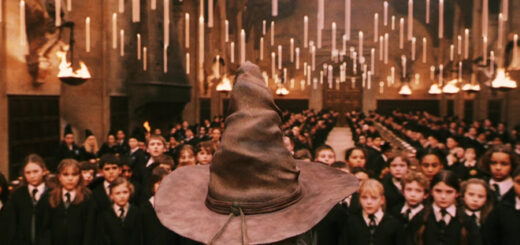 Do you tend to Sort everyone around you? Here's what happened in my group project when we decided to take everyone's Hogwarts Houses into account.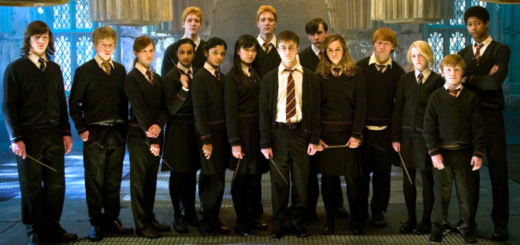 Despite all their differences, these are a few things that all fans of "Harry Potter" cannot help but agree with.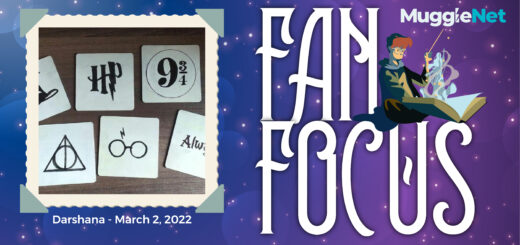 In the latest Fan Focus, meet Darshana, a Ravenclaw whose favorite quote from "Harry Potter" is from one of our favorite Gryffindors.