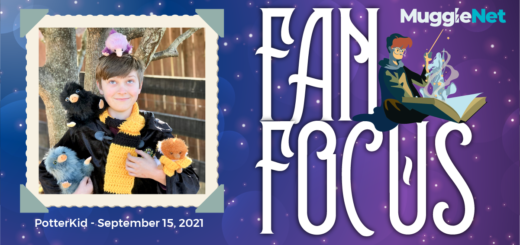 In this Fan Focus, we meet PotterKid, a Ravenclaw actually from Hogwarts!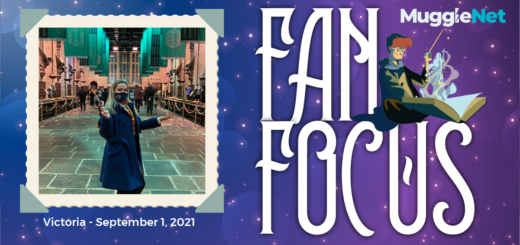 In this Fan Focus, we meet Victoria, a Ravenclaw from South Wales who would love to spend a day with Harry Potter himself.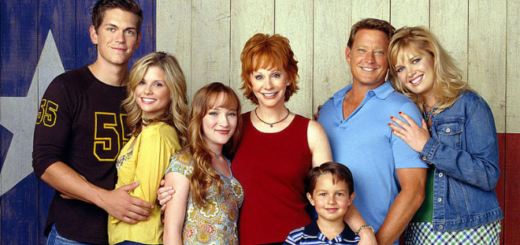 Take a look to see which Hogwarts Houses we think the "Reba" characters would fit into best.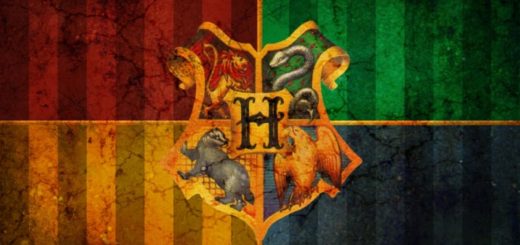 We all have our preconceived notions of what the Houses are like, but does the data support them?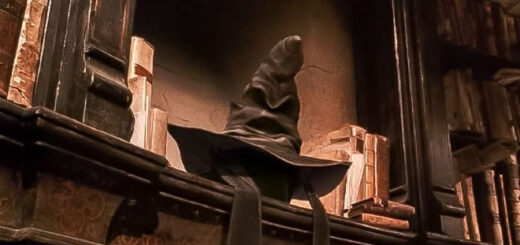 Can the Sorting Hat really be trusted to be impartial when it belonged to one Hogwarts founder and holds a grudge against another?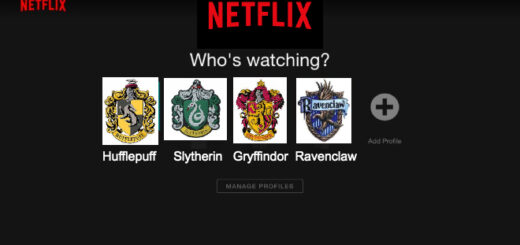 We're back with more movie night picks! This time it's for all the Gryffindors and Ravenclaws out there.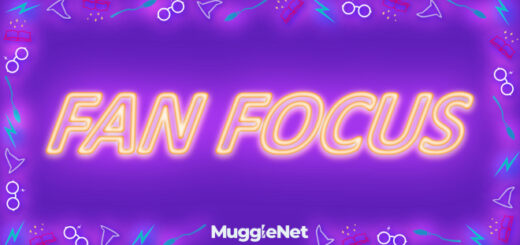 In this week's Fan Focus, formerly Fan of the Week, meet Kim, a Ravenclaw from Florida. Find out what her favorite Wizarding World memory is!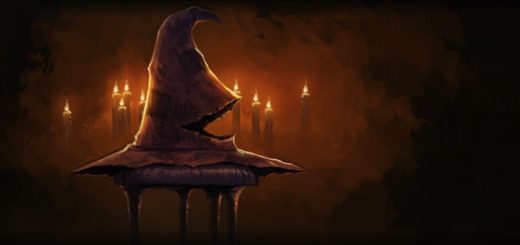 What if the characters of "Teen Wolf" attended Hogwarts? Check out this listicle to see which Hogwarts Houses we think they'd be Sorted into.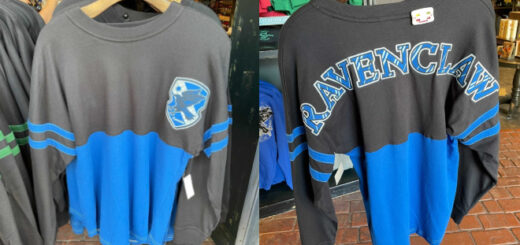 Universal Orlando Resort has introduced new Hogwarts House shirts and increased the price of "Harry Potter" wands.