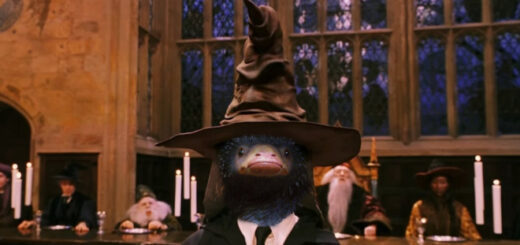 We went through Newt's suitcase and Sorted all his magical creatures into Hogwarts Houses. Guess which ones share yours!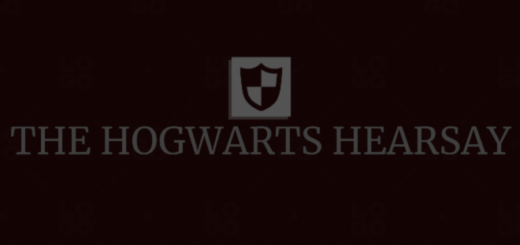 Read the "Hogwarts Hearsay," a student-run newspaper with all the gossip in the school. In this edition, we cover House aesthetics.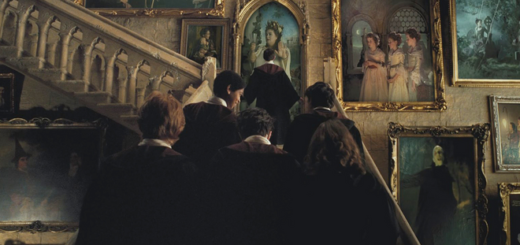 What's your vibe? How do you fit in at Hogwarts? Take this quiz to find out.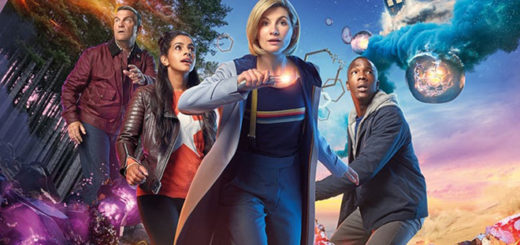 Clara, Dan, and everyone in between — where would the Sorting Hat place the Doctor's companions?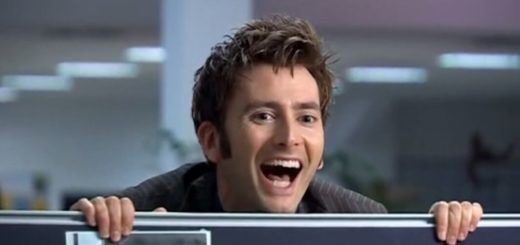 From Rose to River, how would the "Doctor Who" companions be Sorted if they attended Hogwarts? Let's find out!
Enjoy the peaceful winter scenes of the Hogwarts grounds in the latest "Hogwarts Legacy" ASMR video or warm up by one of the common room fires.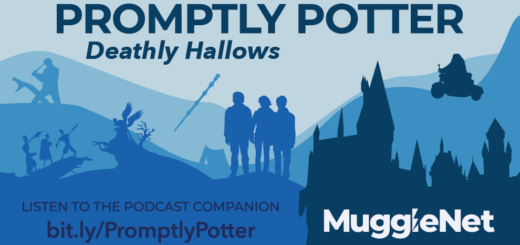 – In Chapter 30 of Harry Potter and the Deathly Hallows, Voldemort and the Death Eaters are alerted to Harry's presence at Hogwarts. McGonagall forces Snape to flee as the castle's inhabitants ready themselves...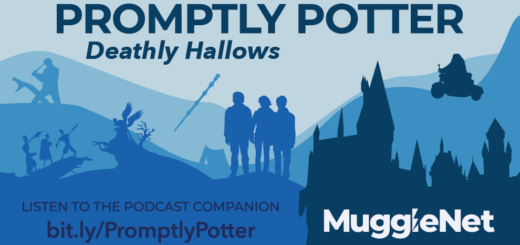 – In Chapter 29 of Harry Potter and the Deathly Hallows, Neville appears and leads Harry, Ron, and Hermione through a newly formed secret passageway to the Room of Requirement. Harry makes his way...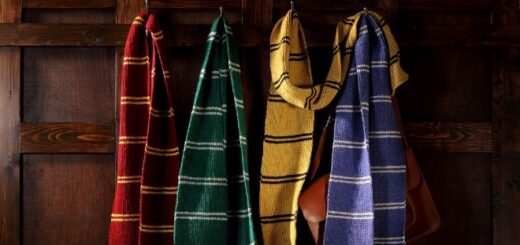 Ravenclaws are not all focused on schoolwork, and Slytherins don't really want to take over the world.