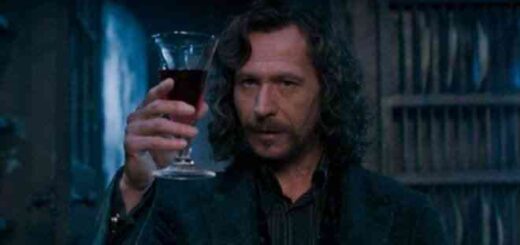 We tried out our Padfoot Cupcakes recipe and were pleasantly surprised by the results.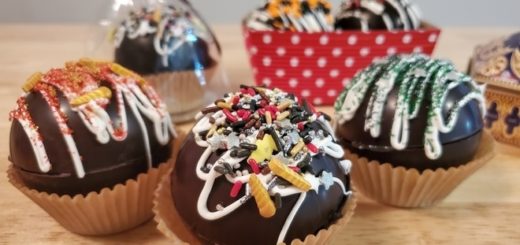 Want to get cooking but not sure what to make? We can help make the decision for you. Gaze into our crystal ball…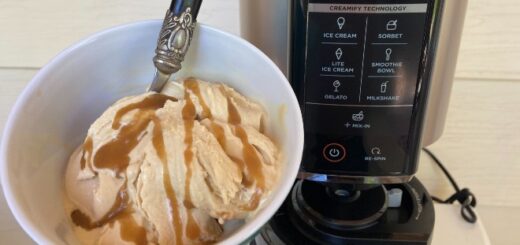 We put a Ninja CREAMi ice cream maker to the test with a recipe for butterscotch ice cream, and it tastes just like butterbeer ice cream.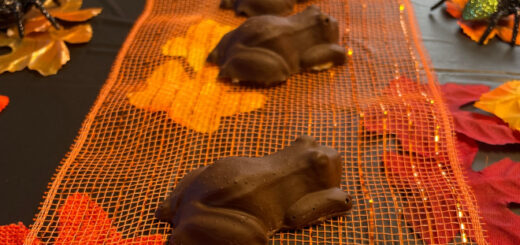 Just in time for Halloween, we tried to make these Peanut Butter Chocolate Frogs submitted by Kimberly in our "Rosmerta's Recipes" section.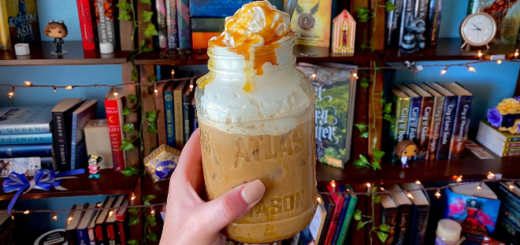 Need a touch of magic added to your morning routine? This cold brew will add the right amount of sweetness to your daily buzz.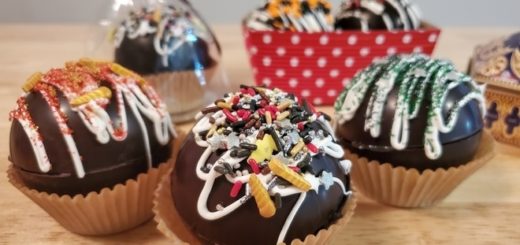 This is a magic twist on an old classic. Drop one into a steaming mug and watch it melt, conjuring the hot cocoa powder and marshmallows concealed inside.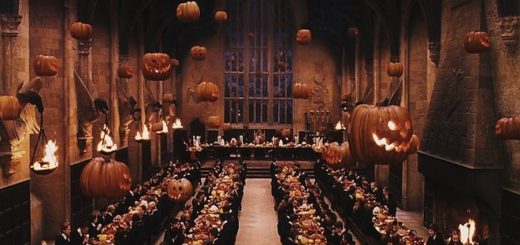 September is the beginning of the pumpkin spice season. Here are a few magical recipes to help you celebrate this wonderful time.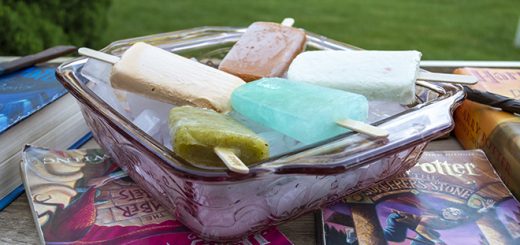 What better way to cool off after a successful day out in the heat than with a frozen treat inspired by J.K. Rowling's wizarding world?
Keep the Dementors away with these delicious chocolate recipes, crafted especially for your Hogwarts House.