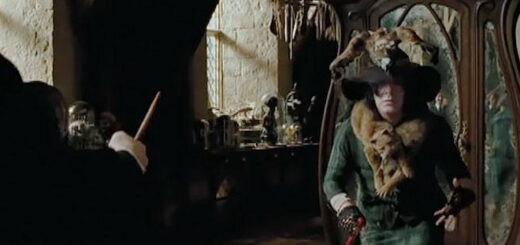 We've all got our personal boggarts, but is it really possible to expel them with laughter?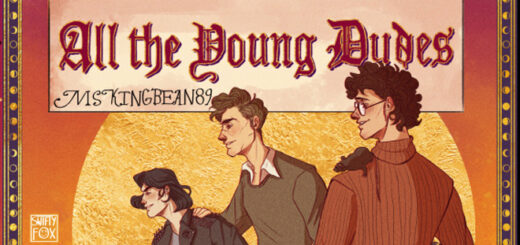 We're gushing over the outstanding work of fan fiction that has broken records and taken the fandom by storm.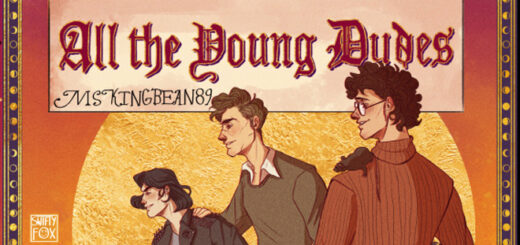 We're revisiting the record-breaking Marauders fanfic that stole the fandom's heart.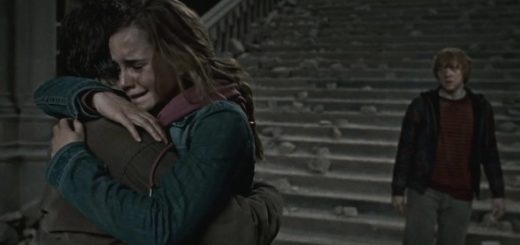 There are so many amazing hugs in the "Harry Potter" films. Here are a few of the best ones.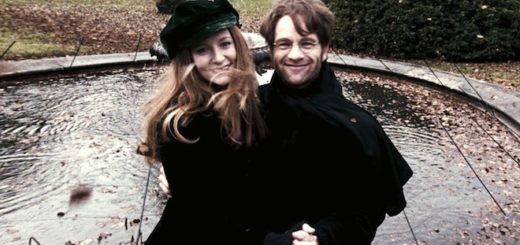 Who do you blame for the deaths of the Potters, two brave and noble sorcerers who were so dearly loved? We've made a case for seven strong contenders.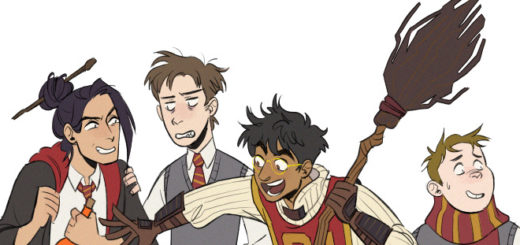 We love the Marauders, and bolstered by the speculations of a "Potter" TV show, we can't help but fantasize about a Marauders-era high school dramedy.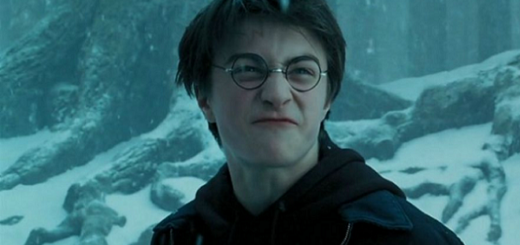 The "Harry Potter and the Prisoner of Azkaban" movie skips out on some major plot points, so here's a rant on everything that ticks us off.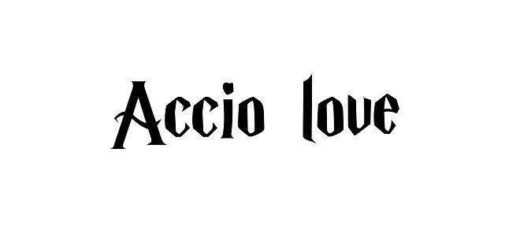 Join "The Quibbler" as we date a plethora of members of the wizarding world in under 70 minutes or less.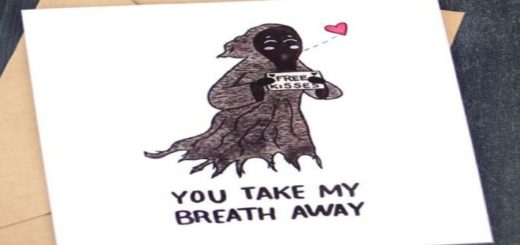 Just because these witches and wizards can do magic doesn't mean they've got everything figured out. Maybe this art by CalliopeCorner more accurately describes how they feel about Valentine's Day.