The owners of the Lonely Broomstick have opened a second "Harry Potter"-inspired store on the High Street in Falkirk, Scotland.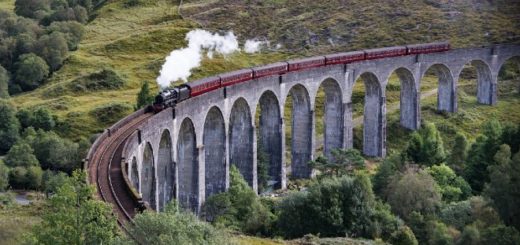 You can now visit the iconic "Harry Potter" filming locations of Alnwick Castle in Northumberland, England, and Scotland's Glenfinnan Viaduct aboard the luxurious Belmond Royal Scotsman.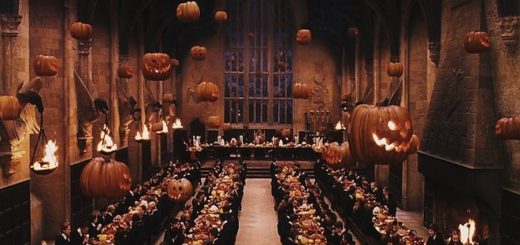 Hogwarts always makes a big to-do for Halloween, but what if the school embraced its Scottish roots and celebrated the festival of Samhain?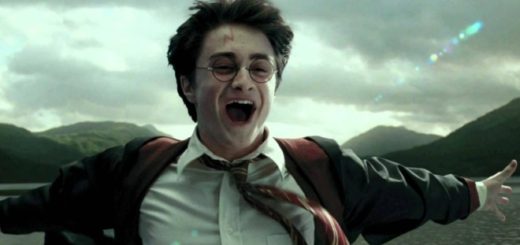 Hogwarts is often associated with winter and Christmas, but what about autumn?
Jeannie Barresi, co-owner of Beyond Boundaries Travel and founder of HP Fan Trips, has passed away. MuggleNet commemorates her contribution to "Harry Potter" fans everywhere in a recollection of her achievements from those who knew her and attended her tours.
Kayleigh and Dougie's Scottish wedding took the "Potter" theme to a new extreme. Potions, Honeydukes, owls, and even a few skulls all helped their event come to life with all the meticulous detailing of the series.
In this week's social roundup, the "Potter" cast get fundraising, J.K. Rowling shows her rugby support, and Chris Rankin returns to the Studio Tour…
J.K. Rowling is well known for her charitable donations, and she has even set up her own charity, Lumos, to continue her good work. Followers of Jo's on Twitter will also know that Jo is a huge rugby fan and was out last week at the Scotland vs. Wales rugby match.
English-born J.K. Rowling has been awarded a place in the Scottish edition of Monopoly. To find out more about the new game and her participation in the Scottish community, keep reading!