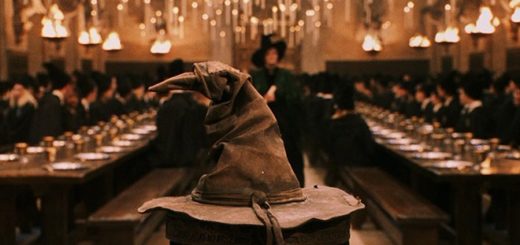 The Hogwarts Sorting Hat discovered Muggle Sorting quizzes and decided to review a few of them.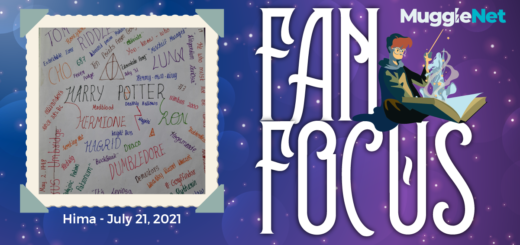 In this week's Fan Focus, formerly Fan of the Week, meet Hima, a Gryffindor from India. Find out who her favorite "Harry Potter" character is!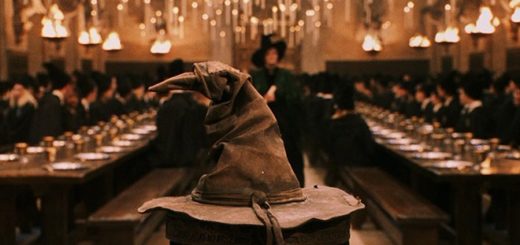 We all love to take Sorting Hat quizzes and proudly brag about our results. But can such quizzes ever truly be accurate?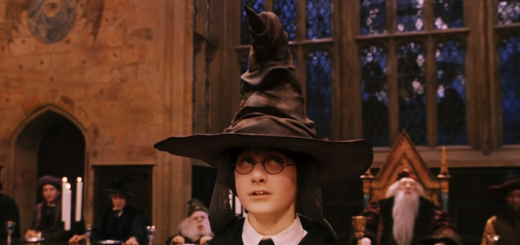 BuzzFeed is inundated with Sorting Hat quizzes assigning the taker a Hogwarts House based on absurd and unrelated criteria. But even the most ridiculous quiz can lead to enlightening discussions about identity.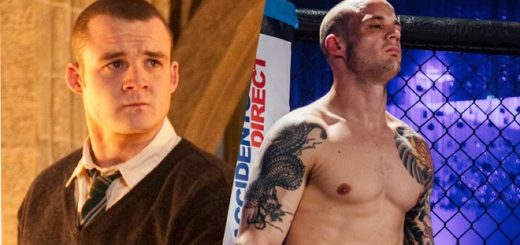 Just when we thought we knew them, the alumni of "Harry Potter" do something completely unexpected!
It's coming! Though, maybe not in the form that some predicted. The next chapter in Harry Potter's story (forming the stage play "Harry Potter and the Cursed Child") is being published in script form on his birthday, July 31! Join hosts Andrew and Eric, with two lovely new guest hosts, as they discuss this and more of the latest Harry Potter news.
At last, Pottermore brings back what could be considered its most popular feature!
MuggleNet has unveiled a new addition to our main page in the form of a "Potter" personality quiz, powered by CharacTour! While some quizzes may ask, "Do you feel snakey?" or have a degree of randomization to them, our quiz assesses readers using CharacTour's 5-point, 52-trait system, which you simply must experience for yourself.