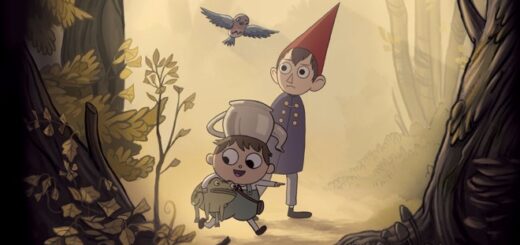 Both Voldemort and the Beast of the Unknown are driven by their primary goal of keeping their souls safe.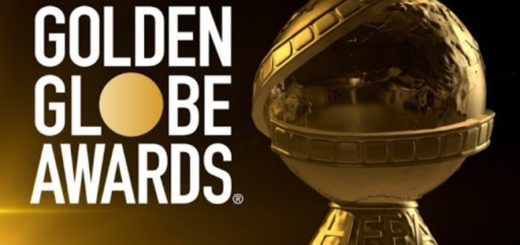 The nominations for the 78th annual Golden Globes have been announced! Multiple Wizarding World stars who have made it on the list.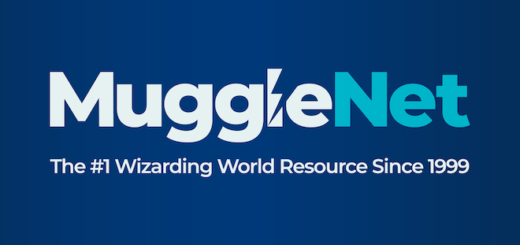 Moody's son through and through! Domhnall on films, fame, and why he doesn't think he is in his father's shadow.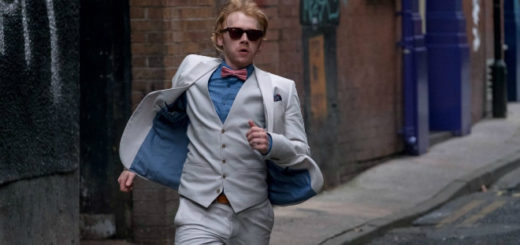 In a new video, Rupert Grint announces the release date for the second season of "Snatch" and gives a sneak peek of what is to come in the new episodes.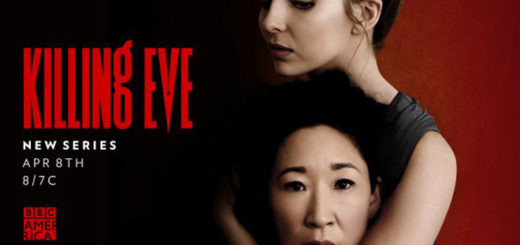 In Fiona Shaw's latest role, she takes on an undercover investigation into an assassin who is executing hits all over the globe.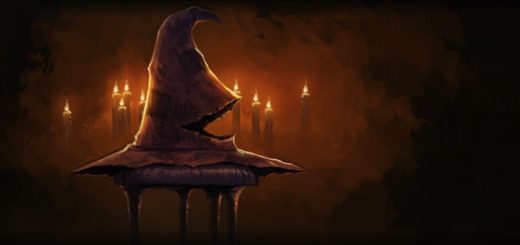 In honor of Thanksgiving and all of the hijinks the "Friends" characters got up to on this great American holiday, we took the time to sort the iconic six characters into their Hogwarts Houses.