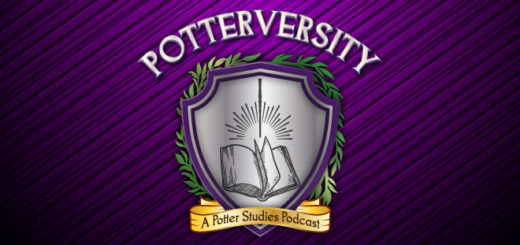 Episode 33 of "Potterversity" is a special Valentine's Day interactive webinar about love at Hogwarts.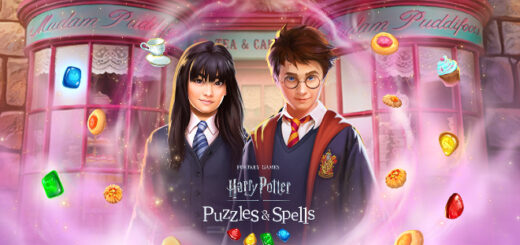 Treat yourself at Madam Puddifoot's this Valentine's Day with the limited-time Sweets and Treats season in "Harry Potter: Puzzles & Spells."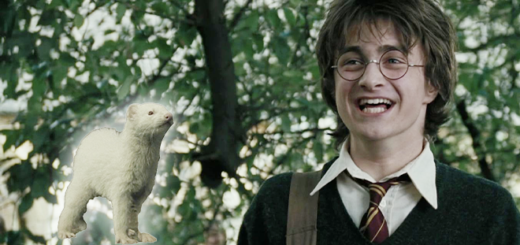 Want more Drarry content? Get ready to sigh and soothe Pansy's headache because you're in for a chaotic Drarry ride.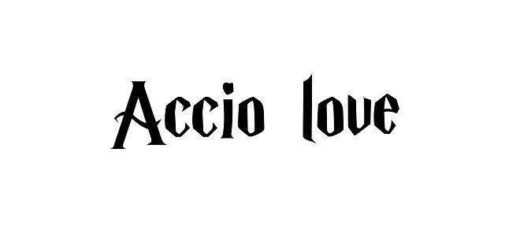 Join "The Quibbler" as we date a plethora of members of the wizarding world in under 70 minutes or less.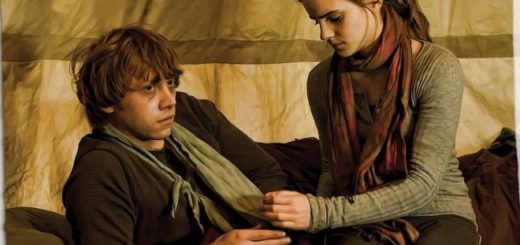 There are so many great "Harry Potter" romantic gestures in the series, but which one is your favorite?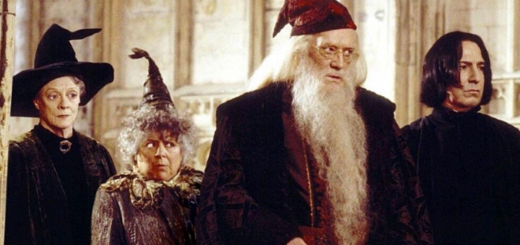 Are you the smartest witch or wizard of your time? You'll have to prove it in some of these "Harry Potter" trivia quizzes we found.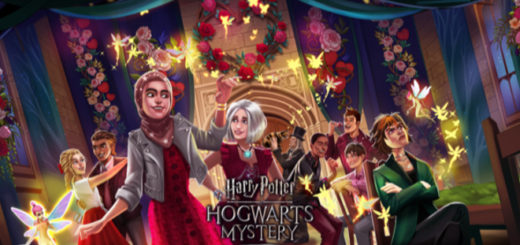 Immerse yourself in magical romantic adventures because exciting new Valentine's Day features have been added to "Harry Potter: Hogwarts Mystery" and "Harry Potter: Puzzles & Spells."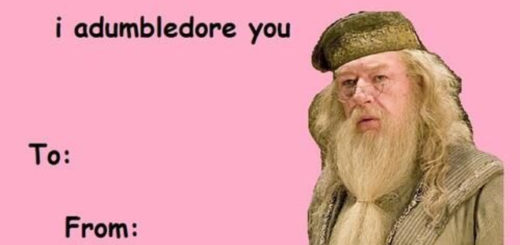 "Accio" romance! "The Quibbler" finds 25 spells guaranteed* to make your Valentine's Day one you'll never forget. (*Not actually guaranteed. We aren't allowed to do that.)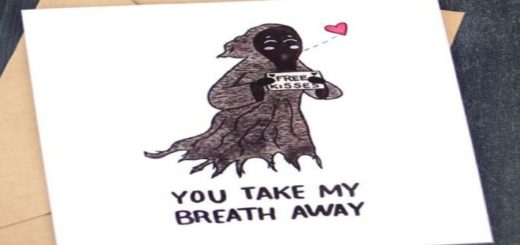 Just because these witches and wizards can do magic doesn't mean they've got everything figured out. Maybe this art by CalliopeCorner more accurately describes how they feel about Valentine's Day.