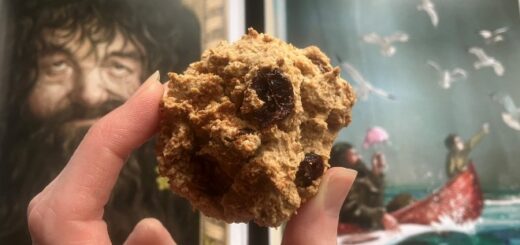 Read on as we share our experience making Rock Cakes from "The Unofficial Harry Potter Vegan Cookbook."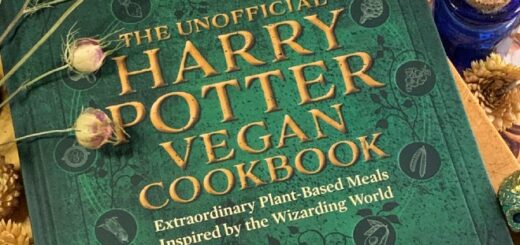 Ready to try vegan cooking? "The Unofficial Harry Potter Vegan Cookbook" is the way to go.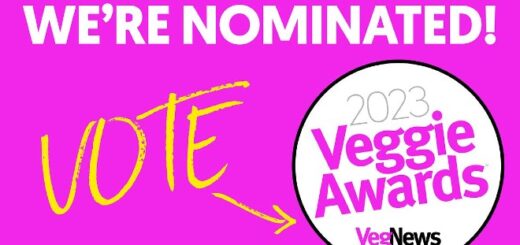 Let's cast those votes like Harry casts the Disarming Charm.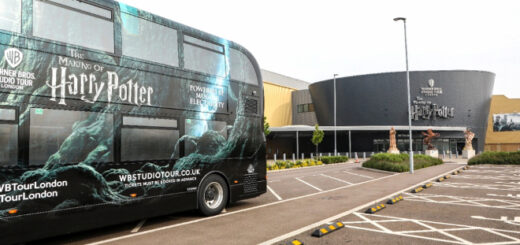 Warner Bros. Studio Tour London has announced a new electric bus service, a vegan afternoon tea menu, and the reopening of the Privet Drive set.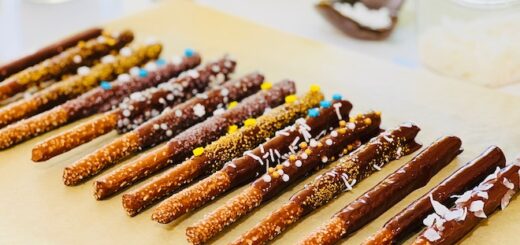 With four easy steps, you can make gorgeous vegan candy wands for a last-minute party favor.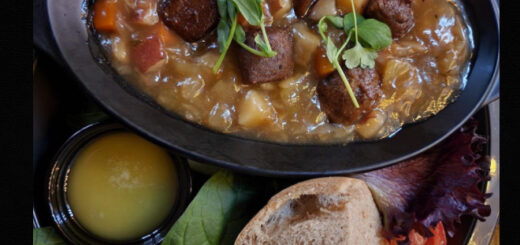 New animal-friendly menu options are now available at the Wizarding World of Harry Potter.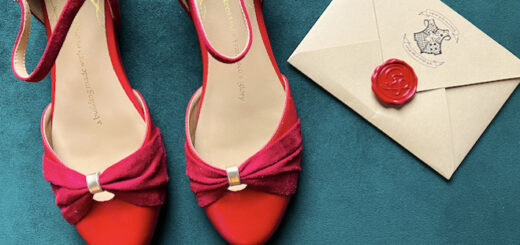 A stylish shoe company made "Harry Potter"-inspired vintage flats, and we're totally here for it.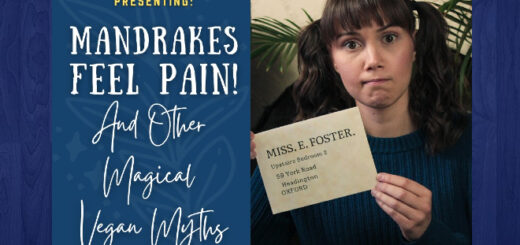 Are animal rights up to snuff at Hogwarts?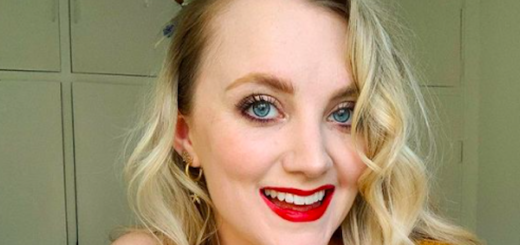 In an illuminating interview with the "Times," Evanna Lynch takes us through her veganism journey: from its roots to its ethos and its impact on her family and her career. Join Lynch on an exploration of what a vegan lifestyle looks like!