183 Search results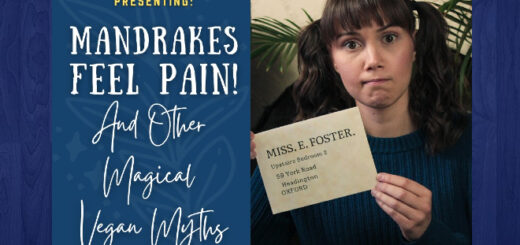 Are animal rights up to snuff at Hogwarts?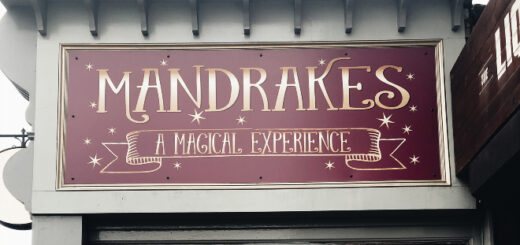 Take a look at what this magical coffee shop located in Ormskirk, England, has to offer!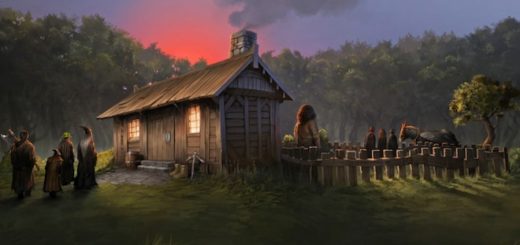 There are many, many moments throughout the "Harry Potter" series where I find myself saying, "You stop that. You stop that right now, JKR." Here are just a few scenes that leave me weepier than a baby mandrake being repotted against its will.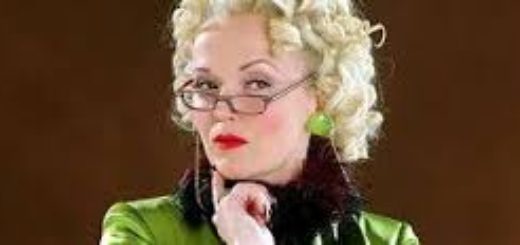 The Mandrake Liberation Movement has been causing a lot of ruckus at the Wizolympics this year. Rita Skeeter gets the scoop from their leader, Marty.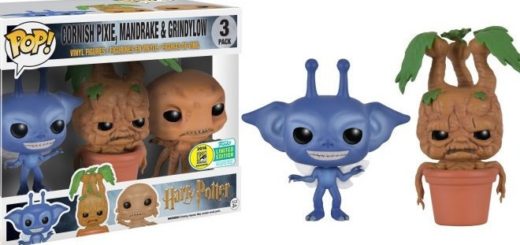 Funko Pop! is offering another SDCC exclusive in the form of Pop! Minis: a "Harry Potter" three-pack set containing a Cornish pixie, mandrake, and grindylow. The new set can also be purchased online and in Barnes & Noble stores across the country.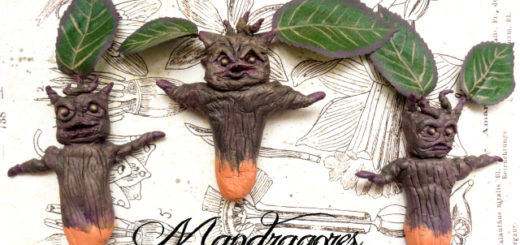 Have you ever wanted a cute mandrake of your very own? Here is your chance to create a non-lethal mandrake that will make all of your friends jealous.
Caitlin (aka @lightsfan1cm on Twitter) was once trying to purchase a Mandrake online when, after not finding one, she decided to create one of her own and show it to us. We think it looks pretty real!
The fourteenth episode of Alohomora! is now available for download! Listen in as hosts Noah, Kat, & Caleb talk with fan guest and MuggleNet editorialist Irvin, otherwise known as hpboy13! This week the hosts continue the journey and cover Chapters 9 & 10 of Chamber of Secrets. You can listen to the show directly in your browser below.
In this week's Fan Art, one creative mom has turned her baby into a Mandrake! The incredible detail is sure to cure anyone who is Petrified!