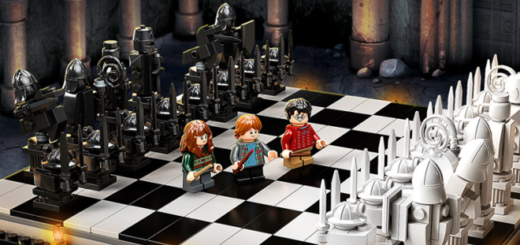 LEGO is celebrating the 20th anniversary of LEGO "Harry Potter" with new sets and some collectible golden minifigures.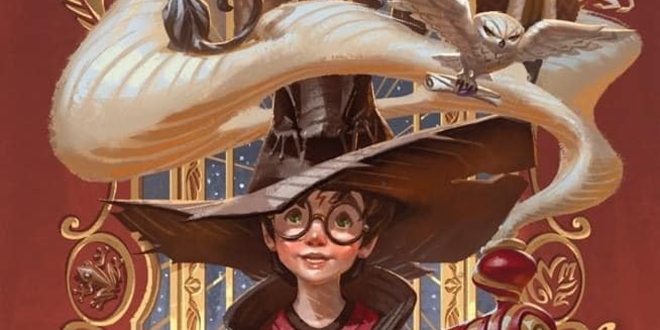 Check out these stunning new "Harry Potter" 20th-anniversary book editions from Thai bookseller Nanmeebooks and illustrator Apolar.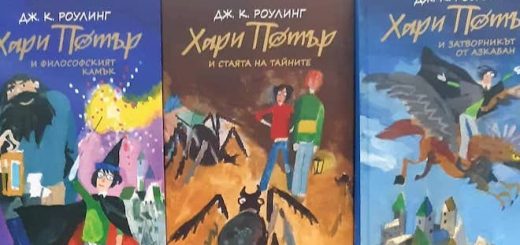 Bulgaria celebrates the 20th anniversary of "Harry Potter" with new cover art for the series.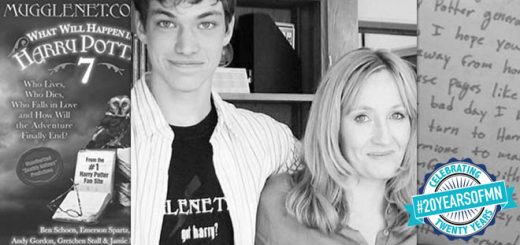 From sit-down interviews with J.K. Rowling to red carpets to viral social media campaigns, MuggleNet has done a lot in the past 20 years. To celebrate our 20th anniversary, we're taking a trip down memory lane.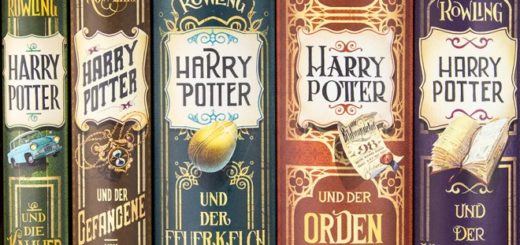 Take a look and see the gorgeous new designs that you will crave for your own collection…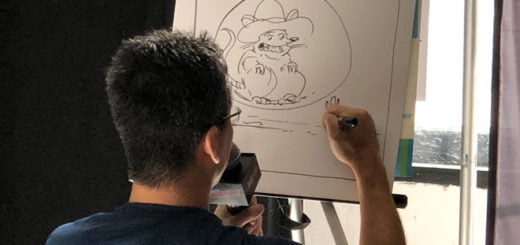 We had the pleasure of catching up with Kazu Kibuishi, the illustrator of the "Harry Potter" 15th-anniversary editions, at New York Comic Con.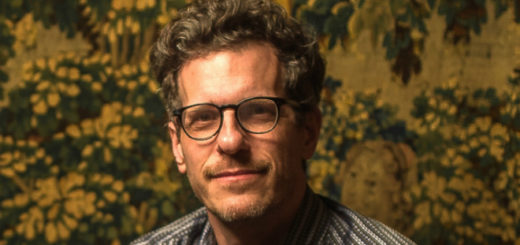 With Scholastic's 20th anniversary celebrations in full swing, Brian Selznick discusses dealing with fan expectations, the challenges of designing the new covers, and the uniqueness of the "Potter" experience.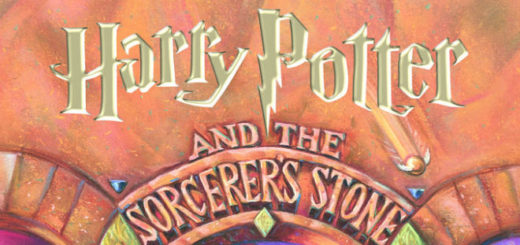 In celebration of the 20th anniversary of the release of "Harry Potter and the Sorcerer's Stone" in the United States, Pottermore Publishing is offering unlimited access to the e-book at public libraries in North America.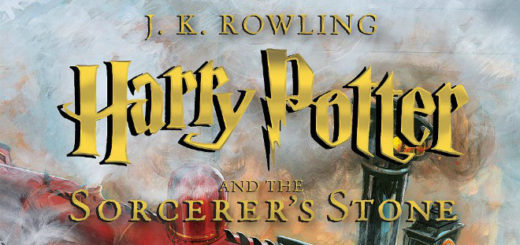 It's almost September 1, and witches and wizards are getting ready to go back to Hogwarts for another year of magic! This year, September 1 also marks the 20th anniversary of "Harry Potter and the Sorcerer's Stone"! Get ready to celebrate this magical day with these fun "Potter"-themed events!