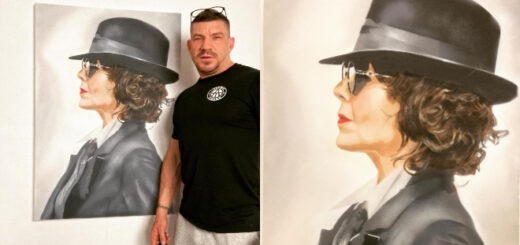 Artist Paul Cottie has created a beautiful portrait of the late Helen McCrory and auctioned it off for charity.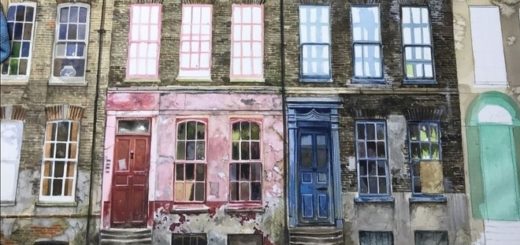 We know that Kay is working on Thestrals and house-elves, but what other scenes, characters, and locations will make appearances in his artwork?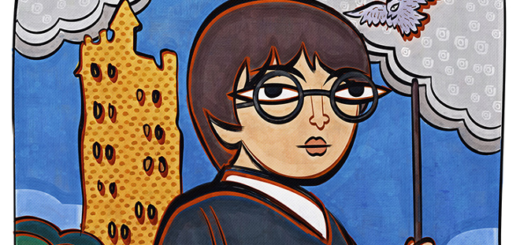 Saptarshi Dey's tributes to popular films using a traditional Indian painting style called Patachitra have gone viral! Learn more about his work here.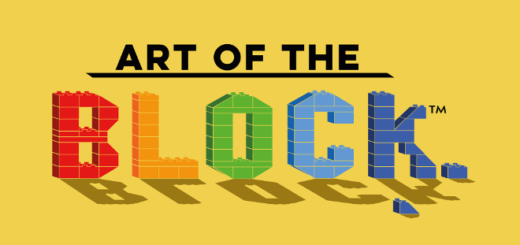 MinaLima Los Angeles has expanded its Art of the Block contest for global submissions under the new name Blocketeering. Submit your original piece for a chance at some cool prizes.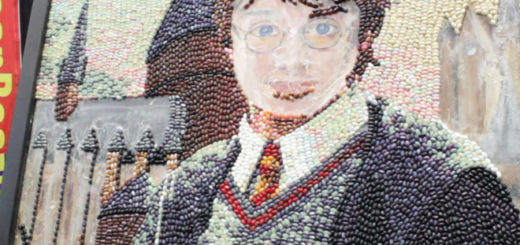 A portrait of Harry Potter is being created out of jelly beans on the New York Comic Con show floor.

This look into the first "Potter" artwork done by Moss really shows his talent as an artist! Don't mind us. We're just petitioning Pottermore to add this art to the store…