Tagged:
battle of hogwarts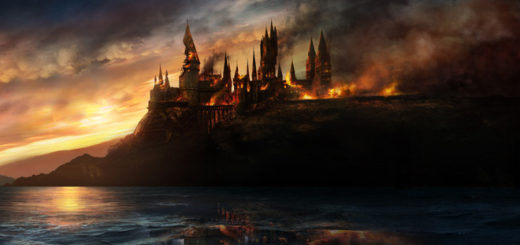 How would the wizarding world commemorate the Battle of Hogwarts?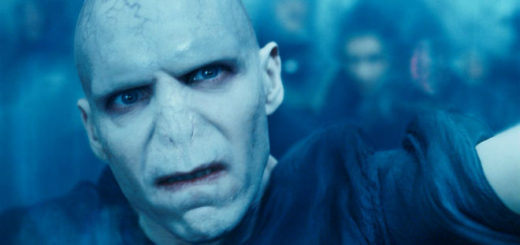 What would Voldemort have said if Harry Potter had truly died at the Battle of Hogwarts?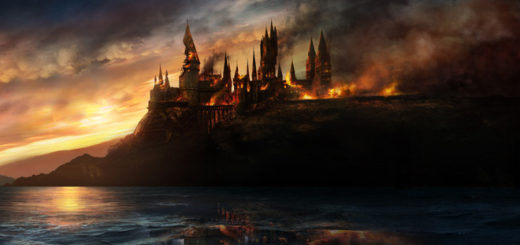 Read an imaginative fan fiction following the "Harry Potter and the Cursed Child" timeline where Voldemort is victorious at the Battle of Hogwarts.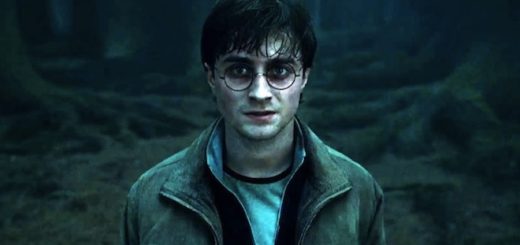 Disinformation is a thread connecting antagonists throughout "Harry Potter". They wield ignorance as a weapon to spread discord and fear to achieve their ends.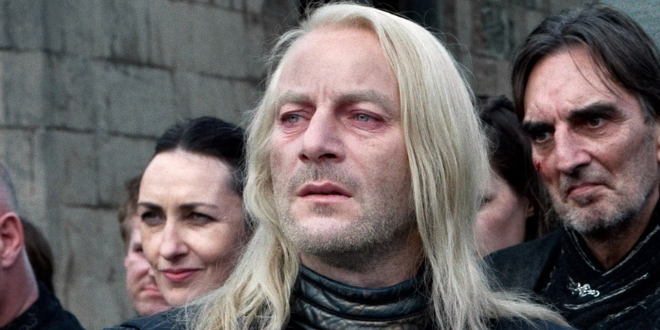 Jason Isaacs reveals what he thinks might have happened to his character, Lucius Malfoy, after the Battle of Hogwarts.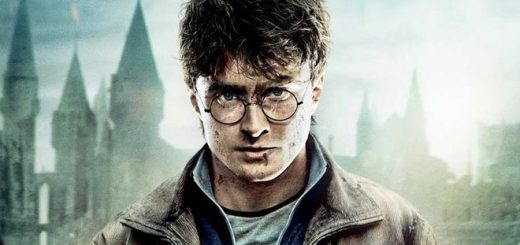 We all know Sybill Trelawney's prophecy that led to the epic conflict of Voldemort and Harry Potter. But what did the cards reveal about Harry's journey?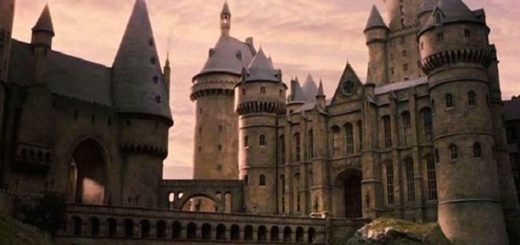 Happy Christmas – the Wizarding War is over! Here is a song to celebrate.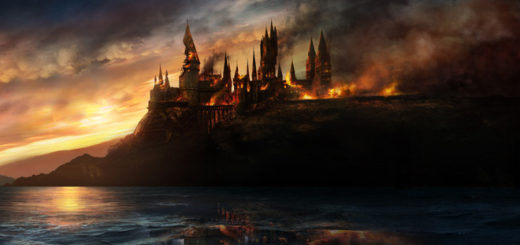 Would you have stayed for the Battle of Hogwarts? The result of a recent Twitter poll had some interesting things to say!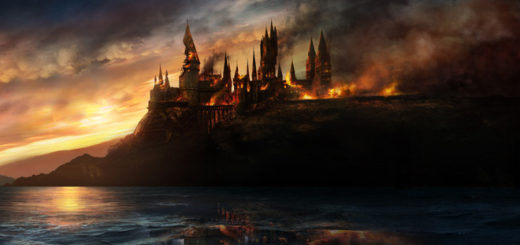 We honored the 20th anniversary of the Battle of Hogwarts with readings, fan art, and beautiful music. Raise your wands for the fallen heroes of Hogwarts!