Tagged:
battle of hogwarts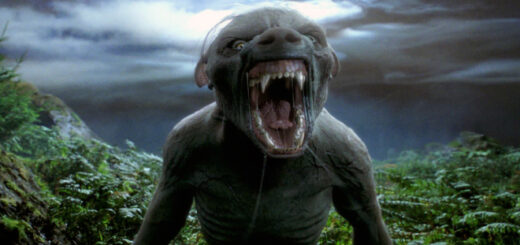 Lavender Brown is alive and well, except during the full moon…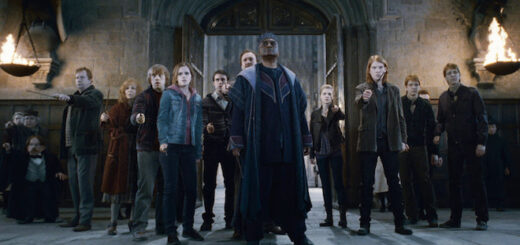 On the anniversary of the Battle of Hogwarts, our staff and some special guests read significant passages from the event in different languages.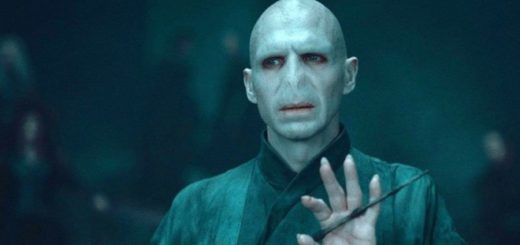 While his Horcruxes may be destroyed, Lord Voldemort lives on as one of the best fictional villains in history through these top memorable moments.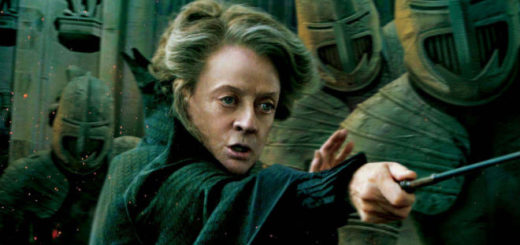 Professor McGonagall may seem like just a teacher, but she's a warrior when she needs to be.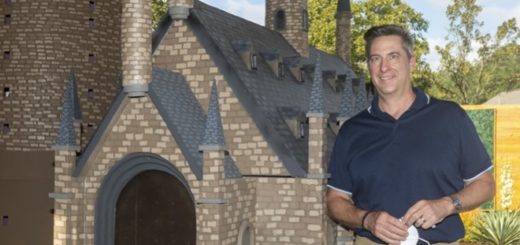 Halloween is almost here! Check out these two United States homes that took decorating to a new level with "Harry Potter" displays.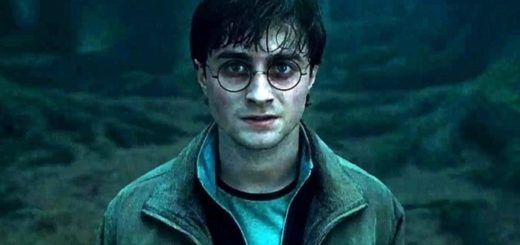 The power of choice is a major theme in the "Harry Potter" books, from the Sorting Hat to destiny. But did Harry ever really have a choice? And did the choices he make have a real impact on his world? Read on to find out.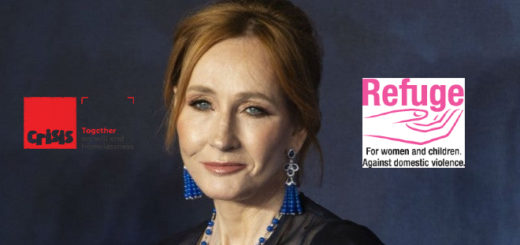 J.K. Rowling has marked the 22nd anniversary of the Battle of Hogwarts by making donations to two British charities.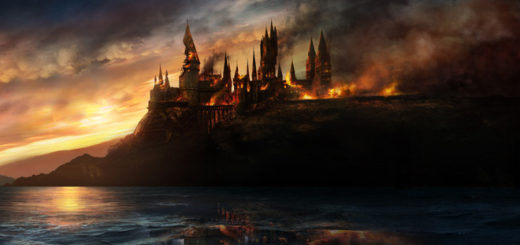 How would the wizarding world commemorate the Battle of Hogwarts?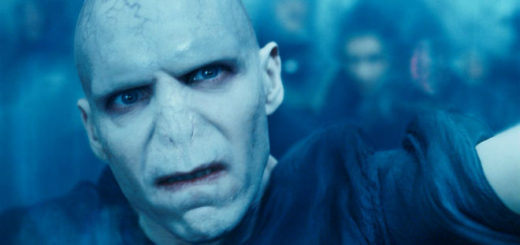 What would Voldemort have said if Harry Potter had truly died at the Battle of Hogwarts?