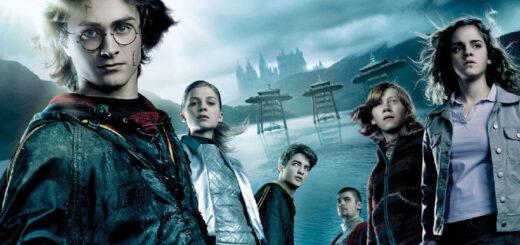 How would a Hufflepuff handle "Harry Potter and the Goblet of Fire"? We've got a diary entry that explains everything.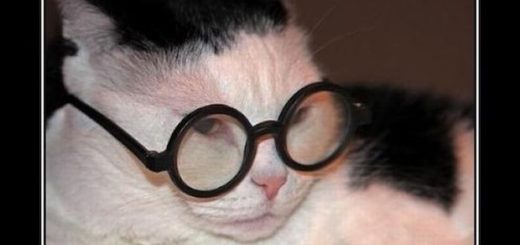 Hear a non-"Potter" lover describe each movie in one short, hilarious sentence.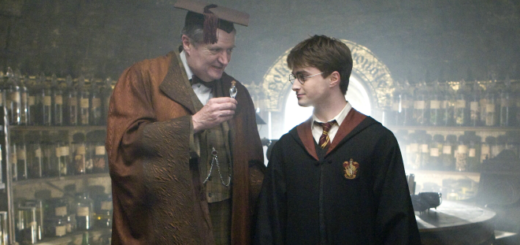 The "Harry Potter" films are filled with a plethora of funny moments, so we thought we would compile the top scene from each film into one list.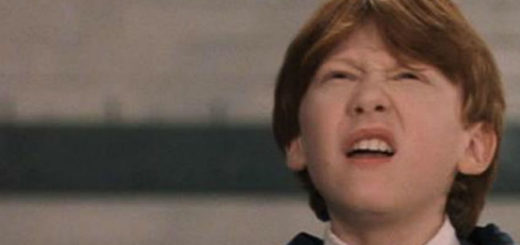 Ron Weasley had some fantastic comedic moments throughout the series. In this article, I look at my 11 favorite scenes.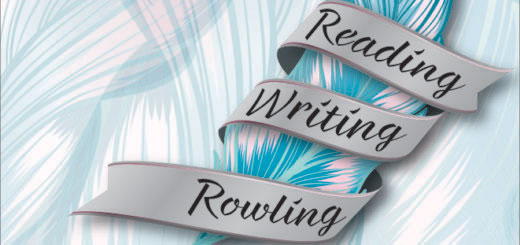 "Harry Potter" can make us cry, but sometimes it makes us laugh. Join us for a jolly discussion of comedy in the series on Episode 26 of "Reading, Writing, Rowling".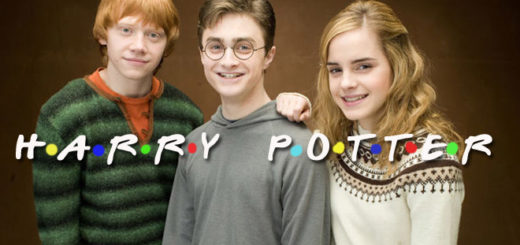 A laugh track behind Dobby's death scene? Yes, we went there. In honor of National Friendship Month, we found some "Harry Potter" film moments that go along well with iconic "Friends" episode titles.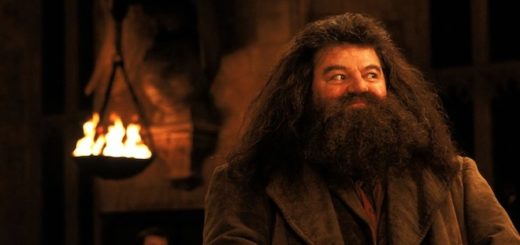 Hogwarts dating ads: If you have wit, you might be the right fit!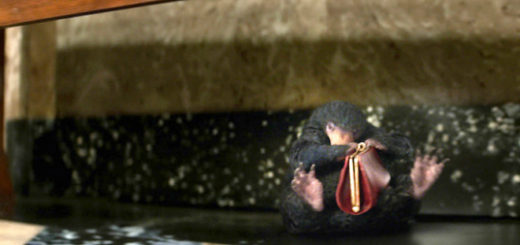 "Fantastic Beasts and Where to Find Them" and "Fantastic Beasts: The Crimes of Grindelwald" are filled with funny moments. What is your favorite hilarious scene?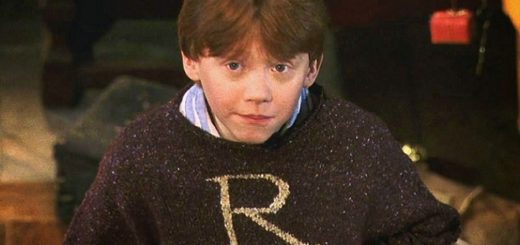 Growing up, Ron was never my favorite of the trio. Now that I'm older, I love Ron. What's changed over the years?