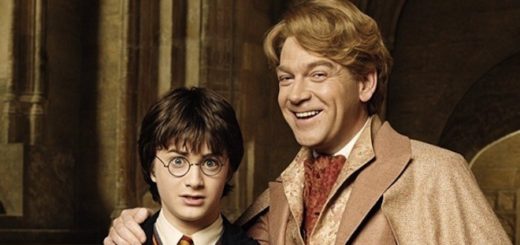 Hermione may have more book smarts than Harry, but sometimes his judgment and problem-solving abilities are better than hers.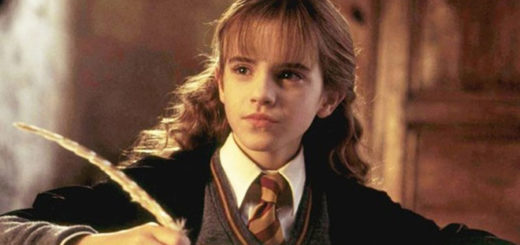 Here's Part 2 of a roller-coaster ride through some of the most unpopular opinions of the "Harry Potter" series.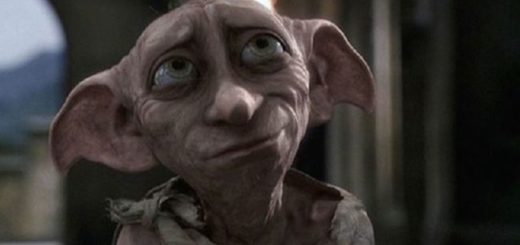 The "Harry Potter" films are filled with heartwarming moments. Here, I look at my top seven.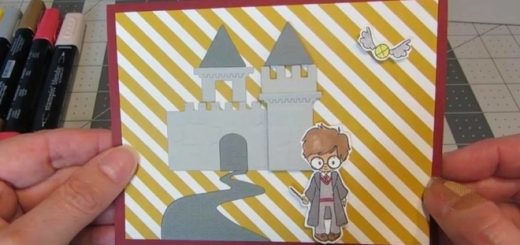 If you're into paper crafts, then boy, do we have the DIY for you! Here are the instructions to make your very own "Harry Potter" castle card.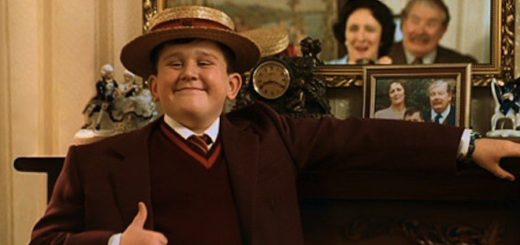 The "Harry Potter" books are filled with funny and sassy moments that didn't always make it into the film, and these are seven of the sassiest scenes that got cut.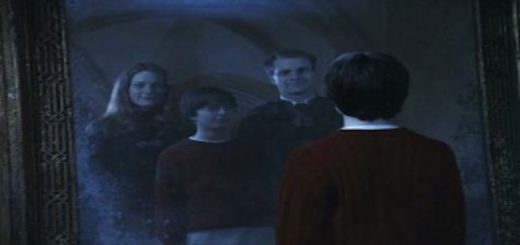 The "Harry Potter" films are filled with fantastic scenes. Since these movies are filled with a plethora of marvelous moments, I thought I would compile my top scene from each film into one list.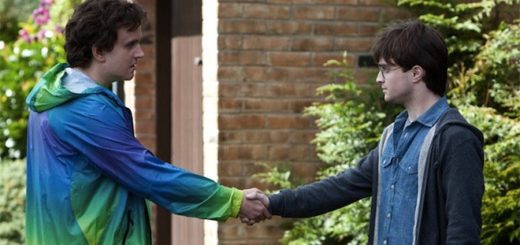 Over the course of the eight movies, many scenes, although shot, never made it into the final films. Here, I look at my top ten scenes that should have been included.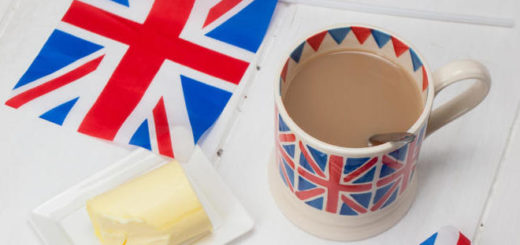 The golden trio is always drinking tea in Hagrid's hut, but what kind of tea are they drinking? We're here to match tea flavors to our favorite "Potter" characters.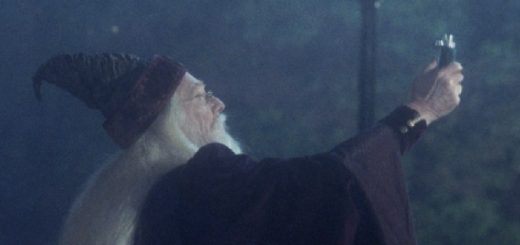 Today I finish my series on questionable moments with "Harry Potter and the Deathly Hallows".