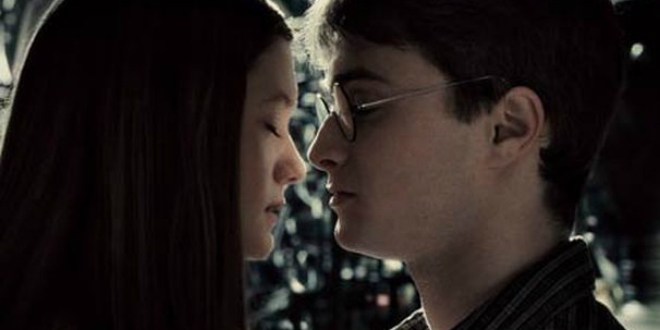 Some moments in the book-to-film adaptations just didn't work on-screen. Here are seven of them.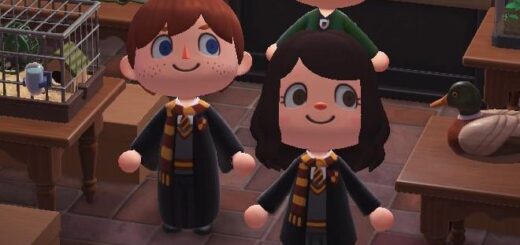 One "Animal Crossing: New Horizons" user turned their home into a magical Hogwarts duplicate, complete with classrooms and characters.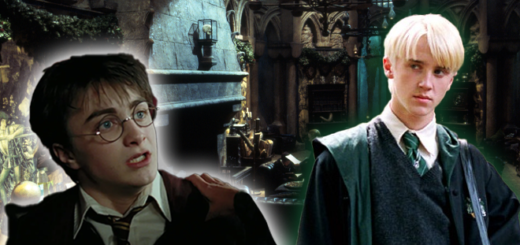 Do you love the sarcastic banter that Harry and Draco have? Here are some incorrect Drarry quotes that are bound to give you a rush of serotonin.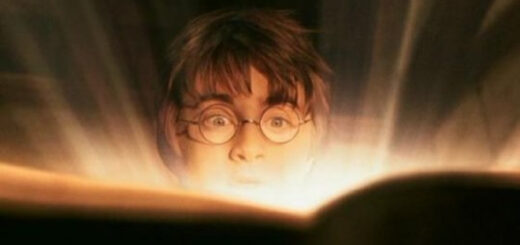 Do you stay up till 3:00 a.m. to read "Harry Potter" fan fiction? Here are 15 signs that mean you've read too much.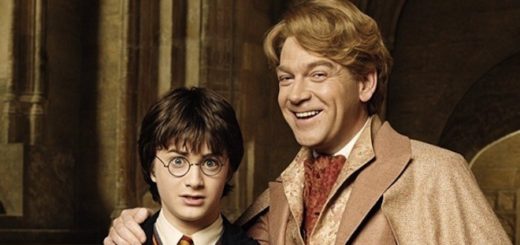 Hermione may have more book smarts than Harry, but sometimes his judgment and problem-solving abilities are better than hers.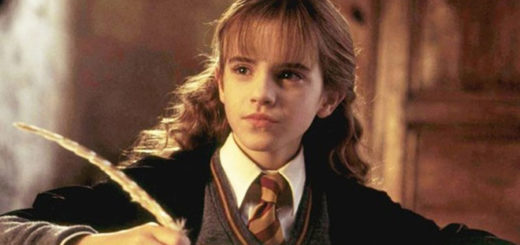 Here's Part 2 of a roller-coaster ride through some of the most unpopular opinions of the "Harry Potter" series.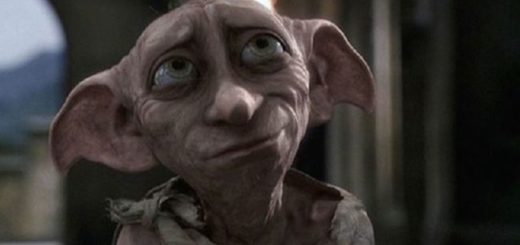 The "Harry Potter" films are filled with heartwarming moments. Here, I look at my top seven.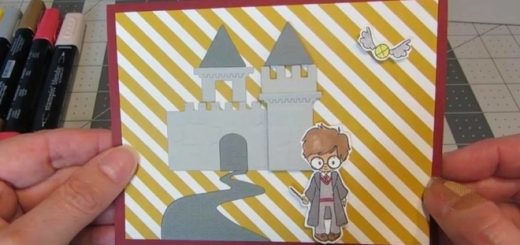 If you're into paper crafts, then boy, do we have the DIY for you! Here are the instructions to make your very own "Harry Potter" castle card.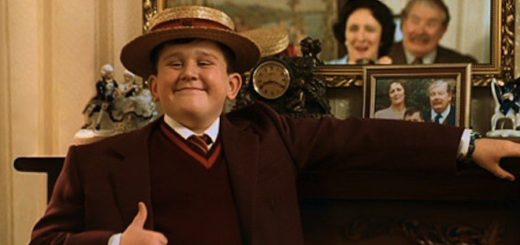 The "Harry Potter" books are filled with funny and sassy moments that didn't always make it into the film, and these are seven of the sassiest scenes that got cut.