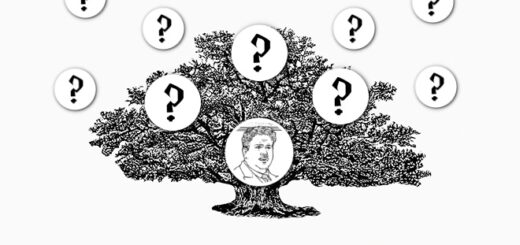 Is one of Jacob's ancestors legendary "Fantastic Beasts" background character Jan Kowalski? Explore the fan theory vs. the canon.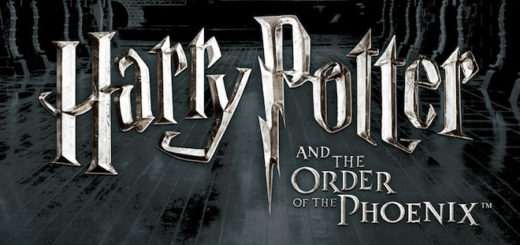 We have discovered pages from a Hufflepuff's diary during one of the craziest years at Hogwarts, and it does not disappoint.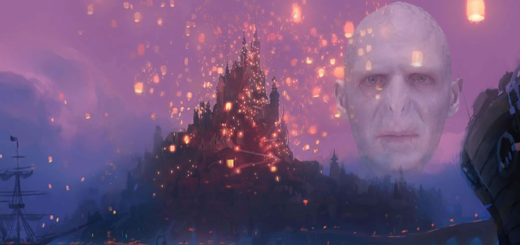 What does Riddle's Diary have to do with Pixar's "Inside Out"? Find out in our article.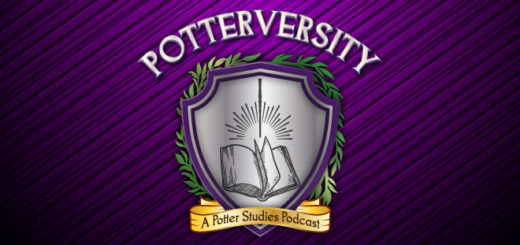 Universes collide on Episode 10 of "Potterversity" as Ian Doescher discusses his Shakespearean retellings of "Star Wars" and how the Hogwarts founders could benefit from the same treatment.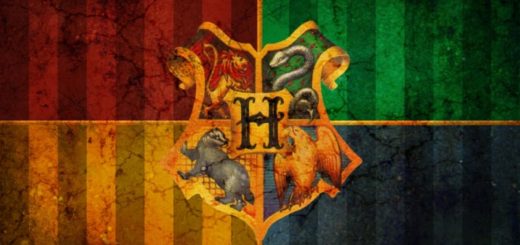 We don't know a lot about the founders of Hogwarts, but perhaps we can learn more by looking at the linguistics of their names.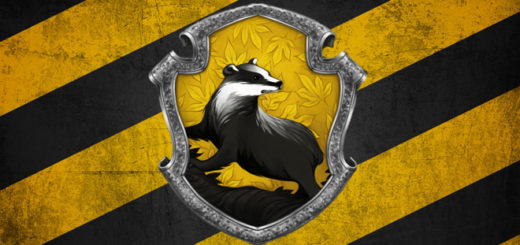 Celebrate Hufflepuff Pride Day with some insight into what makes this Hogwarts House stand out. Warning: May or may not be written by a Hufflepuff!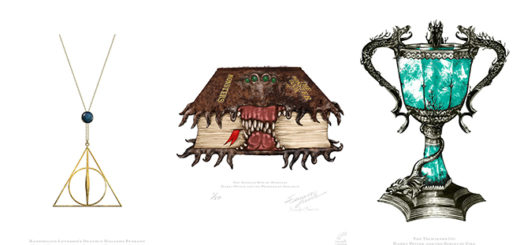 For the first time ever, fans of MinaLima can buy prints of the concept art for some of the most iconic props in the "Harry Potter" film series!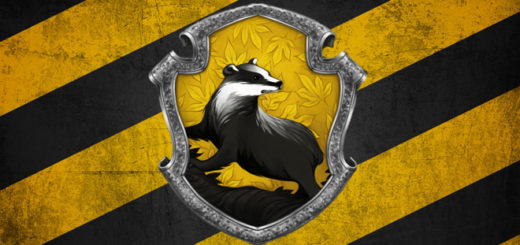 Every "Potter" fan loves a good read, so it's time for some House recommendations! If you're fair, loyal, and just, it's time to head to the library!
Join hosts Ariel, Eleanor, Megan, and Shannen for Episode 9 of "SpeakBeasty"! Delve into the history of famous Hufflepuffs, talk about women in the magical 1920s, and discuss some pretty adorable fantastic beasts!