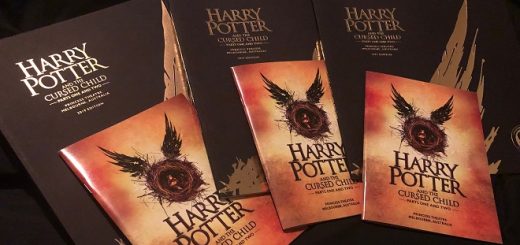 Say what you like about "Harry Potter and the Cursed Child," but I loved it, and here's why.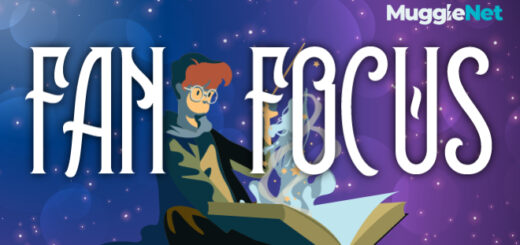 In this Fan Focus, we meet a Hufflepuff named Kiarra – who would like to spend the day with a certain Slytherin.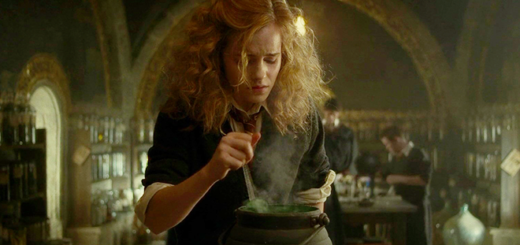 Do you love "Harry Potter" and chemistry? Here's a parody of "The Periodic Table Song" that'll be playing in your head for hours on end.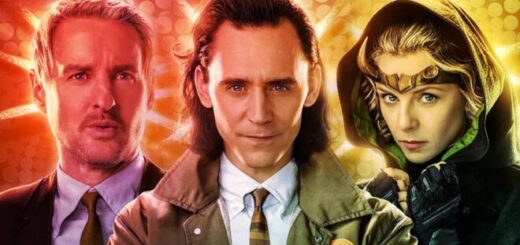 While I was watching "Loki," I couldn't help but wonder which Hogwarts Houses some of these characters would be in.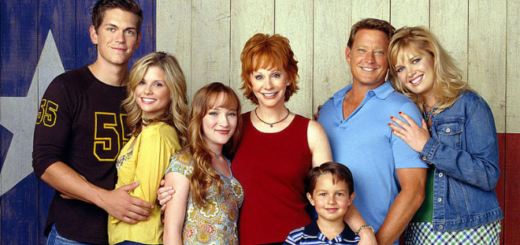 Take a look to see which Hogwarts Houses we think the "Reba" characters would fit into best.
In this week's Fan Focus, meet Anne. She took a "Harry Potter" English class at Cal Poly Pomona and met other Hufflepuffs.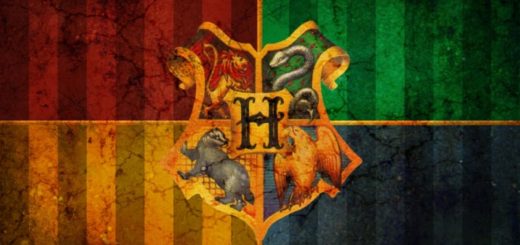 We all have our preconceived notions of what the Houses are like, but does the data support them?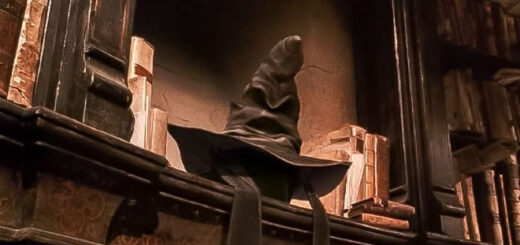 Can the Sorting Hat really be trusted to be impartial when it belonged to one Hogwarts founder and holds a grudge against another?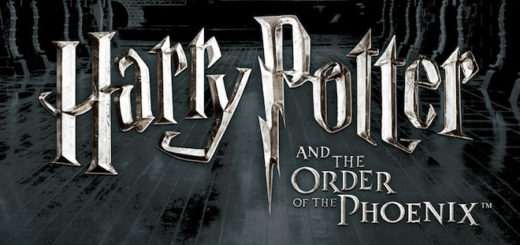 We have discovered pages from a Hufflepuff's diary during one of the craziest years at Hogwarts, and it does not disappoint.