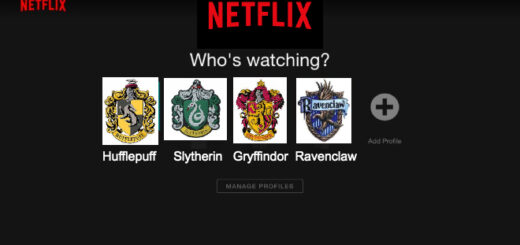 Stuck for your next movie night choices? This list of classic favorites is sure to help!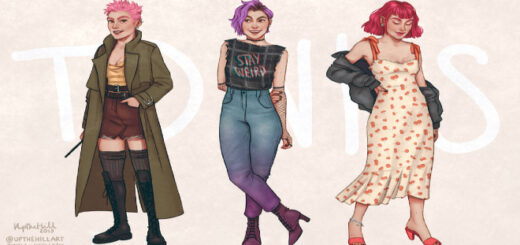 We're back at it again with another morning routine. This one is inspired by our favorite Hufflepuff Auror – Tonks!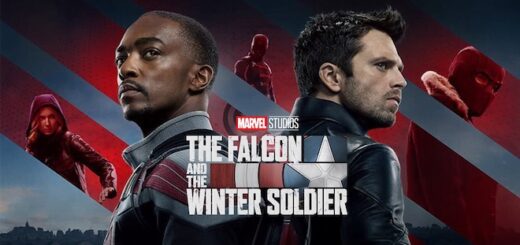 While I was watching "The Falcon and the Winter Soldier," I couldn't help but wonder which Hogwarts Houses some of these characters would be in.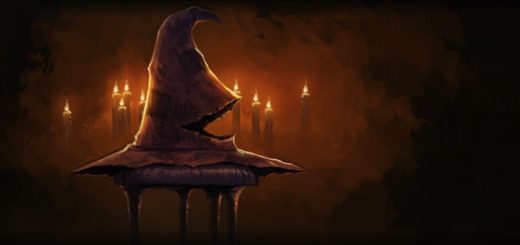 What if the characters of "Teen Wolf" attended Hogwarts? Check out this listicle to see which Hogwarts Houses we think they'd be Sorted into.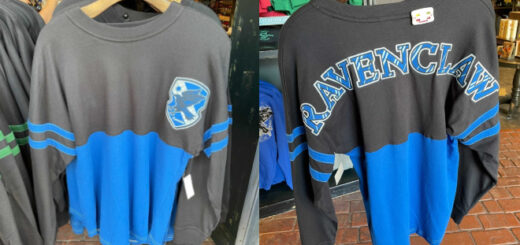 Universal Orlando Resort has introduced new Hogwarts House shirts and increased the price of "Harry Potter" wands.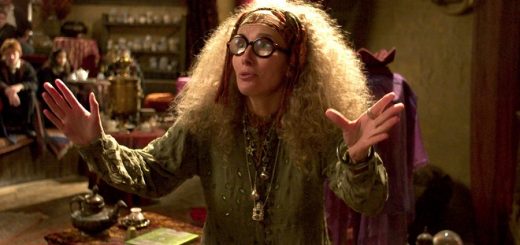 Professor Trelawney has graced MuggleNet with exclusive access to her Hogwarts House horoscopes. What does this summer hold in store for you?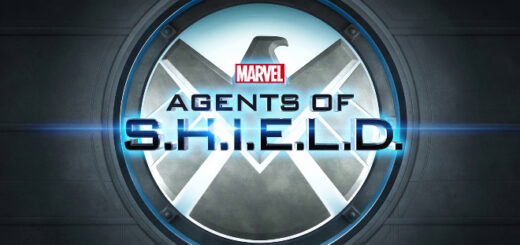 Daisy might not have gone to "the S.H.I.E.L.D. Hogwarts (or whatever)," but if the team had gone to the actual Hogwarts, what would their Houses be?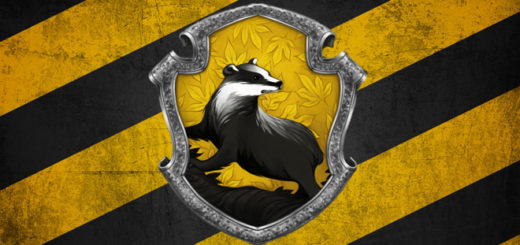 The wizarding world isn't always the safest place to live, but what exactly would make Hufflepuffs the defenders of it?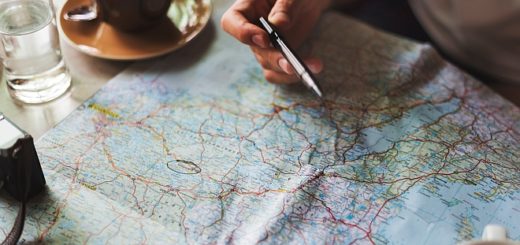 "Harry Potter" frequently influences my Muggle life. So why not let it choose where I next go on holiday?