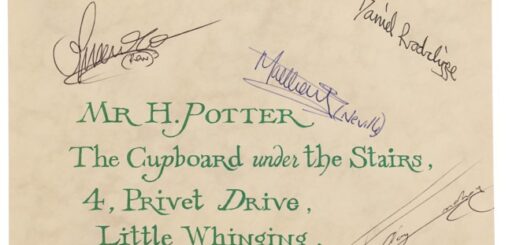 Some rare "Harry Potter" memorabilia is going under the hammer soon along with other entertainment collectibles.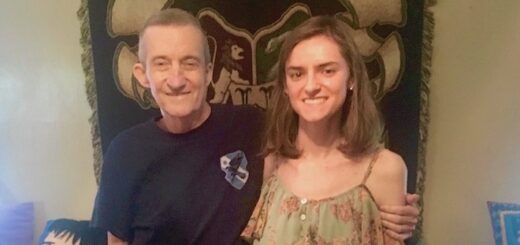 Before he passed, Doug Potter owned the largest collection of "Harry Potter" memorabilia – but was it enough to break the Guinness World record?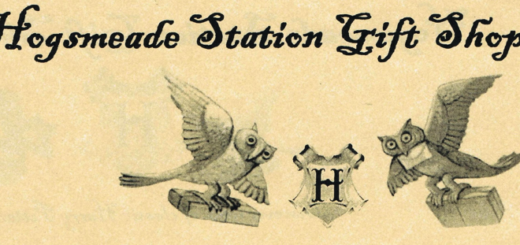 If you are, then you're in luck! Our friends over at the Hogsmeade Station Gift Shop are going to be launching a new weekly feature, beginning next Monday, September 5, called "Unique This Week"!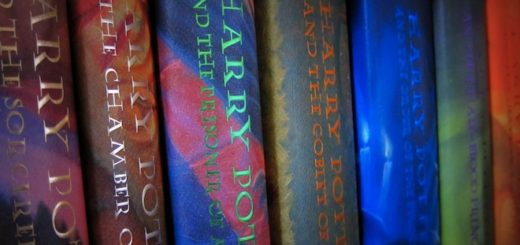 Check out MuggleNet's favorite pieces in the massive sea of "Harry Potter" memorabilia.
Got cash to burn? Exclusive "Potter" items are going up for auction next week!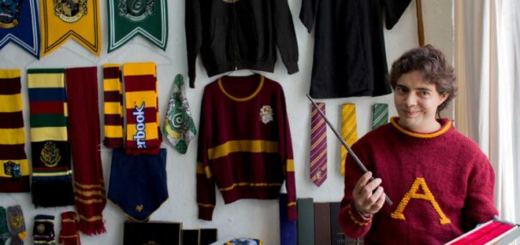 If you think that you have a large "Harry Potter" collection, think again! A lawyer in Mexico City was just given the world record for his, and you won't believe how much he owns! Check it out!
Memorabilia has given people who truly love and connect with a particular field of interest a way to tangibly obtain a piece of the magic.