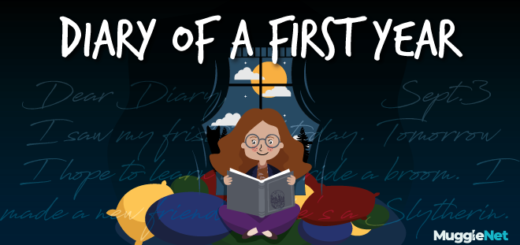 Maisie gets a letter from her mum and dad at last.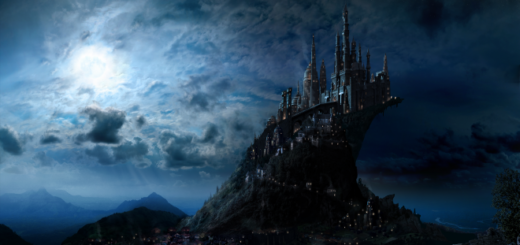 Would you seriously swap your phone for a wand?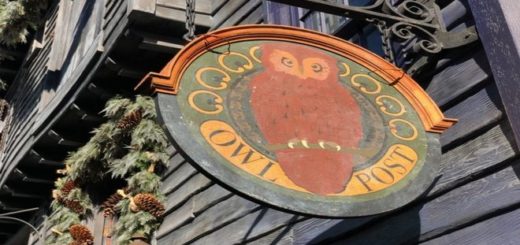 The Wizarding World of Harry Potter at Universal Orlando Resort is infusing magic into this holiday season with the introduction of Owl Post outlets for enchanting gift-sending!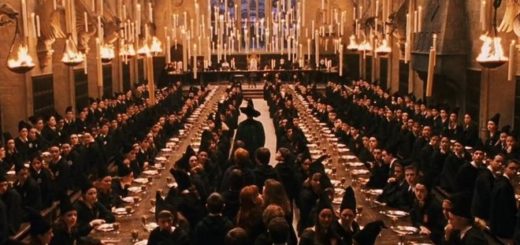 We know technology wouldn't have worked in Hogwarts, but what if it could? What could have happened if the "Harry Potter" characters had access to modern technology?