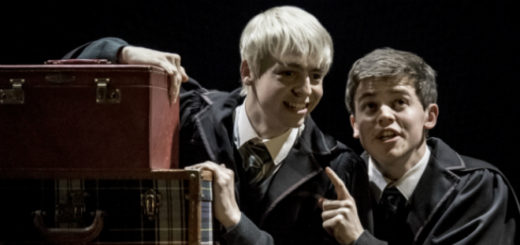 "Harry Potter and the Cursed Child" really missed an opportunity to canonize what would have been a much-adored same-sex relationship.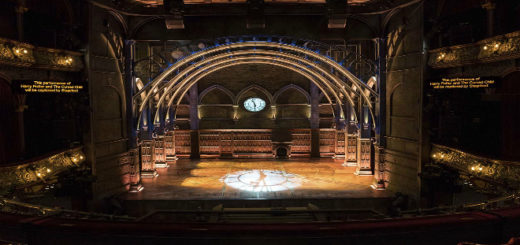 I went to the theater with Professor Flitwick and Tom Cruise… sort of.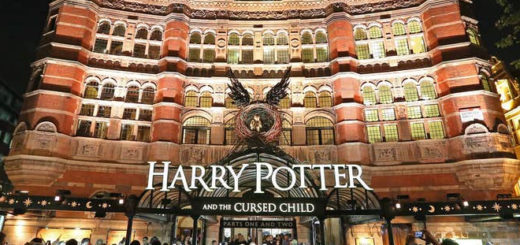 I don't usually gamble, but when I do… I win the "Harry Potter" lottery.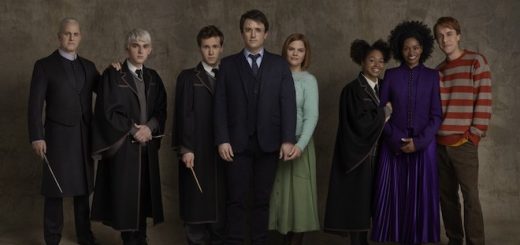 Watch Albus Potter and Scorpius Malfoy actors Nicholas Podany and Jon Steiger discuss their characters' friendship, the awesome special effects onstage, and their audition processes!
After three years as Scorpius Malfoy in "Harry Potter and the Cursed Child", Anthony Boyle is appearing on the big screen in "Tolkien", a biographical drama about "Lord of the Rings" author J.R.R. Tolkien.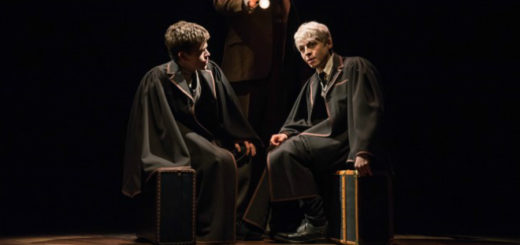 John Tiffany, director of "Harry Potter and the Cursed Child", has addressed accusations of the play's queerbaiting in a new interview.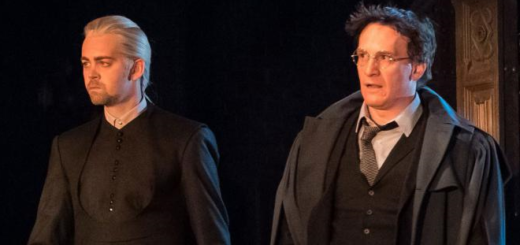 Nineteen years later, former archenemies Harry Potter and Draco Malfoy reluctantly unite to fight a new adversary: fatherhood. Who fares better?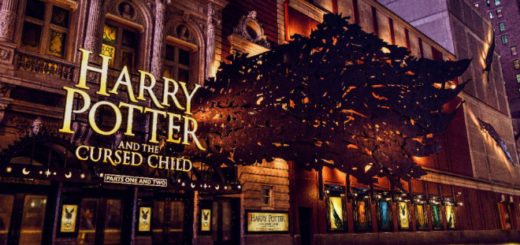 The award-winning "Harry Potter and the Cursed Child" has finally made its Broadway debut, and it did not disappoint. Read our spoiler-free review here!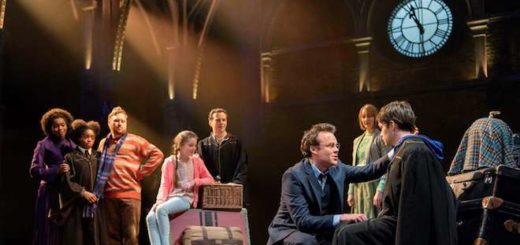 Whatever you may think of the Time-Turner catastrophes and the returns to "Goblet of Fire", "Cursed Child" did many wonderful things in bringing us more "Potter". It's time this play got some love!