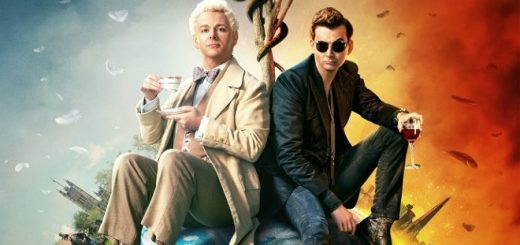 Run out of TV to watch in quarantine? Check out these shows specially curated for your Hogwarts House.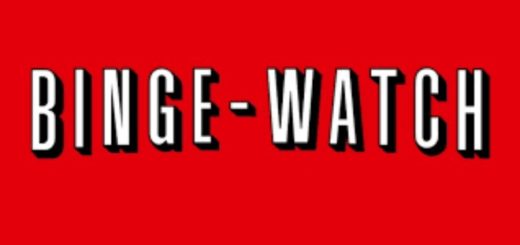 It's summertime, which means it's time to start binge watching TV shows! Whatever your Hogwarts House is, we're sure we have a recommendation to your liking.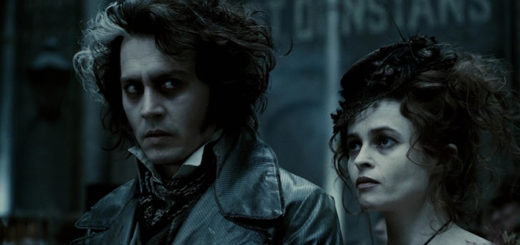 It's time once again to check out what Netflix will have in store for us in the month of September, starring various "Potter" alumni.