Tagged:
Wand Installation
The gigantic wand installation is hitting the road to celebrate the release of "Fantastic Beasts: The Secrets of Dumbledore."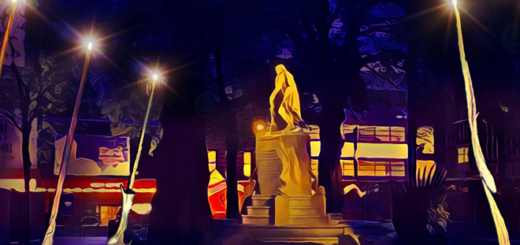 Warner Bros. has announced a new installation of wands from the "Harry Potter" and "Fantastic Beasts" films to celebrate the one that started it all.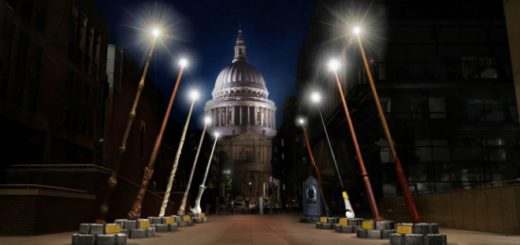 Vote for a city in the United Kingdom or Ireland to host the wand installation before the release of "Fantastic Beasts" 3!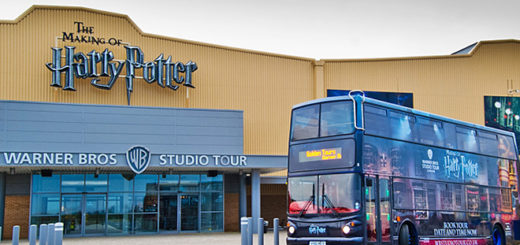 Have you ever wanted to see exactly how one of the movie wands was created? This Wand Week event was made for you.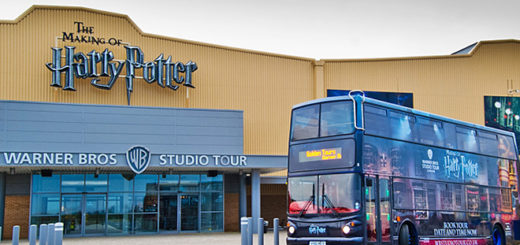 Do you love wands? Then you'll love Wand Week, where all things wand related are amped up with extra magic.