462 Search results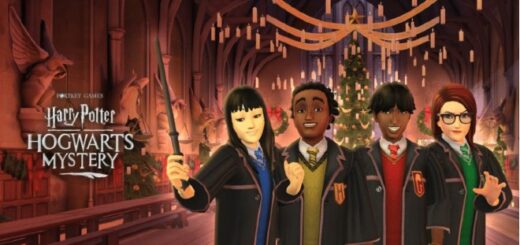 This particular partnership is sure to make the holidays even more magical.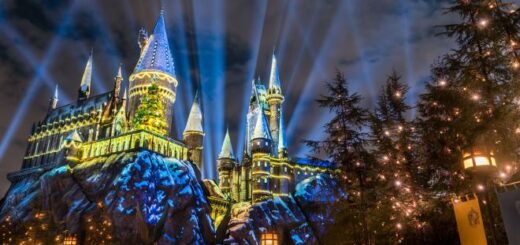 Do you need a dose of holiday festivities? Here's what's worth your time during the holidays at Universal Studios Hollywood.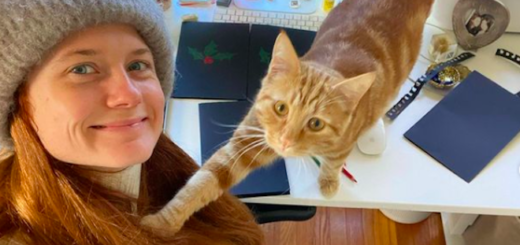 'Tis the season to be jolly! Catch up with stars of the Wizarding World in our last Social Media Roundup of 2021.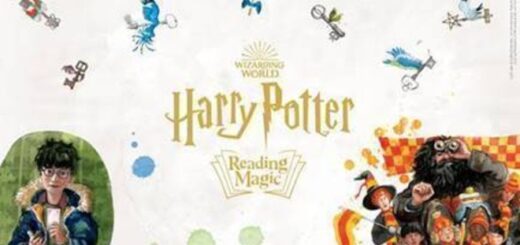 Wizarding World Digital has launched Harry Potter Reading Magic! This new digital hub is set to help young readers start their "Harry Potter" journey.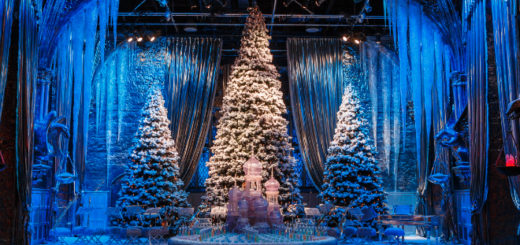 If you can have a small get-together this holiday season, why not create a Yule Ball feast from Rita Mock-Pike's "The Unofficial Hogwarts for the Holidays Cookbook"?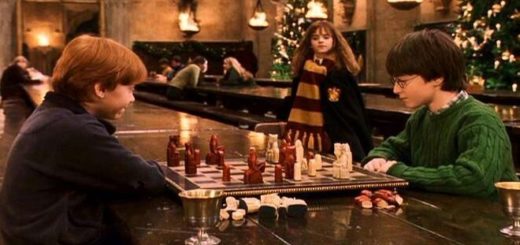 Wands away and absolutely no nonverbal magic allowed during gameplay. It just wouldn't be fair to the Muggles.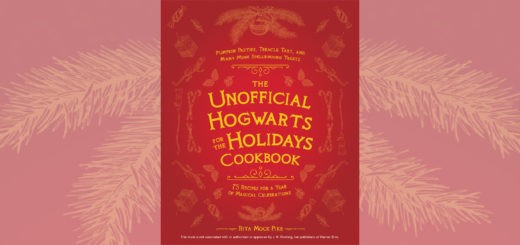 Are you looking for a thoughtful and creative way to send your friends and family gifts this socially distant holiday season? Why not try making and shipping them some magical treats?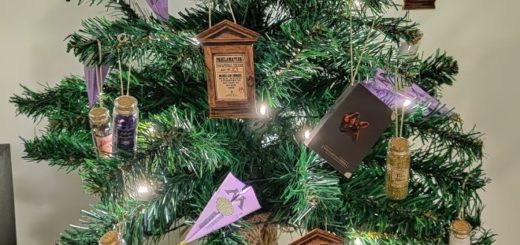 Halloween is done and gone! With more holidays right around the corner, it's time to change the decorations.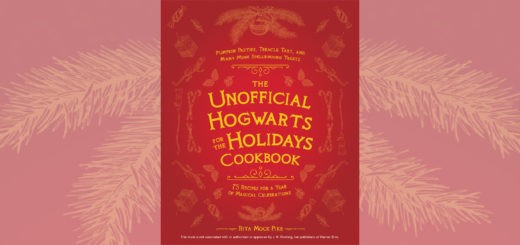 The new wizarding world cookbook is full of great recipes. Don't believe us? Check out this preview.