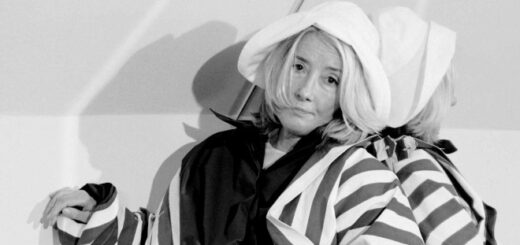 Dame Emma Thompson discussed the joys and perils of showbusiness with "Angels in America" playwright Tony Kushner.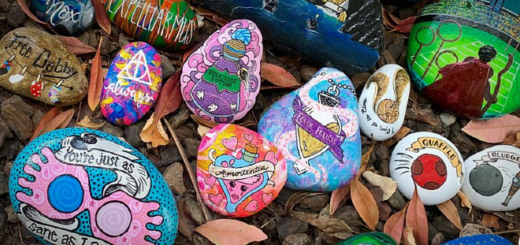 Stone-cold magic! Check out Kristen Newman's "Harry Potter" fan art with a rockin' twist.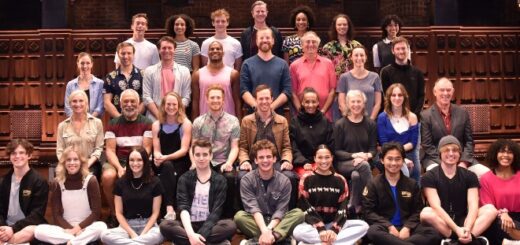 The Australian production of "Cursed Child" welcomes 13 new cast members. See them onstage this May.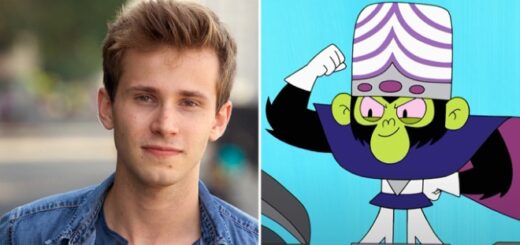 Nicholas Podany is going to bring his Mojo Jojo in the CW's live-action sequel series of "The Powerpuff Girls."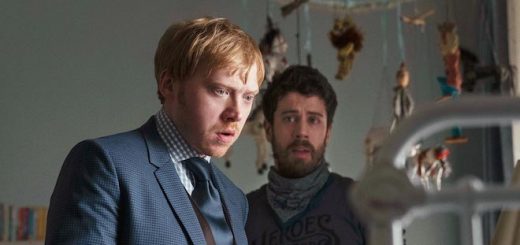 Rupert Grint recently discussed his role on Apple TV+'s "Servant," his reasons for speaking out, and whether he would ever return as Ron Weasley.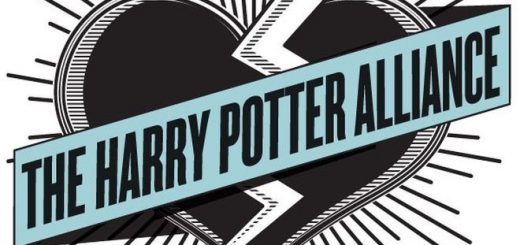 The Harry Potter Alliance needs your votes to decide on a new name. Fandoms unite!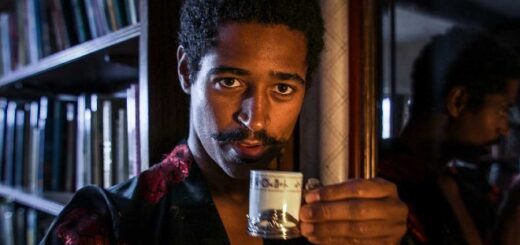 Aesthetics over ethics: Wilde's classic tale of youth, obsession, and manipulation gets a social media spin in the age of lockdowns.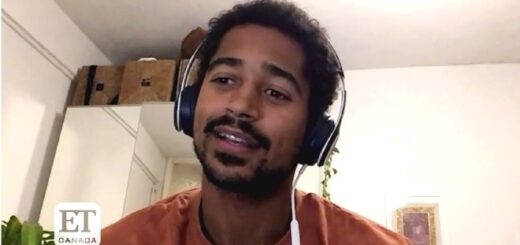 The star of "How to Get Away with Murder" talks working with Viola Davis and his "Harry Potter" costars.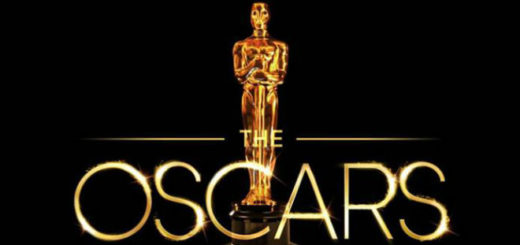 Here are the Wizarding World nominees for this year's Academy Awards. The competition just got Sirius.