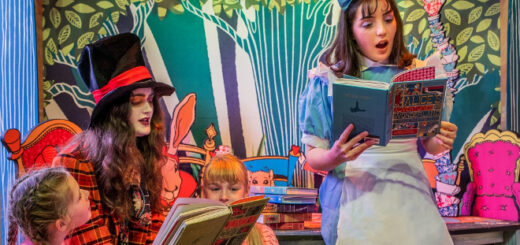 MinaLima's immersive exhibition "Enchanted Journeys: Adventures in Storytelling" is "a sensory extravaganza" that reimagines classic children's tales.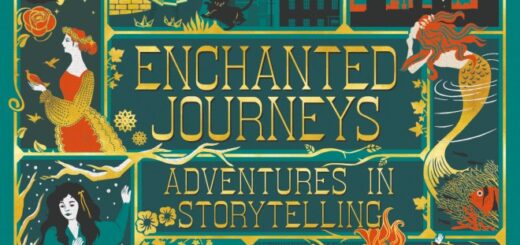 Legendary MinaLima creates an immersive fairy-tale experience, "Enchanted Journeys: Adventures in Storytelling," to debut in July.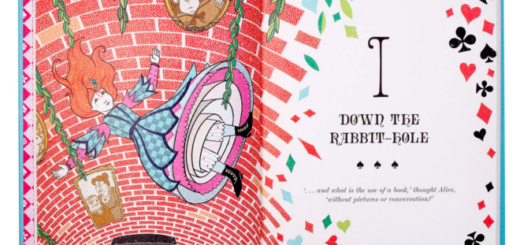 Looking for a whimsical take on a favorite childhood story? Check out these illustrated classics with art from the Wizarding World's own MinaLima.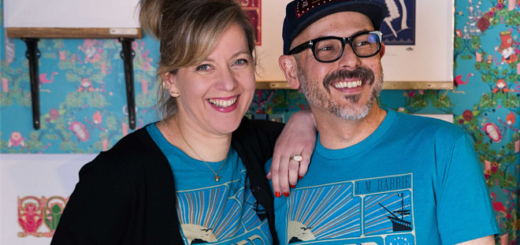 Thanks to a new collaboration between MinaLima and Out of Print, you can now wear three of the MinaLima Classics book covers on a T-shirt.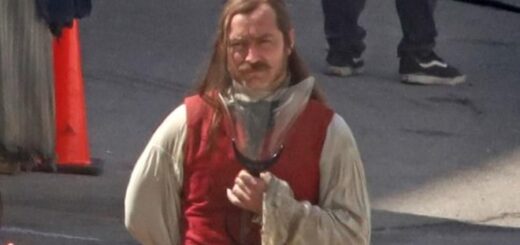 We have a first look at Jude Law's Captain Hook, BAFTA winners to announce, and rumors of an iconic time-traveling role for Kelly Macdonald.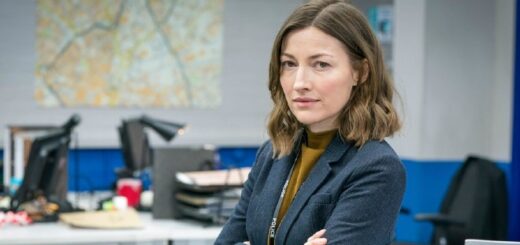 We've got rumors on future films from Zoë Kravitz, interviews about recent roles with Kelly Macdonald and Henry Lloyd-Hughes, and much more!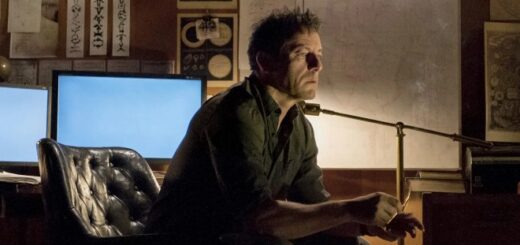 Jason Isaacs talks about the power of the arts, imagination, and getting lucky in the industry with Creative Coalition CEO Robin Bronk on her brand-new podcast.
The "Harry Potter" series has one of the most iconic first sentences in English literature. What other novels match its excellence?
MinaLima, the brilliant graphic design duo behind the "Harry Potter" films, has designed and illustrated a dazzling new edition of the classic novel "Peter Pan". Get a sneak peek of the forthcoming novel here!