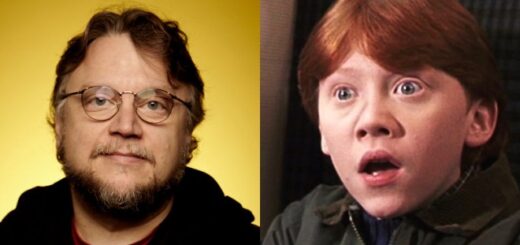 The teaser trailer for "Cabinet of Curiosities" has us curious about what the series will bring to life.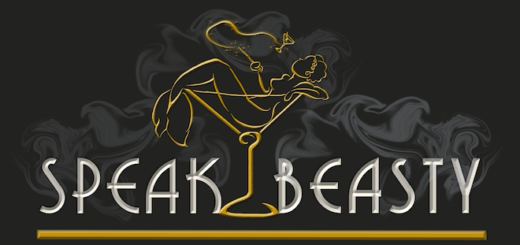 Hosts Amy, Ann, Geoff, and Marjolaine see what clues can be gleaned from the various signs and text in the background of footage from "Secrets of Dumbledore."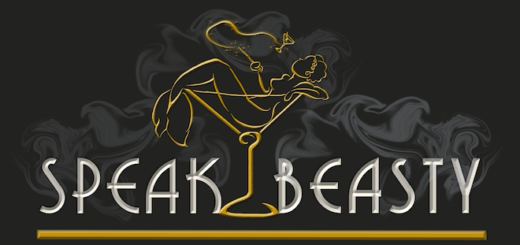 In this episode of SpeakBeasty, we delve into the magical music of the "Fantastic Beasts" series. Plus, the third film finally has a title!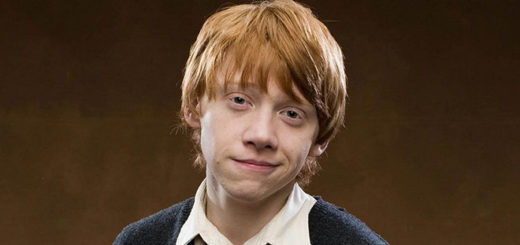 I was always adamant that I would never read or look at "Harry Potter", but something within the text changed that for me. It wasn't the magic, Hogwarts, or even the lure of the hero himself but a down-to-earth, chocolate-obsessed boy named Ron.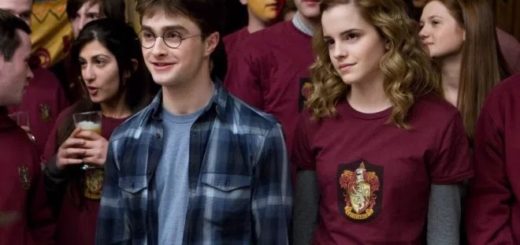 We all have a favorite "Harry Potter" movie. But what makes it our favorite movie? Is it the cinematography? Or is it how the actors bring our favorite characters to life? For me, it was the experience of seeing my first "Potter" film in a movie theater.
Previously, we've given you our thoughts while re-watching the first three "Harry Potter" movies: "Sorcerer's Stone", "Chamber of Secrets", and "Prisoner of Azkaban". Today, I'm giving you the 17 thoughts I had while re-watching the fourth movie of the series – "Harry Potter and the Goblet of Fire".
JKR should never let go of the "Harry Potter" series, and neither should we. We just need to be allowed to imagine things on our own. Sometimes, less information is more.
Did J.K. Rowling write Harry Potter as a form of herself, or did she model herself into many different characters? Read further to see our reasons why Harry is a fictional version of JKR!
It's difficult to choose which "Harry Potter" book is your favorite. Each one is completely magical and unlike the other. However, if you had to choose, which one would you pick? Rank the seven "Harry Potter" books here!