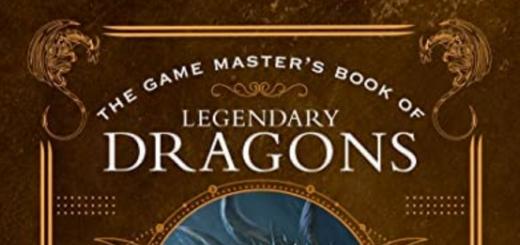 Are you into tabletop role-playing games? We took a look at the new guide for "Legendary Dragons."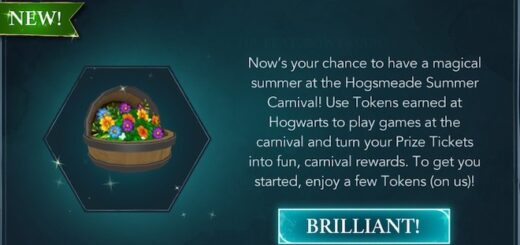 August was full of adventures, rewards, and back-to-school fun. Catch up on what's not to be missed in "Harry Potter: Hogwarts Mystery."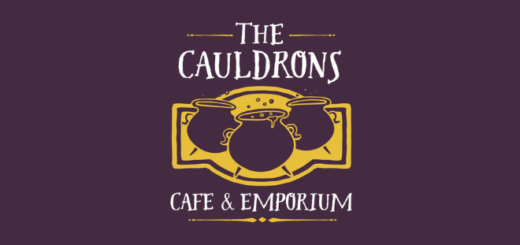 In search of some magical merch in Australia? This shop has all you need and more.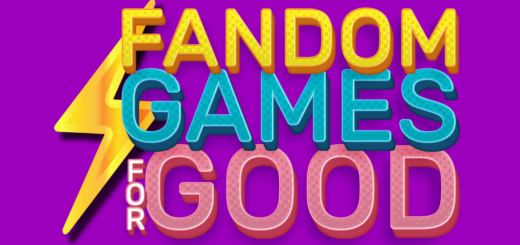 Bid farewell to 2021 with Fandom Games for Good, a series of virtual "Harry Potter" game shows featuring fandom and franchise personalities.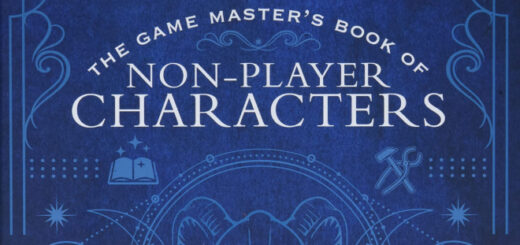 Play your favorite 5E tabletop fantasy role-playing game with 300+ fully fleshed-out non-player characters in this exciting new tome.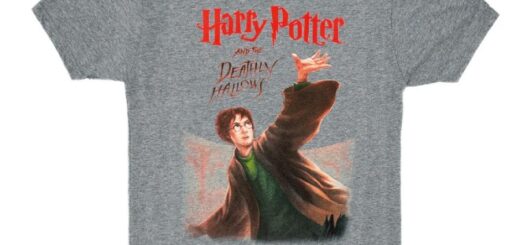 Out of Print is having a huge sale on its "Harry Potter" collection due to licensing arrangements. Supplies are limited – check it out.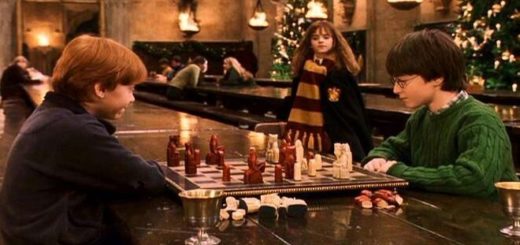 Wands away and absolutely no nonverbal magic allowed during gameplay. It just wouldn't be fair to the Muggles.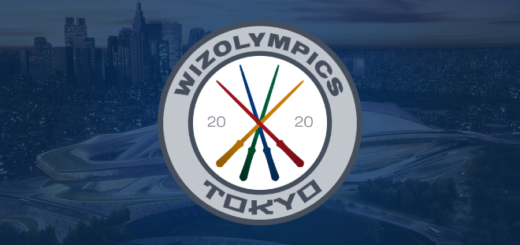 That's all for the 2020 Wizolympics in Tokyo. It's time for the Closing Ceremony and the passing of the torch to Paris for 2024.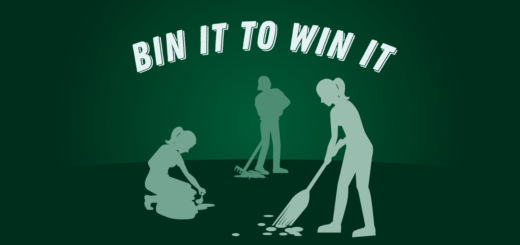 It is time for the results of Bin It to Win It, the final event of the 2020 Wizolympics in Tokyo.