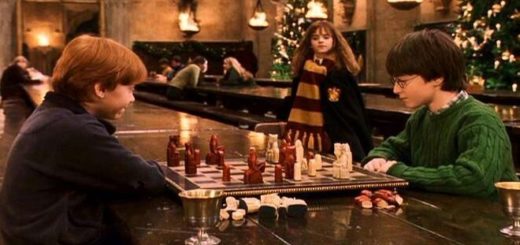 Wands away and absolutely no nonverbal magic allowed during gameplay. It just wouldn't be fair to the Muggles.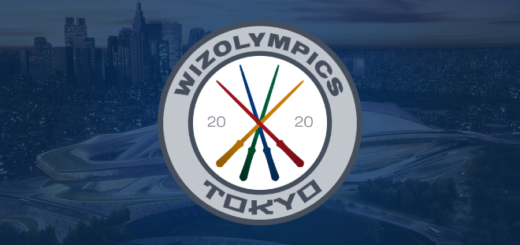 That's all for the 2020 Wizolympics in Tokyo. It's time for the Closing Ceremony and the passing of the torch to Paris for 2024.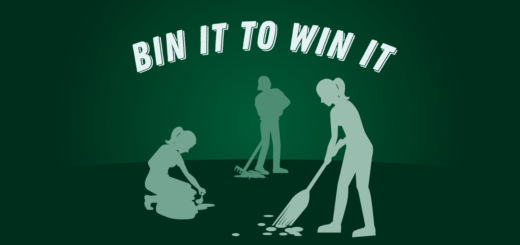 It is time for the results of Bin It to Win It, the final event of the 2020 Wizolympics in Tokyo.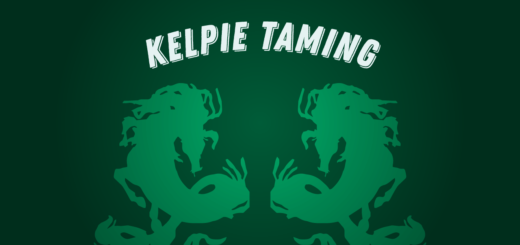 Kelpie taming is a Wizolympics classic with its bloodthirsty kelpies and high chance of dismemberment. Hiltrude Tuft of the "Daily Prophet" has the details on who wrangled their kelpie with style and who was not so fortunate.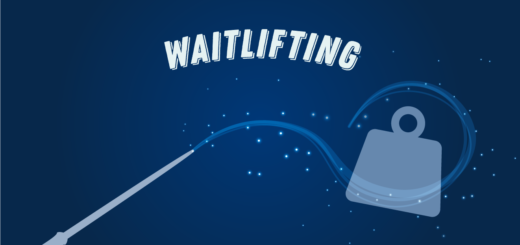 In this exciting final round of waitlifting, Italy and Japan face off over who can wait the longest while keeping an object levitated. Will Italy finally take home the Galleon? Hiltrude Tuft has the details!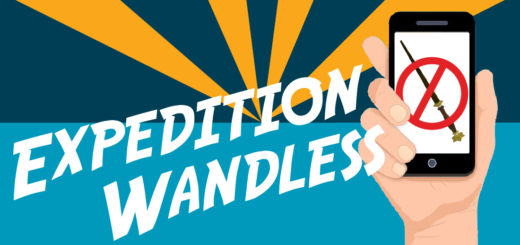 There are only a few days left for Expedition Wandless at the 2020 Wizolympics, and all but one team has made it to the finish line!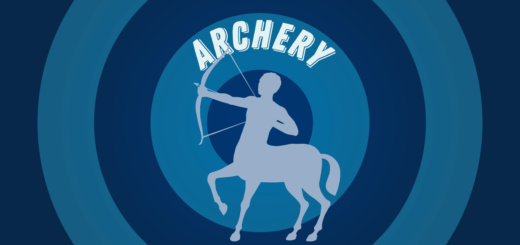 Join us for archery, the Wizolympic Games' newest event, and see which centaur won this exclusive competition!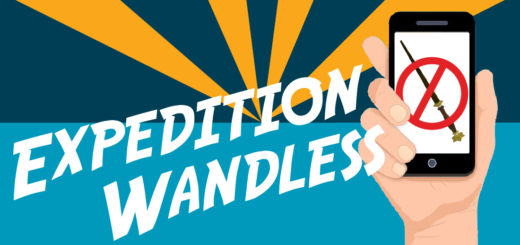 Looking for the latest update from Expedition Wandless? Look no further! Today, we have a couple of teams crossing the finish line and a couple of teams far from ready to do so. Hiltrude Tuft brings us the details.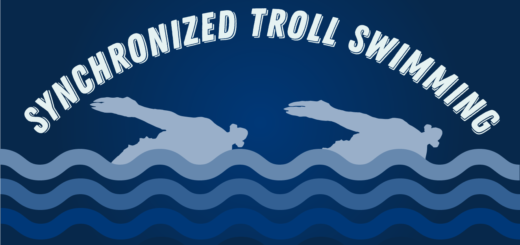 I'm Hiltrude Tuft of the "Daily Prophet" with coverage of the 2020 Wizolympics synchronized troll swimming event. Trolls, routines, and lots of audience members – what could go wrong?