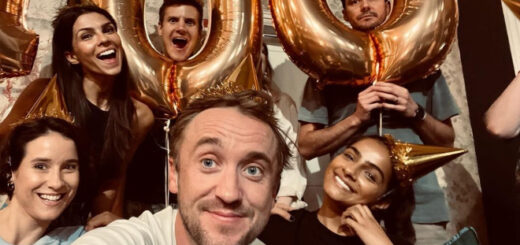 Wizarding World alumni share exciting personal and professional milestones in our latest Social Media Roundup.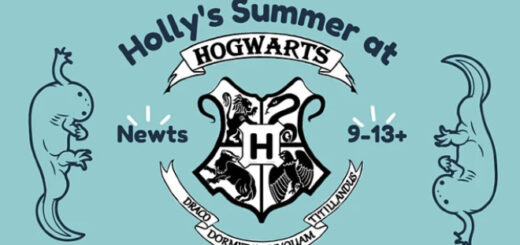 Head to a magical day at Milwaukee County Zoo or encourage your kids to take part in some online "Harry Potter"–themed English classes.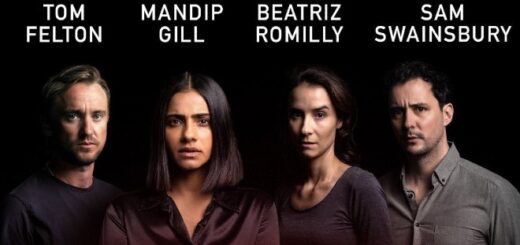 In a recent interview to promote his West End debut, Tom Felton discussed how excited his mom is and the advice he received from Matthew Lewis.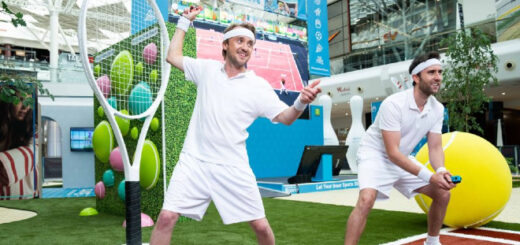 Tom Felton and Matthew Lewis have fun at the release of the new "Nintendo Switch Sports."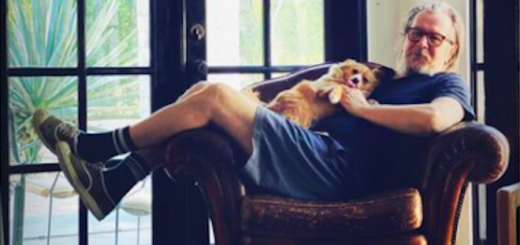 We're celebrating love, birthdays, and sports team underwear (yes, really) in this edition of Social Media Roundup.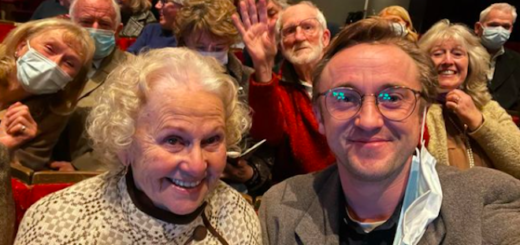 Let's check in with the stars of the Wizarding Wordle… Erm, we mean Wizarding World!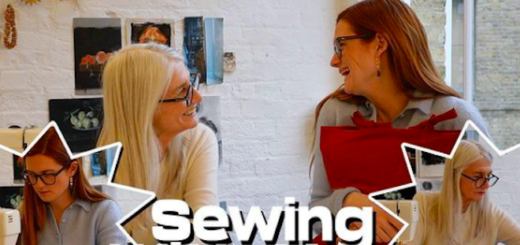 January might feel like the longest month, but Wizarding World alumni have been making the most of the start of the year with some creative ventures.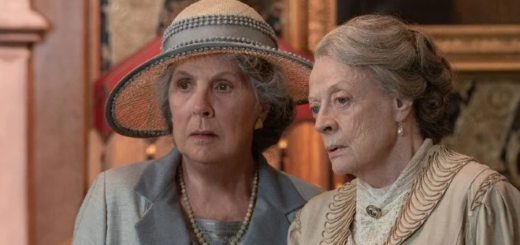 This edition includes the definite answer to a huge "Downton Abbey" question, trailers for two murderous films, and lots of reasons to celebrate!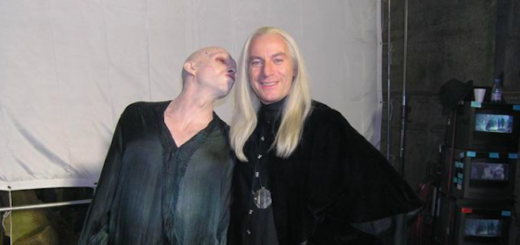 From ringing in the New Year to "Return to Hogwarts" and everything in between, the first Social Media Roundup of 2022 has it all!