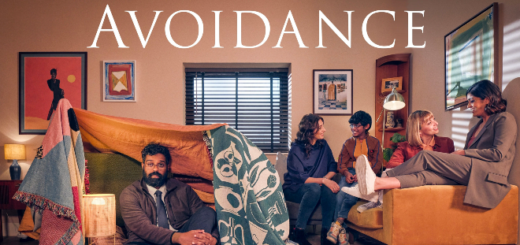 Matthew Lewis has joined the cast of the BBC's comedy-drama series "Avoidance" for the show's second season.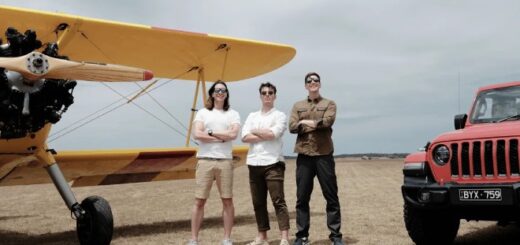 They may claim to not be wizards, but we'd say this new season looks pretty magical.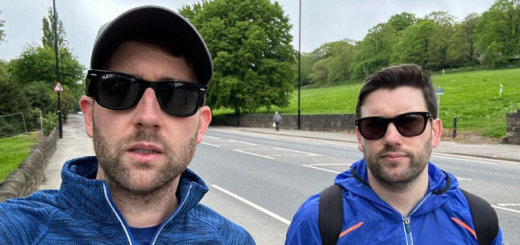 Matthew Lewis proves he can walk his talk… for 92 miles, to be precise.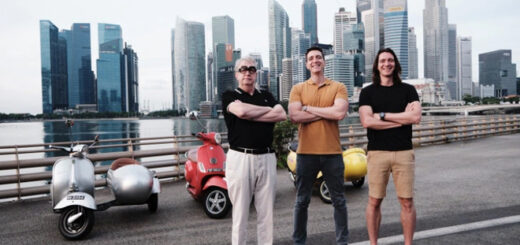 What better cure for wanderlust than to take off to places unknown with the Phelps twins?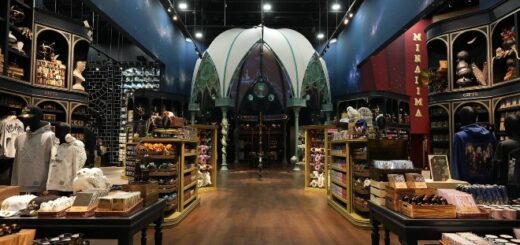 Three beloved alumni joined in on the opening day festivities and took the immersive tour for themselves.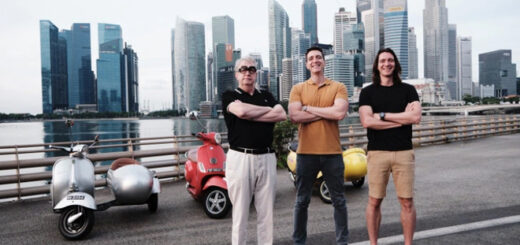 Join James and Oliver Phelps for more around-the-world adventures with friends from the world of "Harry Potter."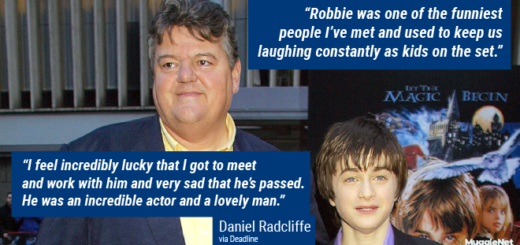 While the fandom is mourning Robbie Coltrane, here is what the "Potter" cast and crew members have to say about losing their friend and colleague.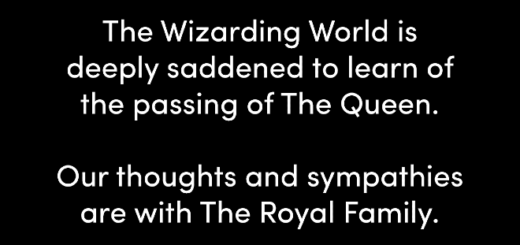 Wizarding World cast and crew members have taken to social media to express their condolences following the death of Queen Elizabeth II.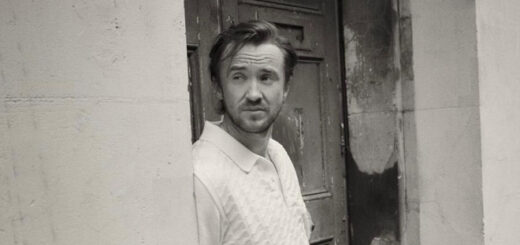 Wizarding World alumni indulge in "Harry Potter" nostalgia and strike a pose in some stylish photoshoots in this week's Social Media Roundup.