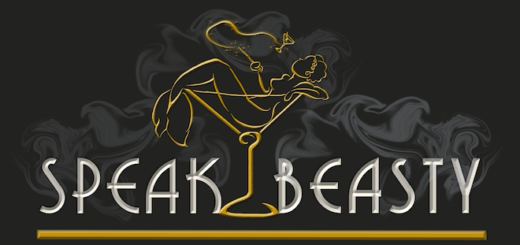 Take a trip down memory lane on this very special Christmas episode as we celebrate seven years of "SpeakBeasty."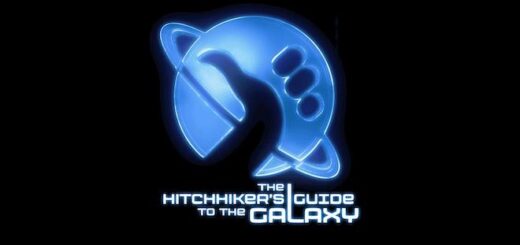 In honor of his 42nd birthday, Harry Potter presents magical wisdom in "The Witchhiker's Guide to the Wizarding World."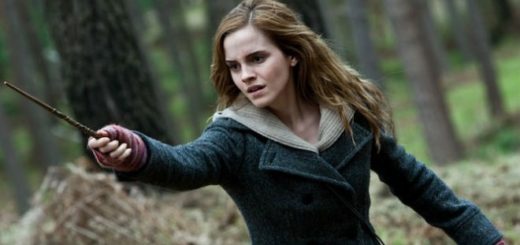 Today is her birthday! Which of these lines do you believe screams "Hermione" the most?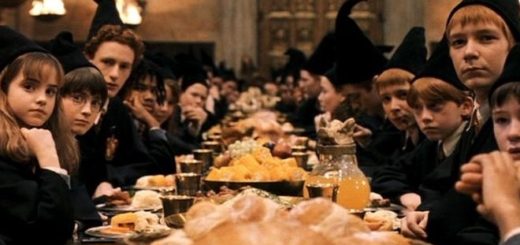 Looking for some yummy drinks and treats inspired by the magical world of "Harry Potter"? Check out some of our best recipes to enjoy in summer.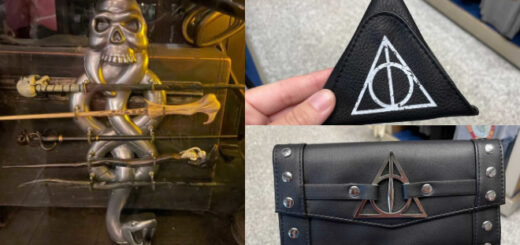 Today's Merch Madness looks at the new Hogwarts Crest New Zealand Mint coin, Deathly Hallows merch at Universal Orlando Resort, and more.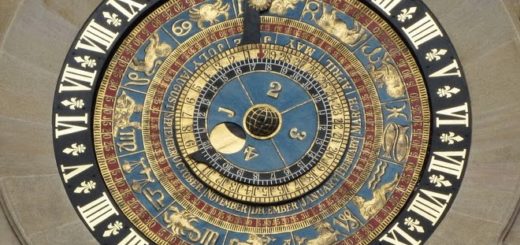 With a little bit of divination of our own, Harry's astrological birth chart can reveal a surprising amount about his personality.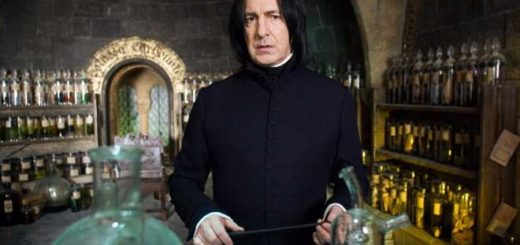 Happy birthday, Professor Snape! Everyone knows he can be a bully, but we're diving into his lesser-discussed flaws to unpack the next chapter of the great Snape debate.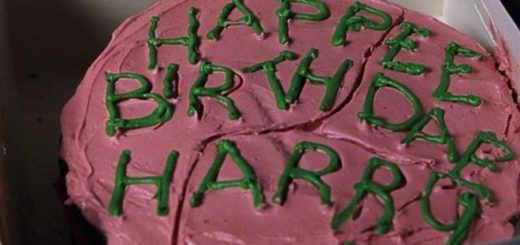 How are you planning on celebrating Harry Potter's birthday? We've got some magical ways that you can celebrate while social distancing.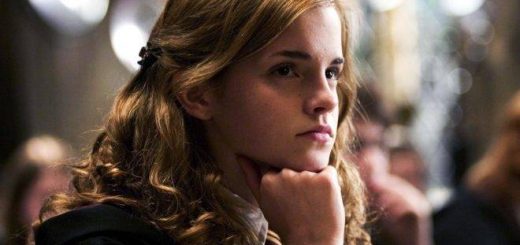 Hermione is an amazing witch, so to celebrate her birthday, I look at her top seven magical moments.