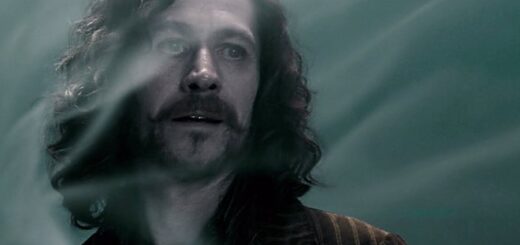 With all that Sirius went through, he deserved a little more kindness than what came his way.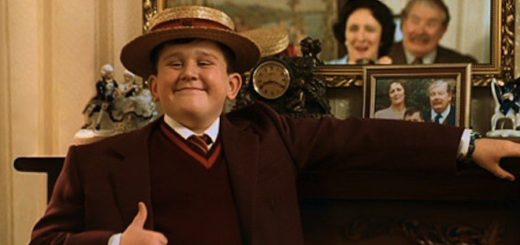 I think it's fair to say that Dudley Dursley was not the nicest child, but why was he that way? Does he have any redeeming qualities?
Since it's Halloween, I looked back at the film series to compile my eleven scariest moments.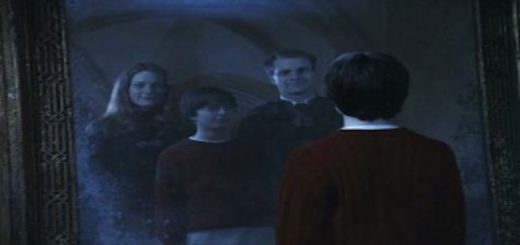 The "Harry Potter" films are filled with fantastic scenes. Since these movies are filled with a plethora of marvelous moments, I thought I would compile my top scene from each film into one list.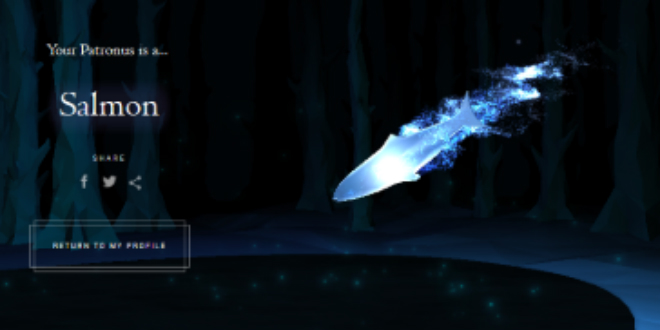 Expectation vs. reality: With over 200 corporeal Patronus possibilities such as dragons, Rottweilers, and eagles, you get paired with an aardvark. Here are some reasons why that may not be a bad thing.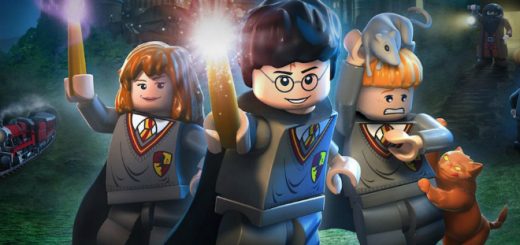 If you have ever felt overwhelmed and too deep down the barrel of stress and anxiety, you are not alone. It is okay to not feel okay all the time. This was me in the summer of 2017 until I played LEGO "Harry Potter" video games, and it helped me gather some peace of mind.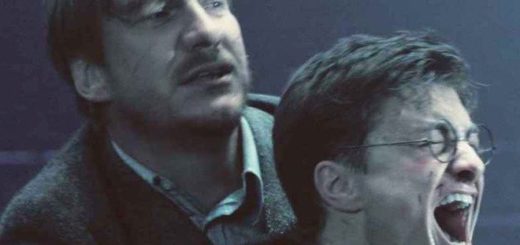 Lupin may not be an expert at fighting his own Dementors, but he's still willing to mentor Harry in his struggle against their powers.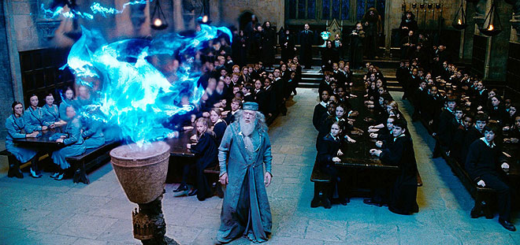 Which "Harry Potter and the Goblet of Fire" moments do you feel are underrated?
The effects of the Dementor's Kiss seem to bear some similarity to a certain neurosurgical procedure.