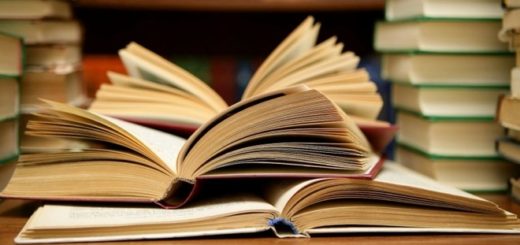 Nothing screams "bookworm" like a room full of books… and book-themed DIYs.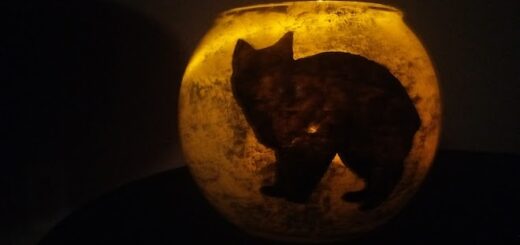 If you need something to cheer you up on sad days, try making a candle holder designed with your Patronus.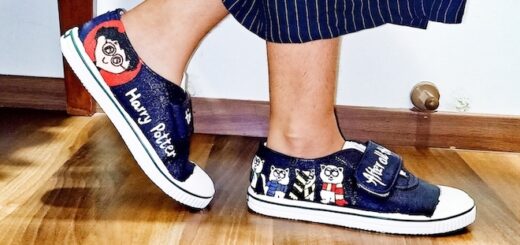 Do you want to learn how to paint your own shoes with "Harry Potter" themes? Check out this submission from a reader!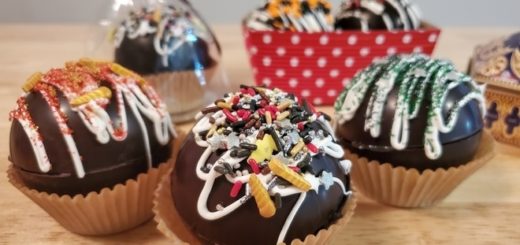 This is a magic twist on an old classic. Drop one into a steaming mug and watch it melt, conjuring the hot cocoa powder and marshmallows concealed inside.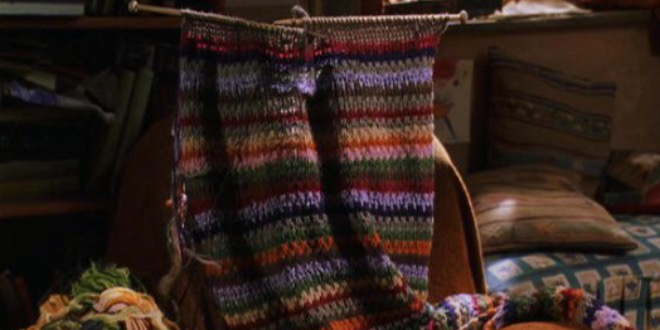 Enchant your knitting needles and prime your crochet hooks, because it's time for some "Harry Potter"-themed holiday crafting. Molly Weasley has some suggestions for yarn perfect for different characters.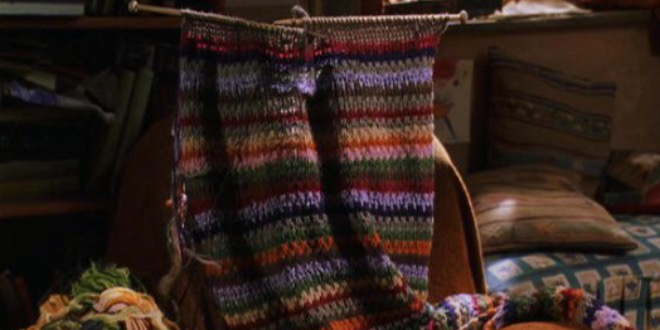 Crafting is not for everyone. Here's why crafting in the wizarding world would be a million times easier and more enjoyable.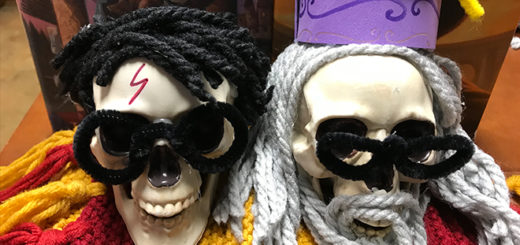 March is National Craft Month. This is a great time to sit down, relax, and take some time for yourself while being creative. Let's celebrate by making some fun "Harry Potter" DIYs.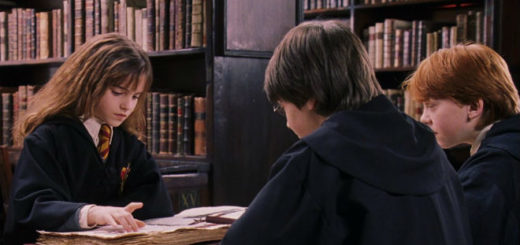 Lower-level readers sometimes need a little extra support to become engaged with the "Harry Potter" series. Here are our suggestions on how to provide it.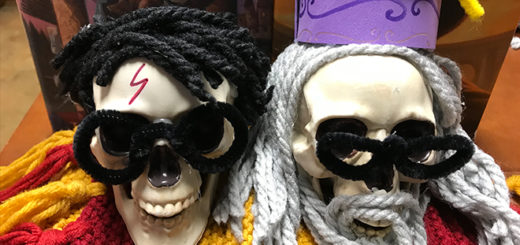 It's almost Halloween! Here's a tutorial for DIY "Harry Potter" character skulls!