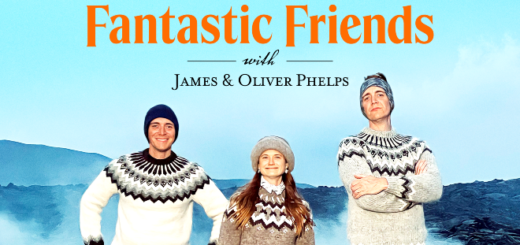 The Phelps twins' travel show "Fantastic Friends" has sadly been removed from the CW's regular schedule after only two episodes.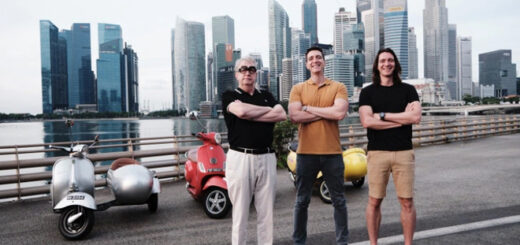 What better cure for wanderlust than to take off to places unknown with the Phelps twins?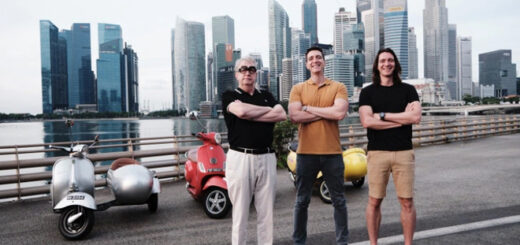 Join James and Oliver Phelps for more around-the-world adventures with friends from the world of "Harry Potter."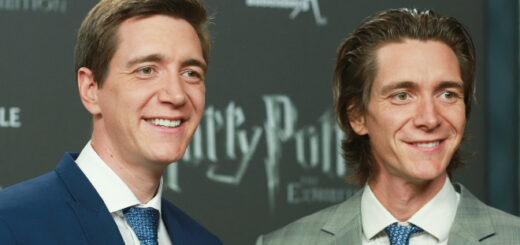 Did James and Oliver Phelps play tricks on the cast and crew while filming the "Harry Potter" series? Take a look at the evidence.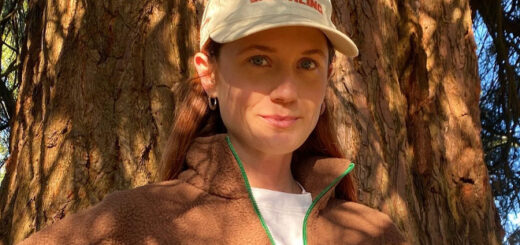 In this week's Social Media Roundup, Wizarding World alumni promote some magical merchandise and show off their impeccable styles.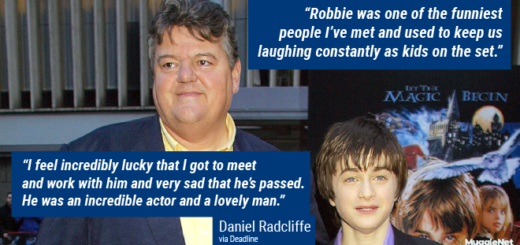 While the fandom is mourning Robbie Coltrane, here is what the "Potter" cast and crew members have to say about losing their friend and colleague.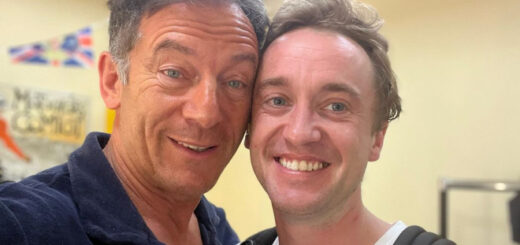 In the latest edition of MuggleNet's Social Media Roundup, Wizarding World alumni indulge in some "Potter" nostalgia and advocate for positive change.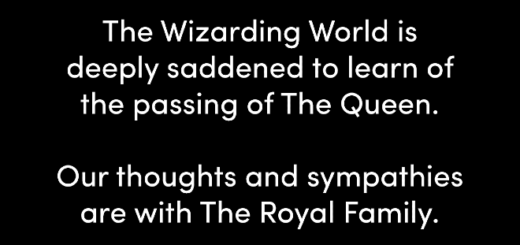 Wizarding World cast and crew members have taken to social media to express their condolences following the death of Queen Elizabeth II.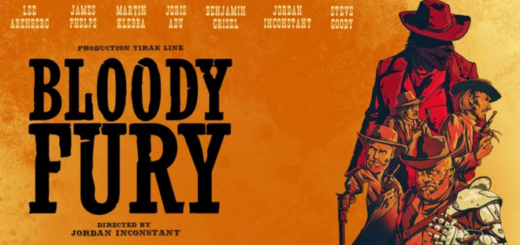 Fans can look forward to seeing James Phelps and Bill Nighy work their magic in a brand-new short film very soon.