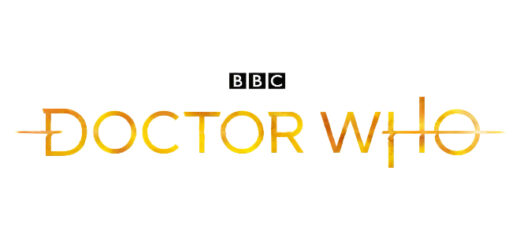 "Harry Potter" is filled with magnificent talent, and we're sure a few of those actors would be spectacular Doctors.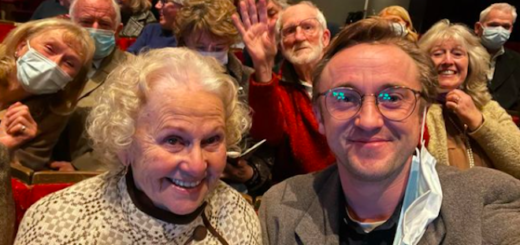 Let's check in with the stars of the Wizarding Wordle… Erm, we mean Wizarding World!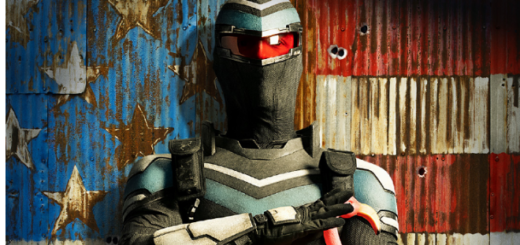 We're bringing the festive cheer with super posters showing Freddie Stroma, killer teasers featuring Fiona Shaw, and news from the Sundance Film Fest!
Wizarding World stars have been getting into the spirit of Halloween by donning costumes and picking pumpkins. Plus, who's returned to Instagram?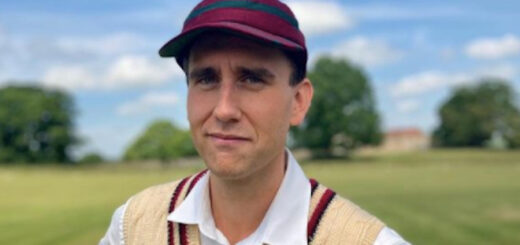 We're celebrating all things new in this edition. Plus, who's been revealed to be a Gryffindor in Slytherin robes? (And no, it's not Tom Felton!)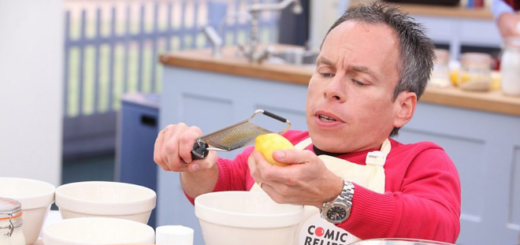 It's a blast from the past! Check out this video of "Harry Potter" actor Warwick Davis competing on "The Great Comic Relief Bake Off" in 2013.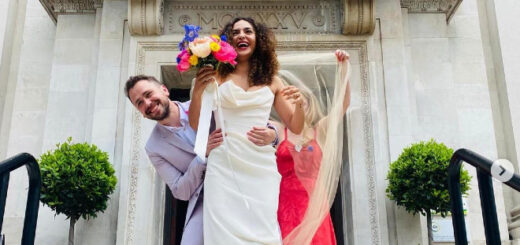 The past two weeks had birthdays, an anniversary, a wedding, baby shower celebrations, and more. So pour some hot butterbeer into your favorite mug and get comfy.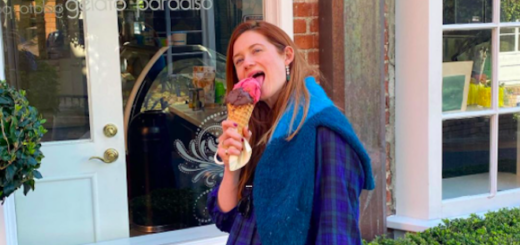 Get ready to catch up with some of your favorite Wizarding World stars as they get back in front of the camera and share the love for Valentine's Day.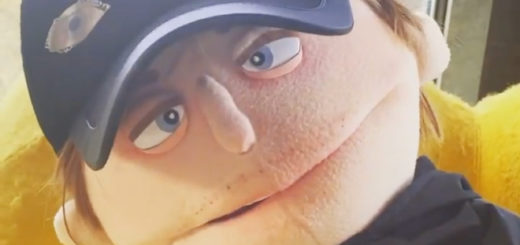 In this edition of Social Media Roundup, there are birthday celebrations, someone reached 200,000 subscribers on their YouTube channel, and someone is now a puppet.