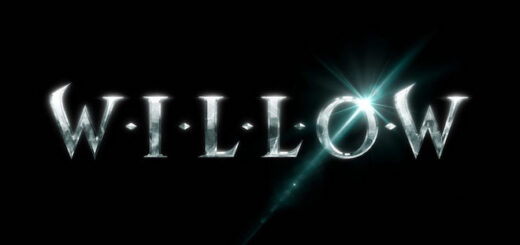 From improvised lines to working with his daughter, Warwick Davis has discussed the reprisal of his titular character in "Willow."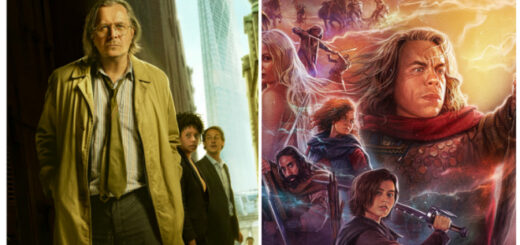 Wizarding World alumni Warwick Davis and Gary Oldman have given fans some new insight into their latest projects in a series of new interviews.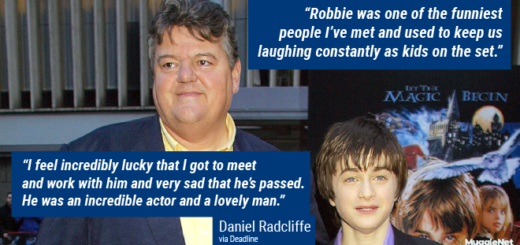 While the fandom is mourning Robbie Coltrane, here is what the "Potter" cast and crew members have to say about losing their friend and colleague.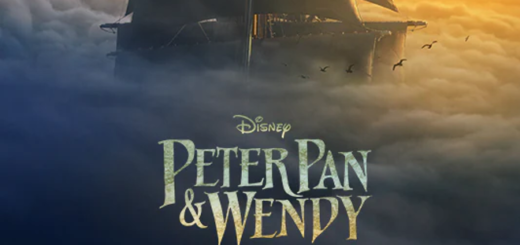 We're bringing you all the Wizarding World alumni appearances at Disney's D23 Expo this week, including trailers with Warwick Davis and Fiona Shaw.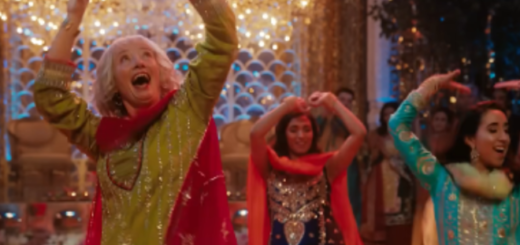 This week, we're celebrating awards for Colin Farrell and Eddie Redmayne, as well as enjoying festivities from a galaxy far, far away!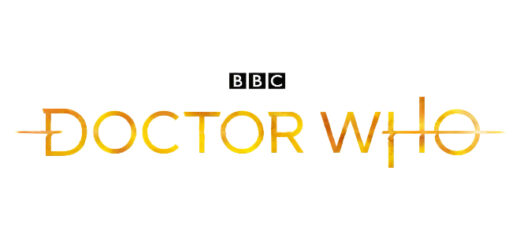 "Harry Potter" is filled with magnificent talent, and we're sure a few of those actors would be spectacular Doctors.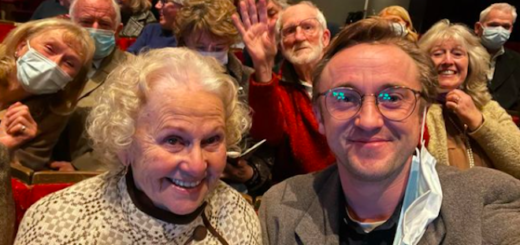 Let's check in with the stars of the Wizarding Wordle… Erm, we mean Wizarding World!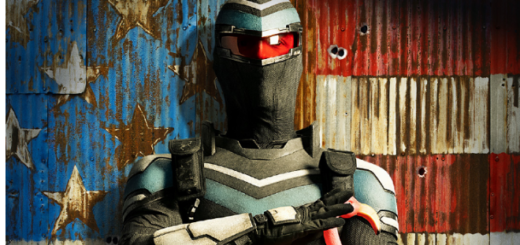 We're bringing the festive cheer with super posters showing Freddie Stroma, killer teasers featuring Fiona Shaw, and news from the Sundance Film Fest!
Wizarding World stars have been getting into the spirit of Halloween by donning costumes and picking pumpkins. Plus, who's returned to Instagram?