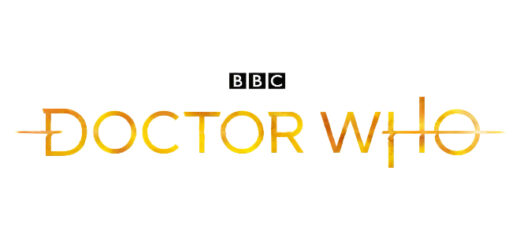 "Harry Potter" is filled with magnificent talent, and we're sure a few of those actors would be spectacular Doctors.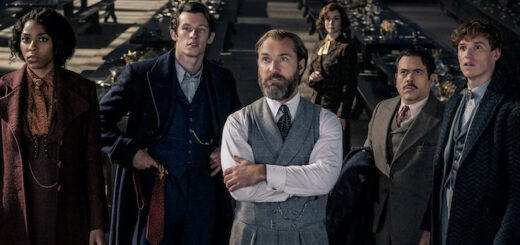 Jude Law (Albus Dumbledore) discusses the importance of creating a different version of the Dumbledore we know.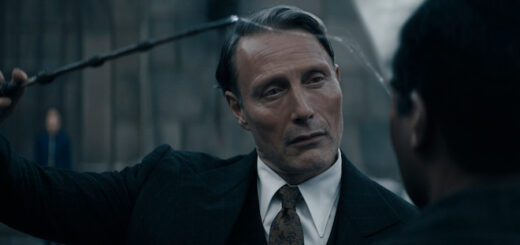 The trailer is here! It's a lot to unpack, so check out our shot-by-shot breakdown.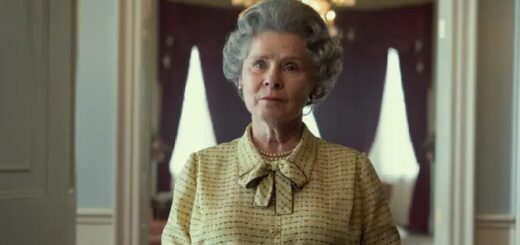 This week's Casting News includes a first look at Imelda Staunton's "The Crown" costume, as well as a place on the team sheet for Bill Nighy.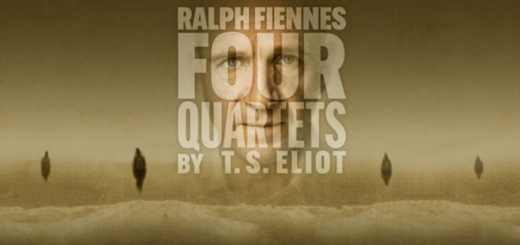 In this edition of Casting News, it's clear that theaters are beginning to open again. Find out all the latest!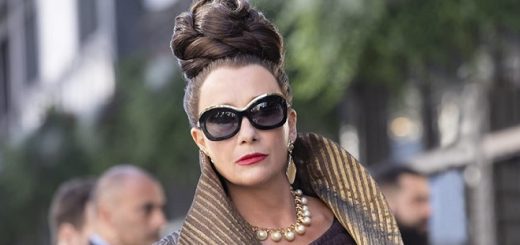 Who doesn't love a little stylish villainy? We've got updates for you on projects involving all the baddies listed in the headline plus much more!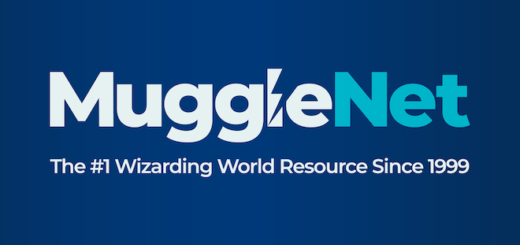 Congratulations are in order for Ezra Miller (Credence Barebone), who is making waves for LGBTQ+ representation and forming a production company with an exciting first project!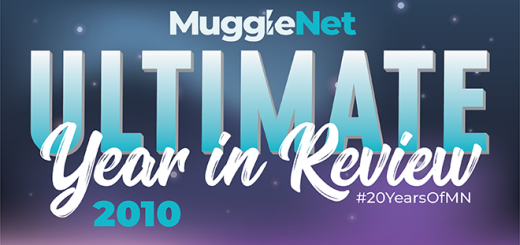 This week, the Time-Turner takes us all the way back to 2010 as we talk about the release of "Harry Potter and the Deathly Hallows – Part 1", the opening of the Wizarding World of Harry Potter in Orlando, and the plans for a "Harry Potter" museum.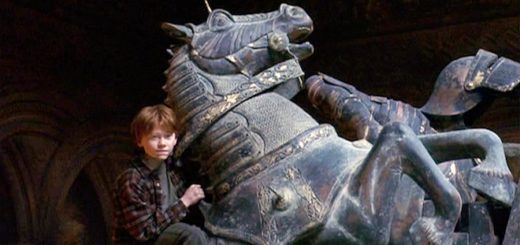 A recent survey revealed one in five British people want J.K. Rowling to receive a damehood, but which wizarding world stars are already knights and dames? And what is an Order of the British Empire anyway?