Tagged:
Harry Potter and the Deathly Hallows – Part 1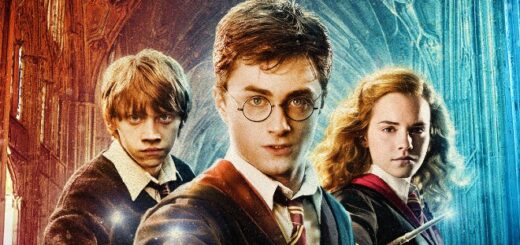 "Harry Potter" marathons are incoming because all eight "Potter" films are now available to watch on Netflix UK.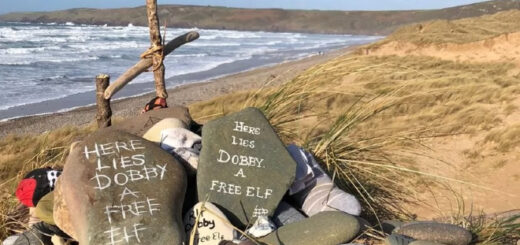 After concerns for the fate of Dobby's grave earlier this year, "Potter" fans will be relieved to hear that the memorial has been saved for now.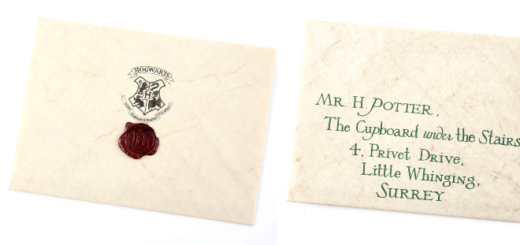 Fans still waiting on their Hogwarts acceptance letter had their chance to purchase one, and more, at a recent Ewbank's auction.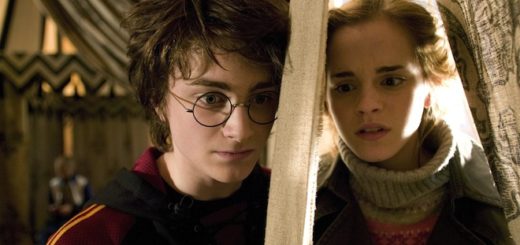 As someone who has never shipped Harry and Hermione, here's why I loved their dance scene in "Deathly Hallows – Part 1" and why I think it works.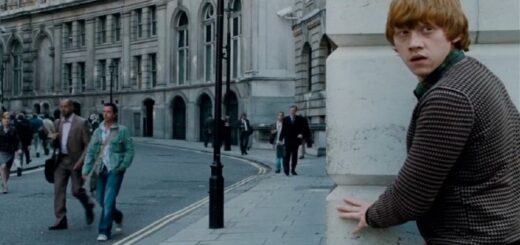 Warner Bros. is set to launch a new walking tour of filming locations in Central London, England. Will there be "Potter" stops on the tour?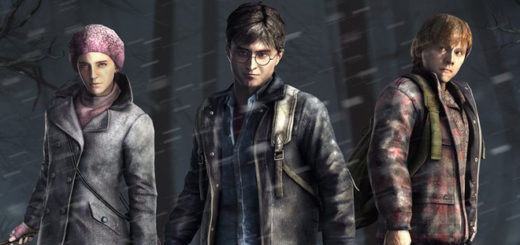 How well did your favorite "Harry Potter" game do around the world? Or how poorly did it do? Find out how the most popular "Harry Potter" video games performed through the years.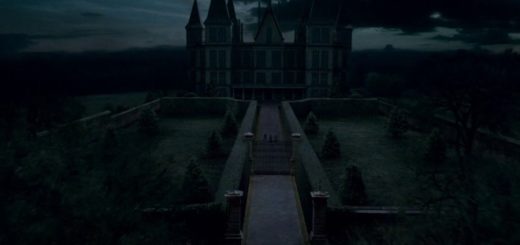 A lectern made out of wood salvaged from the building used for exterior shots of Malfoy Manor in "Harry Potter and the Deathly Hallows – Part 1" was recently discovered in a collection of highly valuable antiques.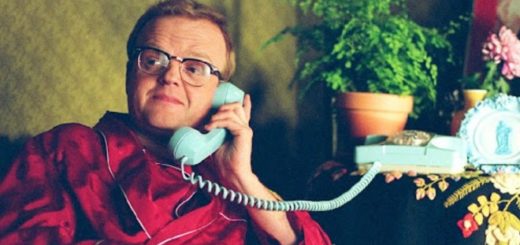 Toby Jones, known for voicing Dobby the house-elf in the "Harry Potter" film series, was honored as an Officer of the Order of the British Empire in the Queen's New Year Honours list.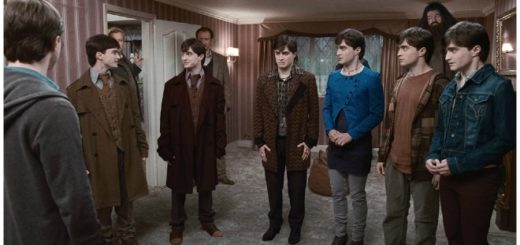 The "Seven Harrys" scene in "Harry Potter and the Deathly Hallows – Part 1" broke the record for the number of takes it took for one scene in any of the "Potter" movies. Learn some more behind-the-scenes secrets from this film.